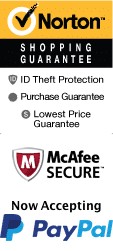 Full Day Kayak Or SUP Rental (8hr) - Bunche Beach
17950 John Morris Rd Fort Myers, Florida 33908
1-800-987-9852
Chat Now
If you're looking for an adventure in Fort Myers, FL, there's nothing quite like spending a full day kayaking or paddleboarding along the Calusa Blueway. From beginner to experienced kayaker or paddleboarder, this rental is perfect for anyone looking to experience the full beauty and serenity of the outdoors.

The Calusa Blueway is a marked, 190-mile waterway trail along the Gulf of Mexico's stunning Southwest Florida coast. With crystal-clear water, white sandy beaches, and an abundance of wildlife, this trail is one of the most popular kayaking and paddleboarding destinations in the area.

Upon arrival, you'll be provided with all the necessary equipment, including a kayak or paddleboard, paddle, and life jacket. Once you're set up, head out onto the water and enjoy a full day of exploring the beautiful natural surroundings. Don't forget to keep an eye out for dolphins, manatees, and a variety of bird species throughout your journey.

With eight hours at your disposal, you can paddle to your heart's content and take in all the sights and sounds of Florida's water wonderland. You can create your own itinerary, choosing to paddle to nearby beaches, mangrove tunnels, or even remote islands, depending on your level of experience and preference.

The best part about this activity is that it's entirely self-paced, so you can take breaks and enjoy a picnic lunch on a secluded beach or bask in the sun's warmth before setting off again. The rental also includes a waterproof map and paddling advice if you need it, so you're well-equipped for your journey.

Overall, this full-day kayak or paddleboard rental along the Calusa Blueway is an amazing way to spend a day in the sun, surrounded by Florida's natural beauty. With so much to see and do in this idyllic paradise, you'll never want to leave.

So, if you're looking for an outdoor adventure that's sure to create unforgettable memories, book your rental today and embark on an epic journey along the Calusa Blueway.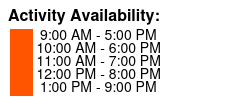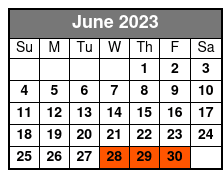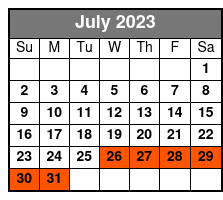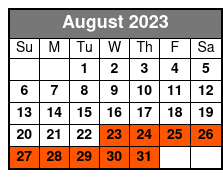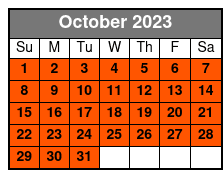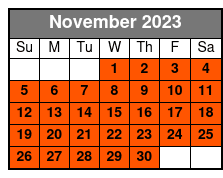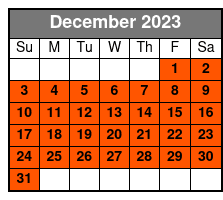 Book Now!