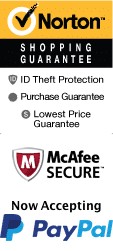 Everglades Private Full-Day Tour with Airboat
Everglades National Park Fort Myers, Florida 33034
1-800-987-9852
Chat Now
Welcome to the Everglades Private VIP Boutique Tour with Airboat Ride, located in the heart of the Everglades in Florida. This tour is the ultimate adventure for those seeking an unforgettable wildlife experience. From the airboat ride and animal encounters to the personalized VIP service, this tour is perfect for families, couples, and anyone who loves nature.

The adventure starts with a 45-minute airboat ride where you will explore the beautiful Everglades and its wildlife, led by an experienced captain who will share his knowledge and stories with you. You might see alligators, turtles, various bird species, and other animals that call the Everglades home. It's a truly unique experience to glide over the water and watch these magnificent creatures coexist peacefully.

Following the airboat ride, get up close and personal with some of the most majestic animals of the Everglades in a private animal encounter. This guided tour will offer guests the opportunity to interact with animals such as baby alligators, snakes, turtles, and many more. Your guide will provide you with educational and fun facts about these animals, allowing you to take home cherished memories of your animal encounter.

The VIP experience continues with a personal tour of a Miccosukee Indian Village, where you will learn about the history, culture, and traditions of the local tribe. The Miccosukee Tribe has been living in the Everglades for hundreds of years, maintaining a delicate balance with nature. You will learn about their past and present way of life and be inspired by their resilience and perseverance.

Lastly, indulge in a delicious meal at the world-famous Miccosukee Restaurant. You will enjoy traditional Native American cuisine that has been passed down for generations. The restaurant is renowned for providing outstanding service, and the food is always served fresh and hot, earning them a notable reputation.

Overall, the Everglades Private VIP Boutique Tour with Airboat Ride is a phenomenal experience that caters to those wishing to experience the Everglades intimately. It is perfect for nature enthusiasts and those seeking to experience something unique that they can't find anywhere else. Don't miss the opportunity to make unforgettable memories and have the time of your life in the breathtaking Everglades.

In conclusion, the Everglades Private VIP Boutique Tour with Airboat Ride is a must-do for those seeking an unforgettable and personalized adventure. You will see the wildlife of the Everglades like never before, interact with animals, and learn about the culture and traditions of the Miccosukee tribe. The personalized VIP service and delicious meal will make your experience one to remember forever. Don't miss out on this incredible opportunity to explore, learn and indulge.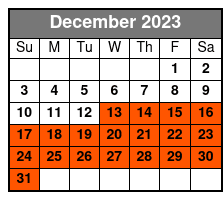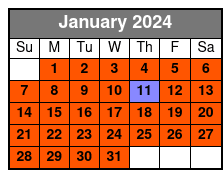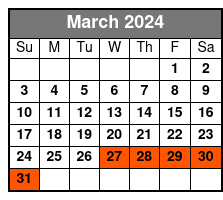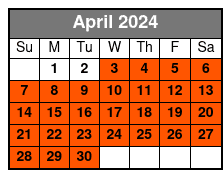 Frequently Asked Questions for Everglades Private Full-Day Tour with Airboat:
Approximately how long does the Everglades Private VIP Boutique Tour with Airboat Ride last?

It lasts approximately 7-10 hours.
Book Now!