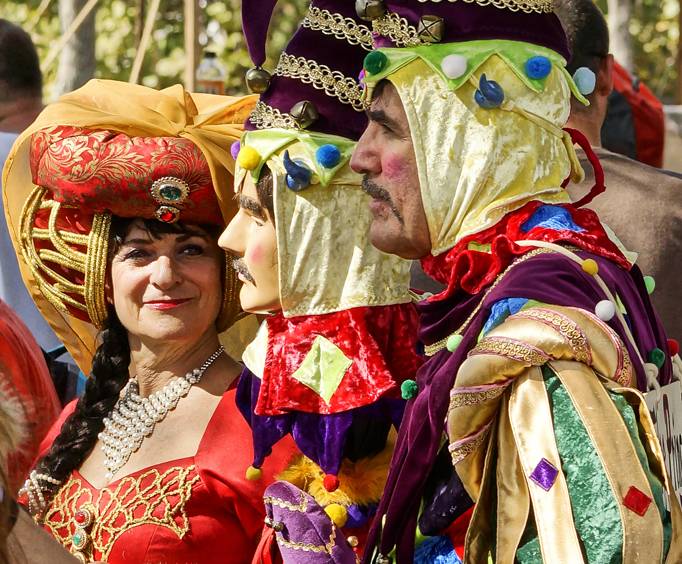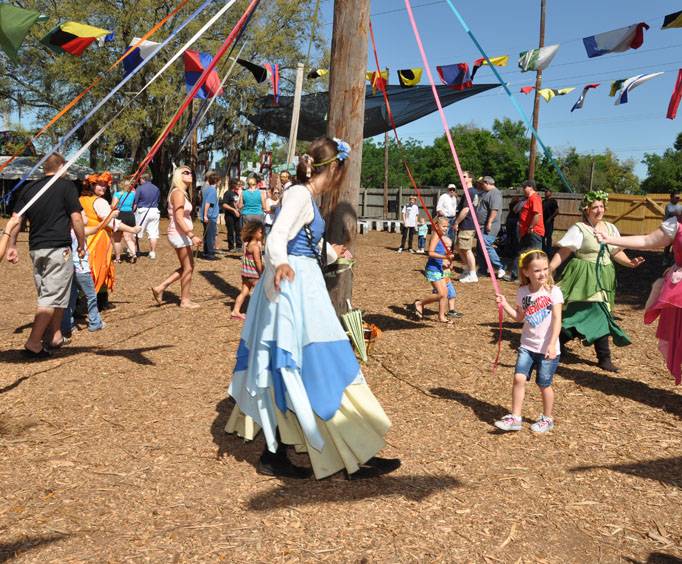 Florida Renaissance Festival at Quiet Waters Park near Fort Lauderdale, FL
401 S Powerline Rd. Deerfield Beach, FL 33442
Huzzah! The Florida Renaissance Festival is held at Quiet Winters Park in Deefield Beach, Fl. The Renaissance Festival brings to life Medieval times with honorable knights, queens, kings and nobles. You are transported back in time to discover the wares for sale, to chomp on a turkey leg or watch knights joust. Costumed actors welcome you to explore their 16th century lives.
Come visit the Florida Renaissance Festival and watch merchants blow glass, learn about archery, and see what tricks are up the performers' sleeves. This interactive festival is jovial as well as educational. Taste the food of the 16th century and this century as you dine on turkey legs, grilled cheese, lemonade and mead.
The Renaissance Festival is based off of a period of time in Europe that is considered the rebirth. During this time period, people began to rediscover the knowledge lost during the Dark Ages. This included; education, art, literature and science. The Festival encompasses this feeling by re-enactments, historical trades and an all around good time.
Adults and children alike will have a great time at the Florida Renaissance Festival. There is so much to learn and discover, each day is different. While visiting Deerfield Beach, Fl for the festival, check out the Deerfield Beach Arboretum or take a snorkeling or scuba diving adventure. With so much to do and experience, the Florida Renaissance Festival in Deerfield, Fl is the place to be!
Create Your Custom Package
Points of Interest