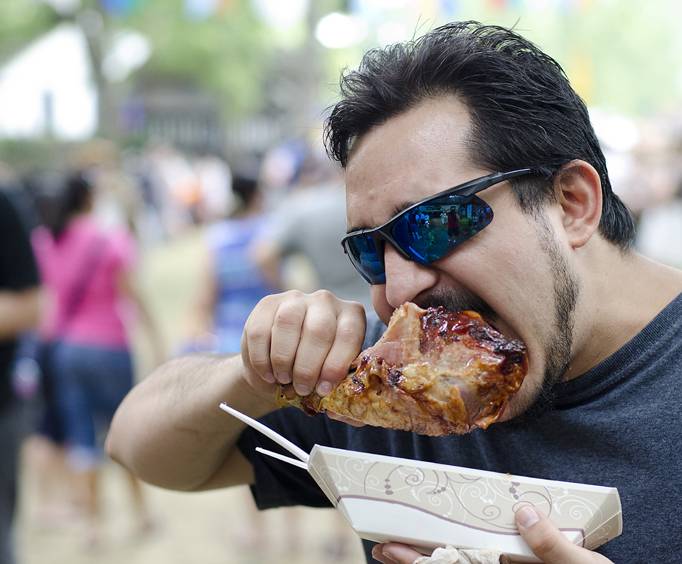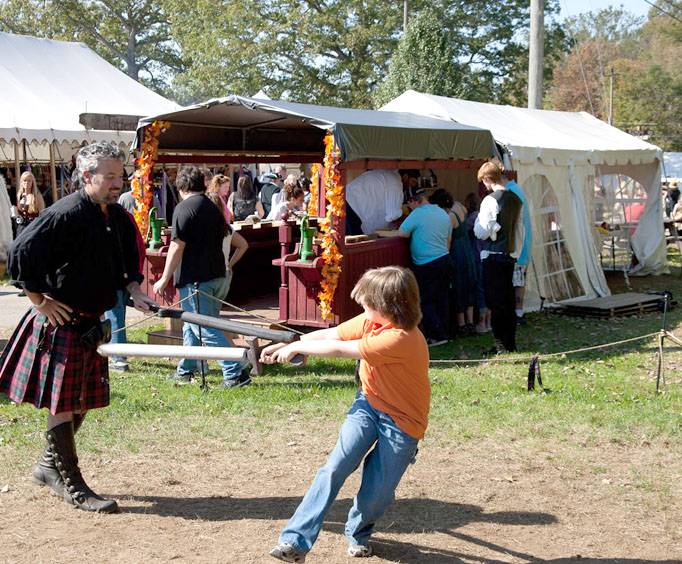 Camelot Days Medieval Festival at TY Park near Fort Lauderdale, FL
3300 N. Park Rd
Spend a day in King Arthur's court, at the Camelot Days Festival! Held every November at the TY (Topeekeegee Yugnee) Park in Hollywood, Florida. The festival is a live historical reenactment that includes a craft fair, live performances, loads of food and barrels full of laughs!
Join royalty, nobles, knights, and knaves as they bring to life the days of yore. Watch live combat as knights battle and joust their way to becoming champions. Revel along with the crowds as the talented troubadours sing while the belly dancers spin and swirl. You can wear a costume and take part in the costume contest for cash prizes. For the medieval munchkins, there is a free kids area with crafts, medieval games, and a knighting ceremony. The kids will love the plays and magicians, plus you can show them what history was really like when watching the giant trebuchet fling projectiles into the lake!
There's more than just entertainers and food at the festival there are amazing vendors with handcrafted treasures, face painting, natural soaps, and more! You won't starve because the festival serves turkey legs, sausages, pastries and muffins that will have you drooling and filling your gullets full!
The Camelot Days Festival is engaging and exciting, with music in the air, parades in the lanes, the smell of mouth-watering victuals, and banners flying in the wind. The festival is truly an event for all ages, so bring the family and explore a kingdom from the past. Everyone can eat like kings, be merry as maids, and laugh like fools!
Create Your Custom Package
Points of Interest