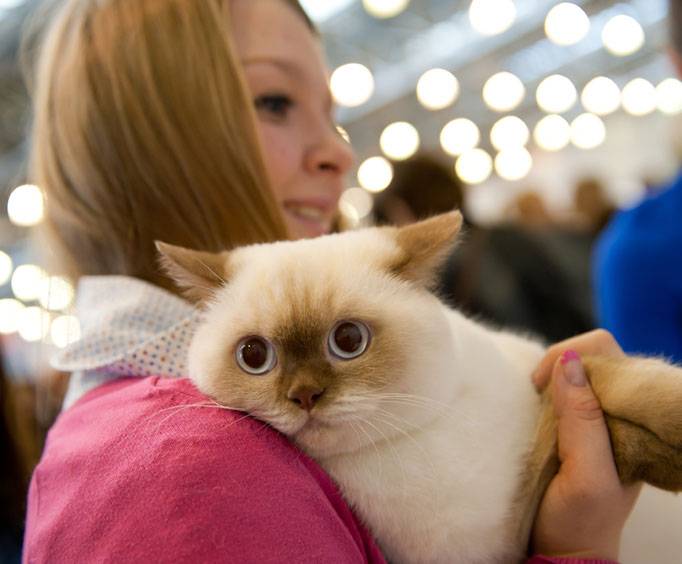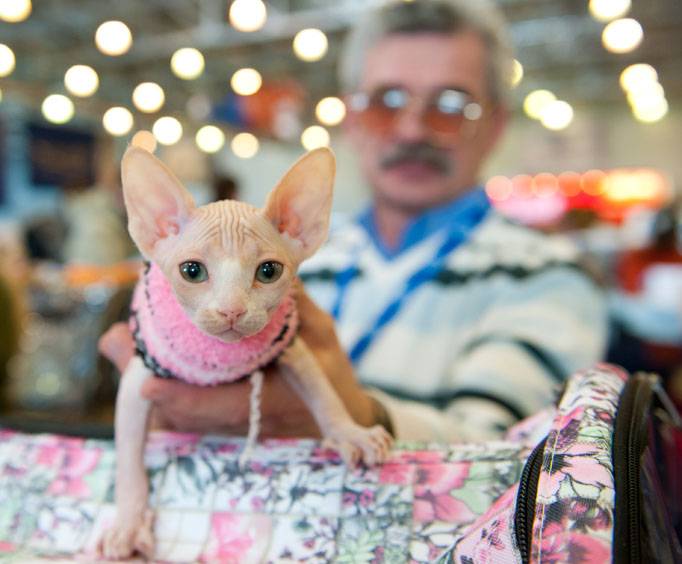 Annual Fort Lauderdale - Miami Amazing Pet Expo in Fort Lauderdale, FL
800 NE 8th St Fort Lauderdale, FL 33304
Are you in search for a great attraction the entire family can enjoy? If so even your pets are invited to the Annual Amazing Pet Exposition in Fort Lauderdale, Florida. This experience of a life time comes with live entertainment, amazing treats and price of admission. For pet lovers the Annual Pet Exposition is definitely the spot to be this fall season.
In the sunshine state like anywhere else many people love to have pets. Dogs and cats are among the most popular but other animals are still unique favorites. The Pet Exposition comes with many deals and giveaways to beginners who attend. Events and live shows consists of obedience training, pet care instructions, book signings and much more. Get free nail trimming for your canine or feline at the multiple grooming station throughout the Expo. If you come without a furry friend it doesn't mean you have to leave without one. Adopt a Pet will also be at this life saving exposition as people will have a selection of either puppies, kittens, and cats. With all of the things the Annual Pet Exposition gives away many people don't go because of the fear of admission prices being to high. Thankfully with sponsors and many other charitable organizations anyone is admitted at no cost! That's right the Pet Exposition is completely free for all residents and visitors alike to Fort Lauderdale.
With so many deals and fun in South Florida the Annual Pet Exposition should definitely be a place to go this November 5th and 6th. Fort Lauderdale also provides many malls, restaurants and beaches in the area for all residents and visitors to enjoy. Plan your trip ahead today while these great deals last!
Create Your Custom Package
Points of Interest