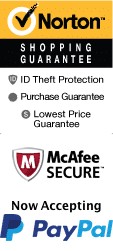 Miami Speedboat Adventures 2023 Schedule
Zoom through the waters of the Atlantic Ocean and see some of Miami's best landmarks and more on this exciting Miami Speedboat Adventure. Lasting 45 minutes, the ride offers some exhilirating fun, offering a memorable time for guests who book it with their Miami vacation.
Miami Speedboat Adventures Schedule
Speedboat Tour

It lasts approximately 45 minutes.

Date / Day
Available Times
Full Calendar
Speedboat Tour: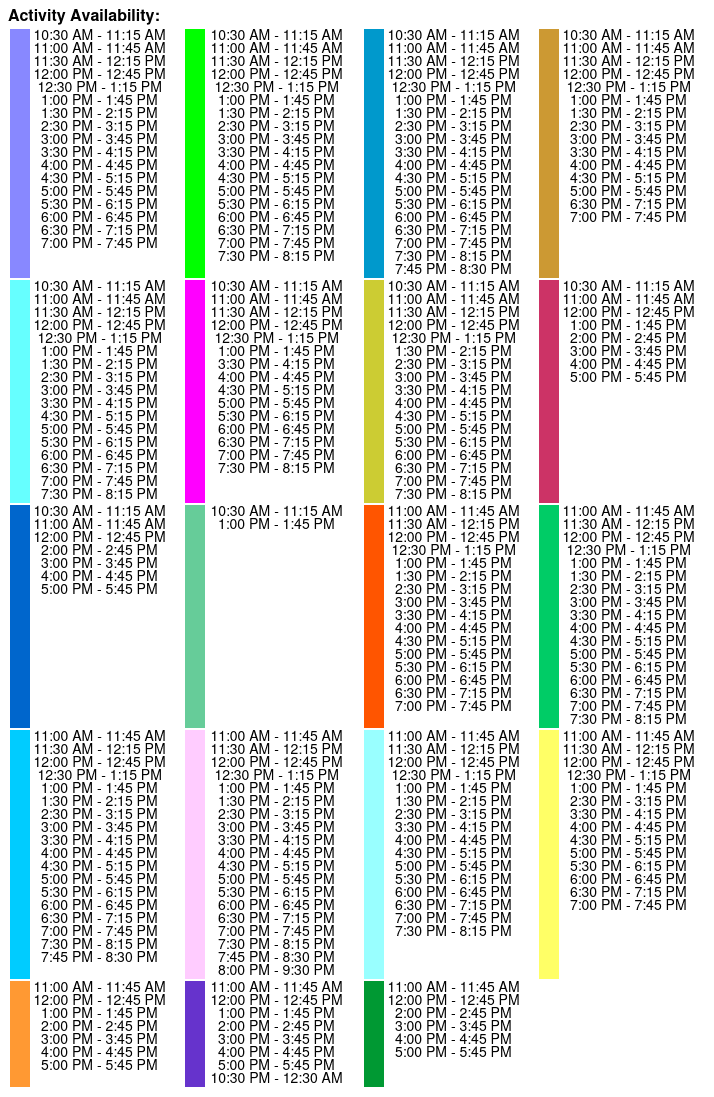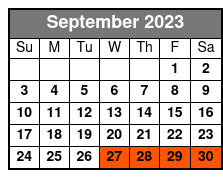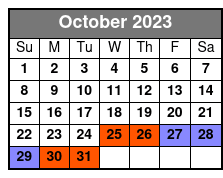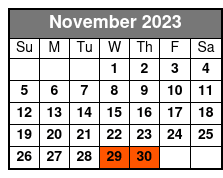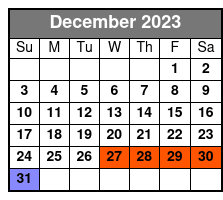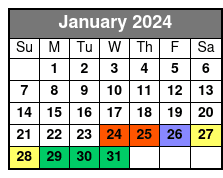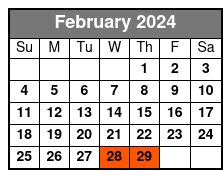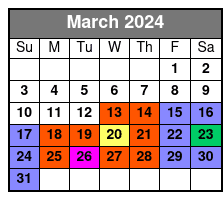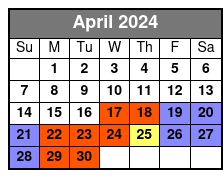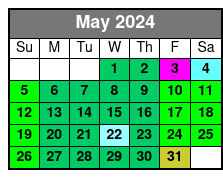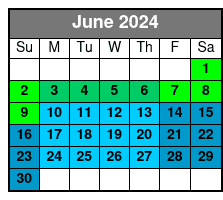 Book Now!