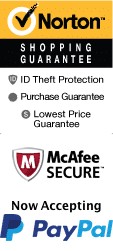 Fort Lauderdale Parasaling
1406 N Ocean Blvd Pompano Beach, Florida 33062
1-800-987-9852
Chat Now
Parasailing at Fort Lauderdale Beach is an exhilarating experience that will make your vacation memorable. Floating up in the sky attached to a parachute, with the sparkling ocean beneath you, you will get a bird's-eye view of the city's coastline. Visitors can fly solo or in tandem with a certified guide, ensuring a safe and comfortable flight. While up in the air, you can look out for marine life below and the luxurious mansions along the shore.

The ride usually lasts for 10-15 minutes, but the memory of it will last a lifetime. The starting point is near the beach, where you will get onboard the luxurious boat that takes you out into the ocean. The boat ride itself is a great way to unwind and enjoy the views of the city from a distance. Upon arrival, the guides will provide a safety briefing before strapping you into your harness and parachute.

Fort Lauderdale Beach is an ideal location for parasailing as the strong winds push the parachute upwards, giving you a panoramic view of the city. You will feel the thrill and rush of the wind in your hair, and a sense of freedom as you soar higher and higher up into the sky. Parasailing is an ideal way to break away from the hustle and bustle of the city, relax, and enjoy the breathtaking views of the coastline.

Parasailing is an outdoor activity, so guests are advised to wear comfortable clothing and bring sunscreen and sunglasses. Minimum age requirements apply, and guests should be in good health. Visitors can book their parasailing experience in advance or at the beach, depending on availability.

Parasailing at Fort Lauderdale Beach is an unforgettable and exciting adventure that you do not want to miss. Whether you are looking to relax and take in the beautiful views or experience the adrenaline rush of flying up in the sky, this activity will meet all your expectations. Make sure to add parasailing to your vacation itinerary and create memories that will last a lifetime.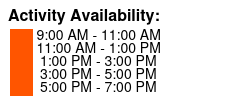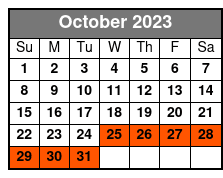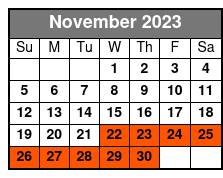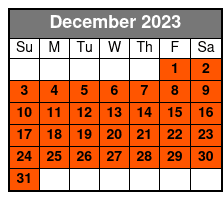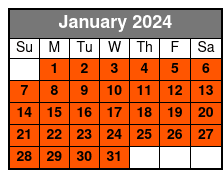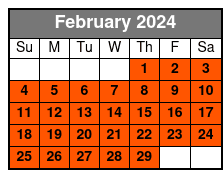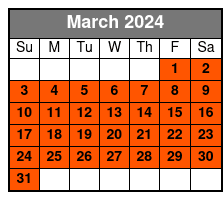 Options:
Ft Lauderdale Parasailing Tour
Available 9/30/2023 until 10/31/2023 View Detailed Schedule
Duration: 2 hours: 1 1/2 - 2 hour round trip
Millionaire row`
Frequently Asked Questions for Fort Lauderdale Parasaling:
What age is Fort Lauderdale Parasaling appropriate for?

Great for all ages!

Is photography & video recording allowed?

Yes.
Book Now!