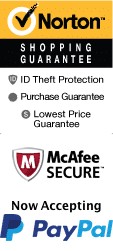 Parasailing
1406 N Ocean Blvd Pompano Beach, Florida 33062
1-800-987-9852
Chat Now
If you're looking for a thrilling activity to do in Fort Lauderdale, Florida, then parasailing is an experience that should definitely be on your bucket list. Located at the sunny Fort Lauderdale Beach, this water activity lets you soar high up into the sky while being pulled along the beautiful coastline. Parasailing is an exciting way to enjoy the beauty of Fort Lauderdale from a unique vantage point.

The experience starts with a quick safety briefing and instructions from the knowledgeable guides, before being securely fastened to the parasail with a harness. As the boat takes off, the chute fills with air and you'll start to rise up higher and higher above the brilliant blue waters. The views are simply breathtaking and you'll get to witness the beauty of Fort Lauderdale's skyline and coastline.

The parasail ride will last approximately 10-15 minutes, giving you ample time to take in the stunning panoramic views of the ocean and the city skyline. You'll have the option to ride solo or with a friend, making this activity perfect for couples, families, or friends who want to take in the beauty of Fort Lauderdale together.

If you're unsure about parasailing due to safety concerns, know that parasailing is a very safe activity when done with a reputable company like the one in Fort Lauderdale. Rest assured that the guides are trained and experienced and follow strict safety protocols to ensure a fun and safe experience for all.

In addition to the thrill of parasailing, there's also the opportunity to see some of Florida's marine life, such as dolphins, swimming alongside the boat. This makes for a truly unforgettable experience that you'll remember for years to come.

In summary, parasailing in Fort Lauderdale is an exciting way to view the beauty of the city from a unique perspective. With the guarantee of safety and thrilling views, the experience is certainly worth checking out for anyone who is looking for an adventure on their next vacation or weekend getaway. Make sure to give parasailing a try the next time you're in Fort Lauderdale!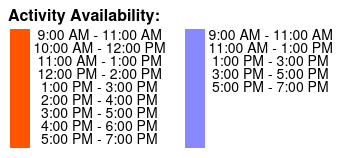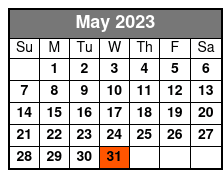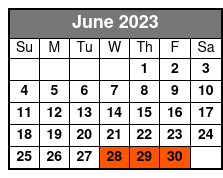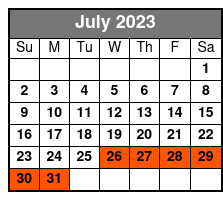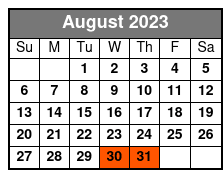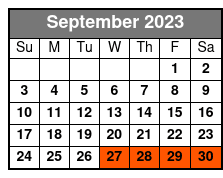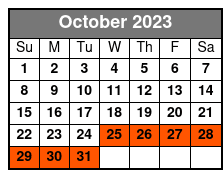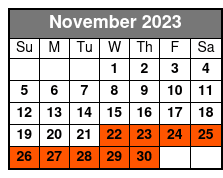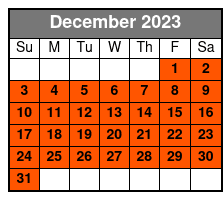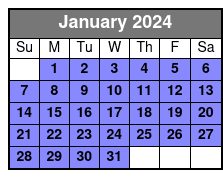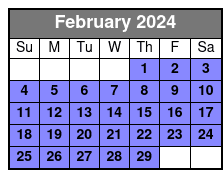 Book Now!