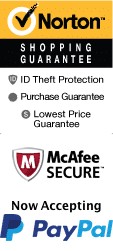 Miami Panoramic Sightseeing Tour on Open-Air Van
2201 Collins Ave Miami Beach, FL 33139
1-800-987-9852
Chat Now
If you're planning a trip to Miami, one of the activities you won't want to miss is this unique tour. This exciting tour will take you on an exploration of the city, including its famous landmarks as well as its hidden gems. You'll get to see the city from a new perspective and gain a deeper understanding of Miami's history and culture. This Miami Panoramic Sightseeing Tour is certain to be an amazing time!
About the Tour
If you are looking for an incredible way to see Miami, this tour is a must. The tour lasts approximately three hours, giving you plenty of time to explore. You'll start your journey in Miami Beach, where you'll hop on a comfortable, air-conditioned vehicle. From there, you'll be taken to various key areas around the city, including Little Havana, the Miami Design District, and Wynwood. Along the way, you'll get to experience the vibrant neighborhoods of Miami and learn more about their unique culture and heritage. The sightseeing on this journey includes:
Miami Beach
Art Deco District
Little Havana
Wynwood & Wynwood Walls
Miami Design District
North Miami Beach
Stop at Wynwood Walls
One of the highlights of the tour is visiting the Wynwood Walls, which is a vibrant and colorful outdoor graffiti and street art gallery. You'll get to see stunning murals and installations by internationally recognized artists such as Shepard Fairey, Ron English, and many others. You'll also have the opportunity to explore Wynwood's trendy shops, galleries, and restaurants.
Stop at Little Havana
Another exciting stop on the tour is Little Havana, where you'll get to experience the authentic Cuban culture of Miami. You'll visit the Domino Park, where locals gather to play dominoes, and sample delicious Cuban coffee at a local cafe. You'll also have the chance to try some Cuban food and indulge in some sweet treats such as guava pastries.
Throughout the tour, you'll be accompanied by an experienced guide who will share fascinating facts and anecdotes about Miami's history and culture. You'll learn about the city's architecture, its famous residents, and its many diverse communities. This gives you ample opportunity to learn all about the unique aspects that make Miami so unique. Enjoy plenty of great sightseeing and narration on this unforgettable endeavor.
This unique tour is an excellent way to explore the city and experience its vibrant culture. You'll see iconic landmarks and hidden gems, taste delicious food and coffee, and learn about Miami's fascinating history and culture. If you're looking for an unforgettable adventure, this tour is an excellent choice. Book your spot today and get ready to experience the best of Miami!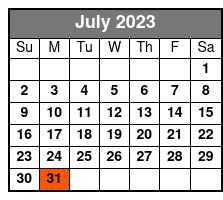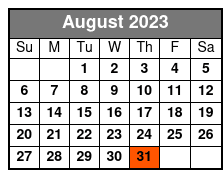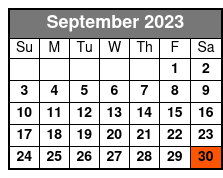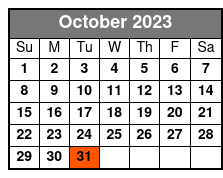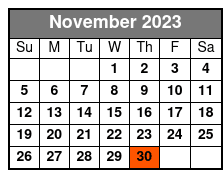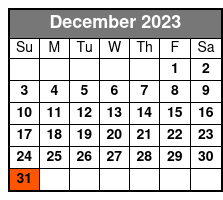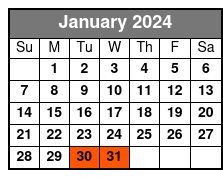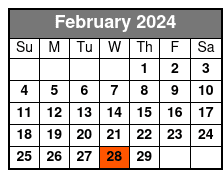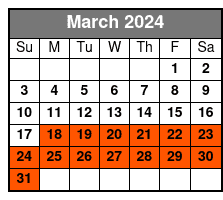 Frequently Asked Questions for Miami Panoramic Sightseeing Tour on Open-Air Van:
What methods of transportation does the Open Miami Offers You a Unique Tour of Miami use?

Open-top van.

Approximately how long does the Open Miami Offers You a Unique Tour of Miami last?

It lasts approximately 3 hours.

For what ages is the tour appropriate?

Great for all ages.

Is photography / video recording allowed on the Open Miami Offers You a Unique Tour of Miami?

Yes.

Is the Open Miami Offers You a Unique Tour of Miami handicap accessible?

It is not wheelchair accessible.
Book Now!