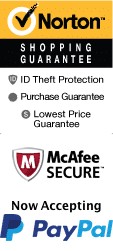 Miami Airplane Tours
14005 Sw 127th St. Unit 120 A Miami, FL 33186
1-800-987-9852
Chat Now
Miami is a beautiful and colorful city with plenty to explore and discover. Embark upon one of these Miami Airplane Tours to soar through the skies above Miami to see its most amazing landmarks, white sand beaches, and beauty.
About the Tours
Meet your pilot at the departure point and get ready for an exhilirating ride through the sky. Strap in and feel the adrenaline rush as you ascend above the skyscrapers, beaches, and bustling city. There are so many places to see and explore on these adventures, and you will be able to marvel at a bird's eye view of some of the most stunning places in the city. There are a variety of tour options, allowing guests to explore various parts of Miami while enjoying short or extended rides. Whether you see Miami during the afternoon, at sunset, or once the sun goes down and the city lights up in the night, there are plenty of ways to enjoy an airplane tour in Miami.
30 Minute Coastal Tour

: Enjoy seeing some of the stunning coastal views of Miami, FL on this 30-Minute Coastal Tour. The tour includes views of places like the Botanical Garden, Pinecrest, Dadeland Downtown, and Coconut Grove. It is a great option for those who want a quick overview of the coast.


South Beach Tour

: If you are a fan of Miami, you definitely know South Beach. See it from a brand new angle on this thrilling 40-minute adventure. Along the way, guests will see the stunning beach and its visitors as well as places like Miami Downtown, Miami Seaquarium, Star Island, and the Miami Seaport.


Luxury Travel Tour

: This 50-minute adventure is great for those who wish to add some extra luxury to their vacation. This tour includes scenic views of some of Miami's hottest landmarks including South and North Beach, Downtown Miami, Biscayne Bay, Fisher Island, Sunny Isles, Port of Miami, and many more!


Romantic Sunset Tour

: Impress your sweetheart for an anniversary or date night on this romantic adventure. On this sunset tour, visitors will be able to soar above Miami and see some fascinating sunset views. Enjoy the skies as they are painted with glorious oranges, reds, and pinks. You can see places like Downtown Miami and more. You will also be able to share some non-alcoholic champagne for a magical experience.


Night Lights Tour

: See Miami at its best - at night! With this Night Lights Tour, visitors will get 50 minutes of amazing sightseeing fun. Along the way, see the stunning lights of the Miami Skyline. See the nightclubs and other places lit up at night. Experiencing Miami nightlife in this way is certain to be an experience you will always remember.


Full Moon Tour

: Whether you are a fan of astronomy or just want to experience some of the most unique and picturesque views in Miami, this 50-minute Full Moon Airplane Tour allows guests to view the moon as it hovers above the stunning Miami skyline. Witness its beauty and marvel at the natural wonders as well as the bustling city life below. It lasts approximately 50 minutes and offers a unique experience you won't find anywhere else!

For the fishing enthusiasts, Biscayne Bay offers some fantastic angling opportunities. The bay's warm waters are teeming with tarpon, snook, and barracuda, making it the perfect destination for your next fishing getaway.

2. Experience a world away from Florida's usual sunshine and beaches at Coconut Grove. Wander through vibrant, Bohemian streets, lose yourself in art-filled public spaces, and dine alfresco amid gentle sea breezes. End your day with a harborside sunset walk for an unforgettable tropical experience.

7. Surrender to the call of the ocean in Downtown Miami, positioned a short distance from Fort Lauderdale. Witness a panorama of azure waters complemented by gleaming buildings during the day, and a stunning vista of twinkling city lights at night.

Fisher Island, near Fort Lauderdale, offers an exquisite blend of natural beauty and upscale amenities. With superb leisure facilities and a warm-to-the-touch beach, it's a one-stop destination for relaxation and unwinding.

Pass By
Miami Beach Botanical Garden
Discover the stunning Miami Beach Botanical Garden, a tranquil retreat near Fort Lauderdale. This urban paradise showcases tropical plants, cascading waterfalls and vibrant blooms. Wander through the butterfly garden, admire rare subtropical species, or relax under majestic banyan trees. Its serene ambiance makes it the perfect escape from the bustling city. Experience a unique blend of natural beauty and tranquility at the Miami Beach Botanical Garden.

Immerse yourself in the magical world of marine life at the Miami Seaquarium, located near Fort Lauderdale, Florida. Observe the charismatic dolphins, marvel at the majestic orcas, and meet the fascinating creatures living in the Coral Reef. Participate in a personal encounter with friendly sea lions or brave a shark dive.

Experience the allure of the "Cruise Capital of the World", the Port of Miami. This bustling spot near Fort Lauderdale is a gateway to pristine beaches, daring adventures, and countless mesmerizing sunsets waiting for you to capture.

Escape the mundane and soak up the charm of Star Island. Nestled near dynamic Fort Lauderdale, it astonishes with opulent palm-fringed properties, home to Hollywood's elite. More than just a neighborhood - it's a lifestyle.

Treasure the grandeur of Sunny Isles, gracing the vibrant landscape of Fort Lauderdale. Swathed in serene beaches, it offers affluent resorts for a luxurious stay and a multitude of outdoor adventures for adrenaline seekers. It's an idyllic retreat blending relaxation and excitement in an exotic setting.
All of the tours take place on a state-of-the-art licensed plane. You can have a safe and fun adventure through the skies of Miami, FL when you book one of these fascinating airplane tours in the area. Don't miss out on some of the best sightseeing adventures offered in Miami. Add these tours to your vacation package along with your hotel for an unforgettable adventure in Miami.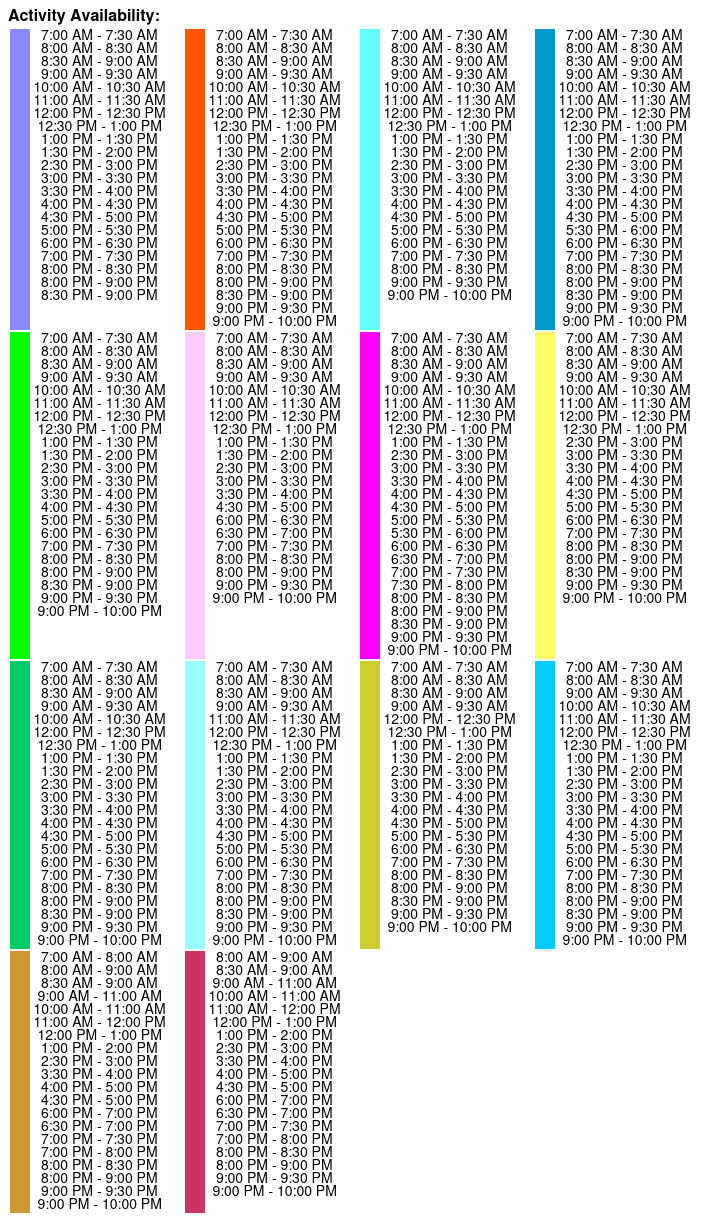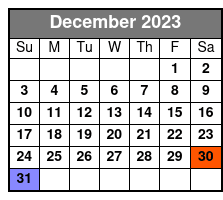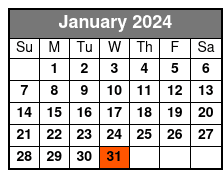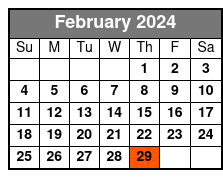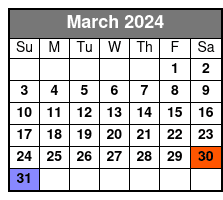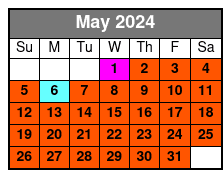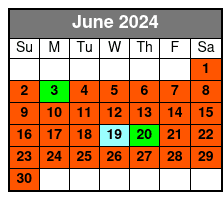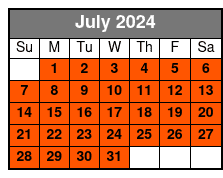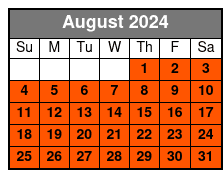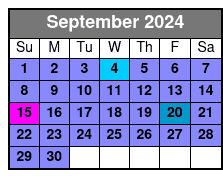 Options:
30 Minute Coastal Tour
Available 12/11/2023 until 11/30/2024 View Detailed Schedule
Embark upon a thrilling airplane tour with this 30-minute Coastal Tour adventure. On this tour, guests will be able to see beautiful Miami coastlines including views of places like Coconut Grove and the Botanical Garden.
40 Minute South Beach Tour
Available 12/11/2023 until 11/30/2024 View Detailed Schedule
Explore one of Miami's most iconic places, South Beach, on this brilliant airplane tour. The tour lasts approximately 40 minutes and includes views of Downtown Miami, Star Island, and the Miami Seaport.
50 Minute Luxury Travel Tour
Available 12/11/2023 until 11/30/2024 View Detailed Schedule
On the 50-Minute Luxury Travel Tour, visitors will be able to have an amazing time exploring Miami. Get out and experience South Beach, North Beach, Biscayne Bay, Fisher Island, Port of Miami, and many more amazing places.
50 Minute Romantic Sunset Tour
Available 12/11/2023 until 11/30/2024 View Detailed Schedule
Enjoy a date night or impress your sweetheart on a 50 Minute Romantic Airplane tour. See the gorgeous sunset over Miami and view places like Downtown Miami. You will also be able to share a champagne toast to top off the magical evening.
50 Minute Night Lights Tour
Available Now until 11/30/2024 View Detailed Schedule
Once the sun goes down, Miami comes alive! Witness the nightlife of this bustling city from the air aboard the 50-Minute Night Lights Tour. This tour includes views of the skyscrapers and other Downtown Miami hotspots. Top off the evening with a champagne toast.
Frequently Asked Questions for Miami Airplane Tours:
Is photography / video recording allowed on the Miami Airplane Tours?

Yes.

Where does the tour meet?

Miami Executive Airport at 14005 SW 127th St Miami, FL 33186 Unit 120 A

What level of physical ability is required?

250 Lbs Max per Person. 480 Lbs Max total passenger weight.

What methods of transportation does the Miami Airplane Tours use?

Airplane.

Approximately how long does the Miami Airplane Tours last?

20 - 50 minutes depending on selection.

For what ages is the tour appropriate?

Ages 5 and older.
Book Now!