Mai-Kai Polynesian Dinner Show

3599 N Federal Highway Fort Lauderdale, FL 33308
1-800-987-9852
Description
Mai-Kai Polynesian Dinner Show Photos (12)
Customer Photos (1)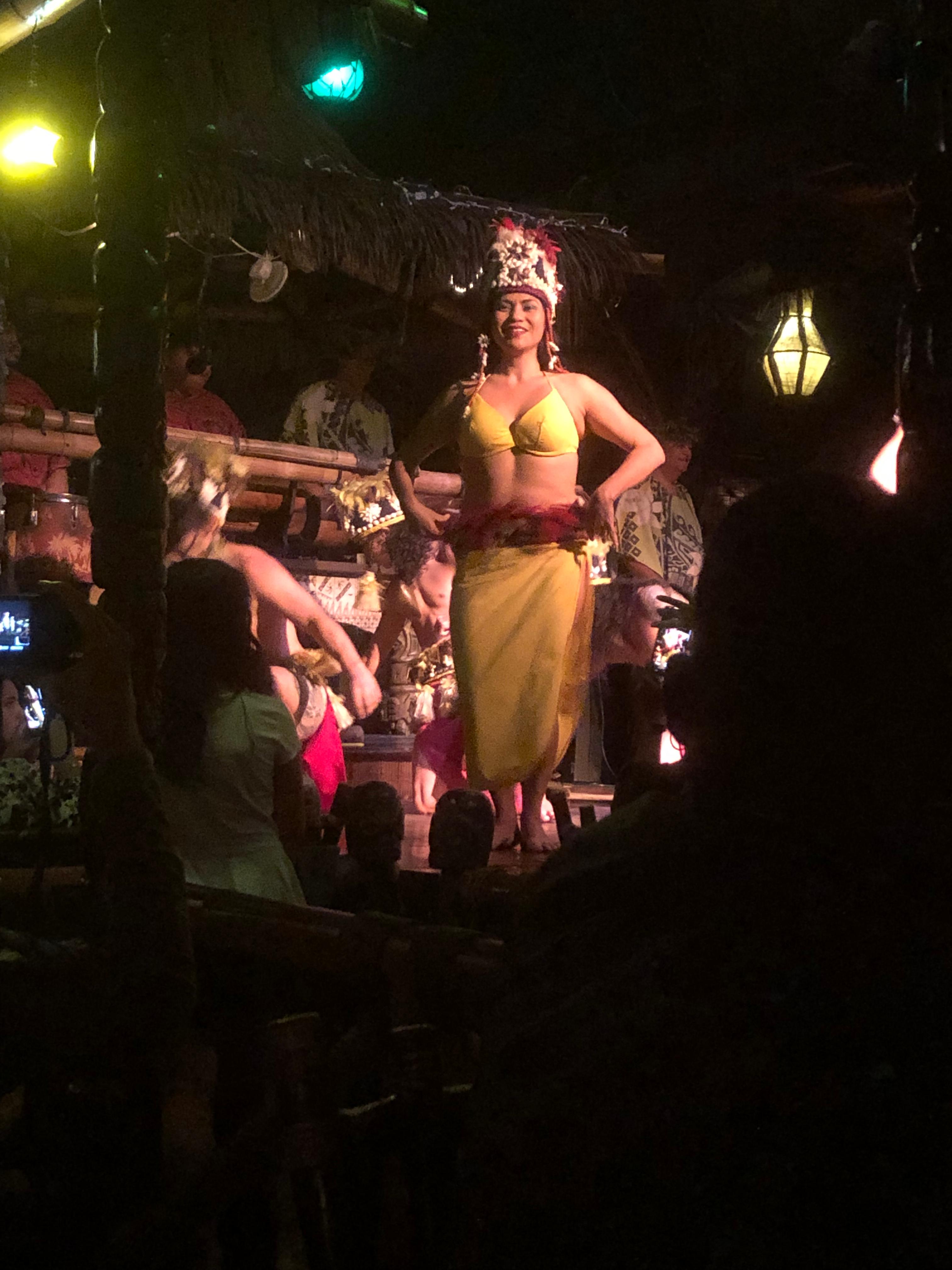 Spend an evening experiencing one of the Fort Lauderdale area's most heralded dining and entertainment experiences with the Mai-Kai Polynesian Dinner Show.
The dinner and show package includes a full-course meal at the Mai-Kai Restaurant as well as admission to the Mai-Kai Islander Revue show, where native Polynesian dancers will showcase their skills and culture. The experience is ideal for all ages, and the interactive show will allow guests the opportunity to join the dancers on-stage to learn native Polynesian dances. Guests will witness Polynesia's rich heritage in dances like the Hawaiian wedding song, where two young lovers are separated and then reunited in marriage, or the spirited Tahitian solo drum dance competition from Polynesia's largest annual cultural celebration. Enjoy a dynamic show with musicians, drums, and brightly colored costumes that light up the stage, all of which are hand-sewn and reflect the spirit of the South Seas.
The performers hail from South Pacific locales including Hawaii, Tahiti, Samoa, and New Zealand. The Molokai Lounge is located on-site, and features 57 speciality drinks, an extensive wine list, and a full service bar. A tropical garden is also located on-site, and guests are invited to stroll the grounds for a relaxing walk after the show.
Reviews
4.1 | 12 reviews
Raymond Mencio
Wolcott, CT
✓
Verified Traveler
"Exceeded our expectations."
Exceeded our expectations. Staff was very friendly and accommodating. Food was excellent and the show was amazing. Will return next time with friends.

Charles Cofer
Louisville, GA
✓
Verified Traveler
"Best surprise on vacation."
Best surprise on vacation. Great food and great show and service was excellent! Don't miss this show if you are anywhere near ft. Lauderdale!
Tip: Just do yourself a favor and treat yourself to a great show!
Yolene Ecveal
Miama, FL
✓
Verified Traveler
I went to mai-kai for my birthday last month. It was actually my first time going there. It was enjoyable. The server was amazing. He was very explanatory, friendly,& funny. I enjoyed the show. I love mai-kai & plan to go back. Yolene
Lady L
Miramar, FL
✓
Verified Traveler
"Great experience!"
Great experience! The crew on the boat gav great tour. The island staff was friendly and so much to see! The food was great and the entertainers during dinner were great and fun as well and encouraged audience participation! Great fun! Outdoor entertainers were fun!
FORT LAUDERDALE FL
HOTELS & VACATION PACKAGES
MOST POPULAR THINGS TO DO
IN FORT LAUDERDALE FLORIDA
Book Now!