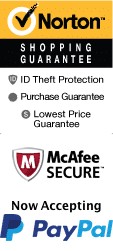 Little Havana Cultural Walking and Food Tour
1305 SW 8th St , Bay of Pigs Monument Miami, Florida 33135
1-800-987-9852
Chat Now
Get ready for a lively and immersive cultural experience as you embark on the Little Havana Cultural Walking and Food Tour in Miami, Florida. Discover the vibrant spirit of this historic neighborhood, where Cuban culture thrives and spills onto the streets. Taste the delicious cuisine that has made this area so famous while soaking up the sights and sounds of its vibrant music and art scene.

Throughout this three-hour walking tour, you will explore Little Havana's unique landmarks and attractions. Your knowledgeable guide will lead you through the bustling streets and give you an inside look at the lifestyle and customs of this brilliantly diverse community. You'll visit the famous Bay of Pigs monument and learn about the history behind it. You'll also check out the famous Walkway of the Stars, where Latin music legends and celebrities are honored.

With over 20 tastings, the food on this tour won't disappoint. You'll savor traditional Cuban dishes such as empanadas, mojitos, and picadillo, all prepared by local chefs who have honed their craft in the neighborhood for years and know its flavors and customs inside and out. You'll taste the best cafe and decadent pastries to be had in the area, as well as sample the local favorite, Guarapo juice.

Little Havana is full of surprises, and this tour offers you a chance to explore it thoroughly. You'll get an up-close look at the artwork of world-renowned Cuban artists at the Futurama Art Gallery, showcasing their unique talent and cultural influence. The authentic Latin music heard throughout the streets will transport you to another world as you absorb the local lifestyle.

This attraction is beloved for its authenticity and depth of cultural immersion. The highly trained guides lead small groups, ensuring that every guest gets a personalized and authentic experience. With the opportunity to meet members of the local community and support small businesses, you'll leave with a deeper appreciation for Little Havana and the Cuban culture that shapes it.

Come and join the Little Havana Cultural Walking and Food Tour and experience the best of Cuban culture! You won't want to miss this opportunity to indulge in the authentic tastes and traditions of this iconic neighborhood. Whether it's learning the secrets behind Cuban music or savoring delicious bites, this tour is the perfect way to get immersed in Miami's most vibrant community.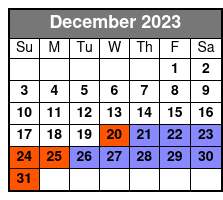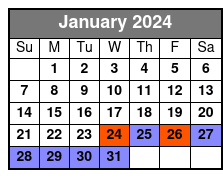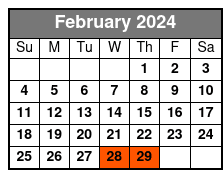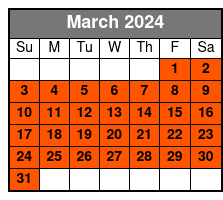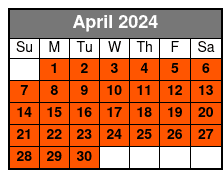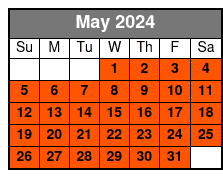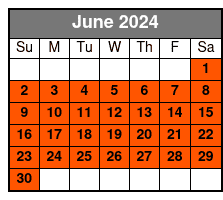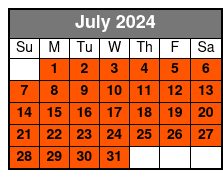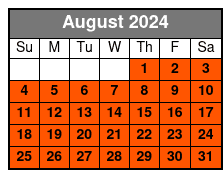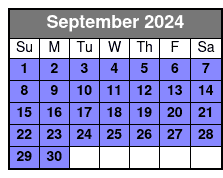 Options:
Cultural and Food Walking Tour Through Little Havana in Miami
Available 12/9/2023 until 11/30/2024 View Detailed Schedule
Foodie- No Food restrictions: If someone in your group has food restrictions you must make separate reservation for them.
No Pork Or Beef Restrictions
Available Now until 11/30/2024 View Detailed Schedule
No pork or beef: For those who do not eat pork or beef we can select other foods to meet your restrictions. Please be sure to mention in note
Frequently Asked Questions for Little Havana Cultural Walking and Food Tour:
What methods of transportation does the Little Havana Cultural Walking and Food Tour use?

This is a walking tour.

Approximately how long does the Little Havana Cultural Walking and Food Tour last?

It lasts approximately 3 hours and 15 minutes.

For what ages is the tour appropriate?

Great for all ages.

What type of dress & footwear are recommended?

Wear comfortable shoes.

Is photography / video recording allowed on the Little Havana Cultural Walking and Food Tour?

Yes.
Book Now!