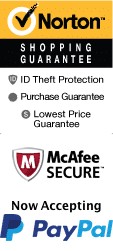 Hard Rock Cafe Miami
401 Biscayne Blvd Miami, Florida 33132
1-800-987-9852
Chat Now

Several menus to choose from

Excellent value for money

Ideal choice for families

Enjoy a romantic night including dinner

Duration: Flexible

Schedule
Get ready to rock 'n roll at the Hard Rock Cafe in Miami, Florida! Be a part of the pulsating music scene in the city that never sleeps and indulge in the world-famous Hard Rock entertainment experience. The café offers a full bar, all-American menu with delightful cocktails, and a vast collection of authentic music memorabilia. From dressing rooms and recording studios, guitars, drums and autographed posters, this café has it all. The Hard Rock Cafe is the perfect blend of good food, fine drinks, and live music, all under one roof.

As you step into the café, rock music fills the air and the walls are adorned with the iconic costumes of famous musicians. The walls are covered with framed photographs of legendary musicians and guitars gifted by music moguls. In addition to rocking out to the music, you can even purchase souvenirs featuring your favorite artists in the Rock Shop. Whether you're a hard rock fan or not, the electrifying ambiance, excellent cuisine and great musicians will have you tapping your toes and singing along in no time.

The Hard Rock Cafe in Miami is the perfect location for music lovers who are ready to witness the electrifying energy of live music. The stage at the café is home to local artists, as well as famous acts performing regularly. From rock bands, pop stars, and country legends to hip hop artists and everything in between, the Hard Rock Cafe Miami has it all. Dance the night away and make memories that will last a lifetime at this legendary venue.

Explore the incredible memorabilia displays of music history on tour around the world, with the Hard Rock's collection featuring more than 80,000 items ranging from guitars to classic tour jackets and more. Take a stroll around the legendary café and have the chance to see a piece of Elvis Presley or Michael Jackson's wardrobe, or even guitars from Eric Clapton or Jimi Hendrix. It's an opportunity of a lifetime to witness a slice of music history.

In summary, at the Hard Rock Cafe Miami, you can eat, drink and live music history, all in one hotspot. From the stunning display of music memorabilia to the live performances and delicious American-style food, this is a place to create unforgettable memories with family or friends. Don't miss out on the ultimate rock experience and visit this legendary café on your next trip to Miami.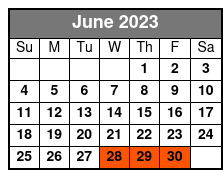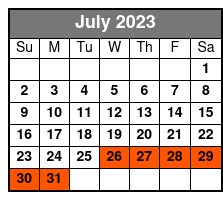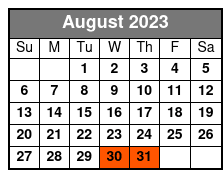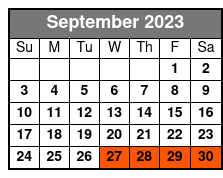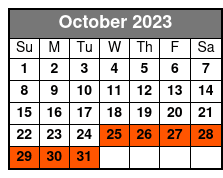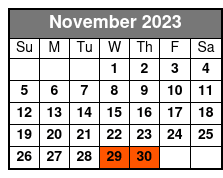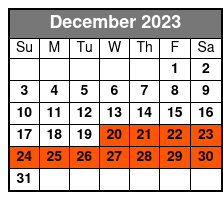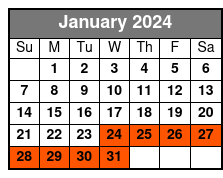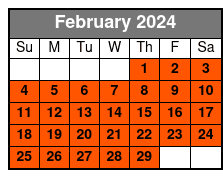 Options:
Acoustic Menu
Available Now until 3/31/2024 View Detailed Schedule
Acoustic Menu featuring your choice of Entree, Dessert and non-alcoholic beverage
Electric Menu
Available Now until 3/31/2024 View Detailed Schedule
Electric Menu featuring your choice of Entree, Side Salad, Dessert and non-alcoholic beverage
Book Now!