Everglades Airboat Safari
You will spend the day exploring the Everglades. You will also have some free time to walk around and check out various alligator exhibits. You will experience animals how they are in the wild. You will see some of the most beautiful places you've ever seen in your entire life. Not only that but you will have experienced guides helping you every step of the way which makes this tour even better. It will be a special experience for you and if you bring your family there will enjoy it as well.
You will go around in an airboat, and explore the Everglades. You will even go under the mangrove tunnels and see lots of animals in their native habitats. This is the perfect opportunity for you to explore have fun and take lots of pictures. You will get to learn new and exciting things about various animals that you never knew before. You will see raccoons boar and large alligators. Not only that but the airboat is fast so you will get an exciting and thrilling ride as you go through and learn about various animals.
Hopefully, you are able to catch these animals as they are living their lives and you be able to get some amazing photos you can show your friends when you return home. The Everglades is one of the most treasured parks in all of the country. There are conservation efforts underway to make sure that this Park stays as beautiful as it always was. Hopefully, you are able to come and enjoy yourself by relaxing in an airboat as it slips through the swamp and you feel like you are riding on a magic carpet.
Explore the Everglades on this
Everglades Airboat Safari Adventure
with free time to walk the Everglades National Park and see all the alligator exhibits. See the famous Florida Everglades National Park and experience alligators in their wild habitat. Live alligator demonstration and show will be provided during the Everglades safari. Airboat tour will cover all of the Everglades National Park with some parts going under the mangrove tunnels. The Everglades Safari Airboat tour begins by strolling down the mangrove canal, providing plenty of photo opportunity to catch wildlife in their natural habitat. Experienced guides offer tips to ensure you spot alligators small or large, as well as soft-shelled turtles and birds you won't find anywhere else. Make sure to have your camera ready and watch out for raccoons, whitetail deer, wild boar and the impressive large 9 foot alligators.
Hold on to your hats as the Airboat picks up speed and heads for the river of grass. What looks like miles of flat land is in fact expansive wetlands, perfect for aquatic creatures. Transportation from your hotel included. Departure Times are 9:30 am or 1:30 pm. If you select hotel pick up, time may vary depending on hotel.


Pickup & Return:
MiamiTours.com.
MiamiTours.com
305 Lincoln Road
Miami Beach, Fl 33139.
Departure Times: 9:30 am
or
1:30 pm
Hotel pickups commence approximately 30 - 60 minutes prior to this time, exact pickup time will be advised on reconfirmation.
Includes:
Transportation to the Everglades
Hotel Pick-up
Everglades National Park Entrance
Full Day Everglades Airboat Safari
Bottled water
Alligator demonstration
Wildlife Alligator Show
Hold a baby Alligator
Free time for lunch

Does not include:
Food and drinks
Lunch
Gratuities (optional)

Additional Information:
Confirmation will be received at time of booking
Dress code is comfortable
Not wheelchair accessible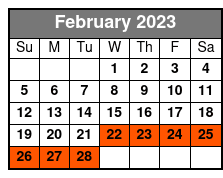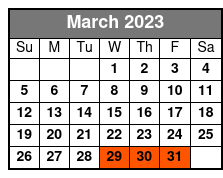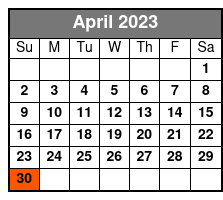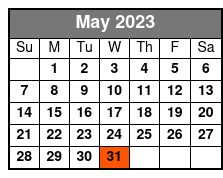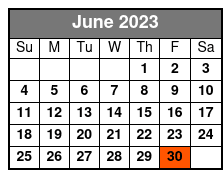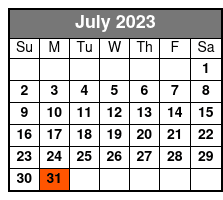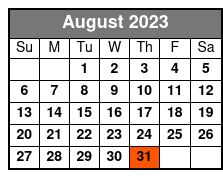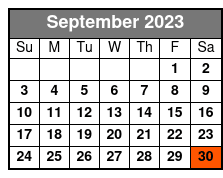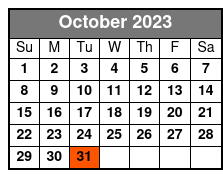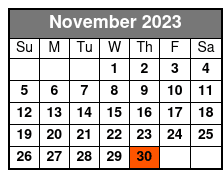 Options:
9:30am Airboat Safari
Available Now until 1/31/2024 View Detailed Schedule
9:30am Everglades Airboat Safari Adventure
1:30pm Airboat Safari
Available Now until 1/31/2024 View Detailed Schedule
1:30pm Everglades Airboat Safari Adventure
Book Now!