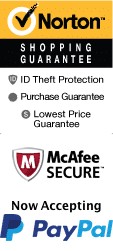 Everglades Airboat Safari
305 Lincoln Rd Miami Beach, Florida 33139
1-800-987-9852
Chat Now
The Florida Everglades offer some of the most stunning views in the area, and an airboat tour is the coolest way to see it. Get out and explore the Everglades on this amazing Airboat Safari, which allows you to discover this intricate ecoystem and all of the flora, fauna, and animals that make it so special. Plus, an airboat tour is thrilling and fun, allowing you to have some exhilirating adventures combined with your sightseeing!
Transportation
The best part about this day trip is that you don't need to worry about traffic, parking, or other little details when it comes to driving. With transportation included, you can sit back and enjoy the views from the Miami Double Decker bus. See Florida's natural wonders on your journey to the Everglades.
About the Tour
Experience the thrill and wonder of the Everglades with an exhilarating airboat safari! Departing from Fort Lauderdale, this 60-minute airboat ride is the perfect way to get up close and personal with the diverse wildlife and beautiful scenery of one of the world's most unique ecosystems. Your knowledgeable guide will take you on a thrilling ride through the Everglades, pointing out local flora and fauna along the way.
As you explore the vast expanses of the Everglades, you'll have the opportunity to see alligators, turtles, and countless species of birds. You'll learn about the history of this remarkable ecosystem, including how the Seminole Indians once lived in harmony with the wildlife here. Keep your eyes peeled for exotic plants and animals, and don't forget to snap plenty of photos to share with friends and family back home. Led by a professional guide, this airboat safari is perfect for families or anyone who wants to experience the beautiful, wild side of Florida. With comfortable seating and top-of-the-line safety equipment, you'll feel secure and at ease during your journey through the Everglades.
From the beautiful scenery to the fascinating wildlife, this airboat safari is a must-see activity for anyone visiting Fort Lauderdale. You'll leave with a newfound appreciation for Florida's unique environment and an unforgettable experience that will stay with you for years to come. Don't miss out on this incredible adventure – book your tickets today and get ready for a once-in-a-lifetime journey through the beautiful Everglades.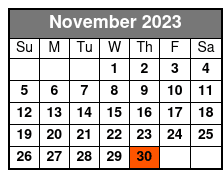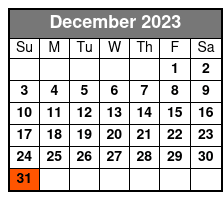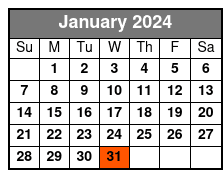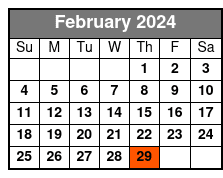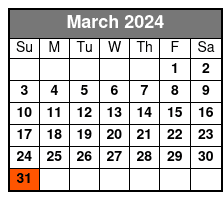 Options:
9:30am Airboat Safari
Available Now until 3/31/2024 View Detailed Schedule
Get out and enjoy the Everglades with a morning 9:30 AM departure.
1:30pm Airboat Safari
Available Now until 3/31/2024 View Detailed Schedule
This afternoon trip is great for those who want to set out on an adventure to see the Everglades in the late afternoon.
Frequently Asked Questions for Everglades Airboat Safari:
Approximately how long does the Everglades Airboat Safari last?

The entire trip lasts approximately 5 hours.

For what ages is the tour appropriate?

Great for all ages.

Where does the Everglades Airboat Safari depart from?

305 Lincoln Rd, Miami Beach, FL 33139, USA

Is photography / video recording allowed on the Everglades Airboat Safari?

Yes.

Is the Everglades Airboat Safari handicap accessible?

No, it is not wheelchair accessible.

What methods of transportation does the Everglades Airboat Safari use?

Double Decker Bus and Airboat.
Book Now!