Art Deco Walking Tour
Start your tour anywhere between 10th and 15th street. Your guide will take you to see the ever fashionable "Versace" mansion, but sorry, outside only. It is still a sight to see, of sheer opulence. Pass by the 11th street diner, which was actually located in WilkesBarre P.A.as an art Deco Diner constructed in 1948, then moved to the art deco area of Miami, and restored to its former glory.
Although no longer a hotel, it is now condominiums, built in 1939, "The Carlyle" is still as beautiful as ever. They have maintained the outside, and just reinvented the inside. The Tudor Hotel is a beautiful example of art deco and modern design for the 30's. It is still in use, and if you're lucky can book a room. The rooms still maintain the art deco feel from the 30's. You'll feel like movie stars from a bygone era.
Tour the Wolfsonian whose sole purpose of being built was to be a storage building. Well now it is the Art Deco center as a museum. There are book, art, tours, events and more. It is now the "hub" of art.
This tour is just a short 90 minute sampling. Art Deco is found all around Miami, so keep exploring!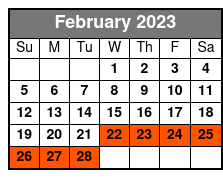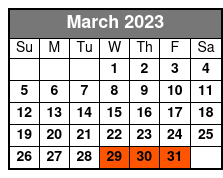 Book Now!