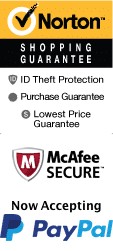 Art Deco Walking Tour
1001 Collins Ave Miami Beach, FL 33139
1-800-987-9852
Chat Now
The Art Deco Walking Tour in Fort Lauderdale, FL is the perfect way to experience the city's rich architectural history. This two-hour guided tour will take you through the vibrant and colorful Art Deco District, showcasing the stunning buildings that define the area. With fascinating stories and insights provided by your knowledgeable guide, you'll gain a new perspective on the city's past, present, and future.

As you begin your walk, you'll be immediately struck by the beauty and grandeur of the Art Deco buildings around you. With over 1,000 structures in the area, your guide will lead you to the most impressive and iconic buildings. You'll learn about the influences that shaped the Art Deco movement and the importance of preserving these architectural gems.

Throughout the tour, your guide will regale you with stories about the city's rich cultural heritage, from the colorful characters who shaped Fort Lauderdale's history to the city's role in the Civil Rights Movement. You'll also learn about the significance of the area's tropical landscape and how it inspired the Art Deco movement.

As you make your way through the district, you'll be able to take in the stunning details of the Art Deco buildings, from the geometric shapes and bold colors to the intricate decorations and craftsmanship. You'll also have time to explore the area's many shops, restaurants, and cafes, getting a taste of the vibrant culture that flourishes in Fort Lauderdale.

At the end of the tour, you'll walk away with a newfound appreciation for the beauty and history of this incredible city. Whether you're a history buff, an architecture enthusiast, or simply looking for a unique and fascinating experience, the Art Deco Walking Tour is not to be missed.

So why wait? Book your trip to Fort Lauderdale today and explore the wonders of the Art Deco District on this informative and engaging walking tour.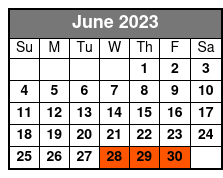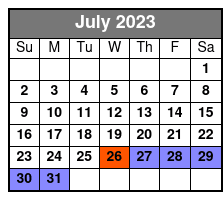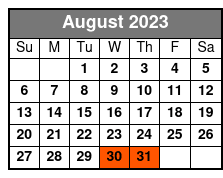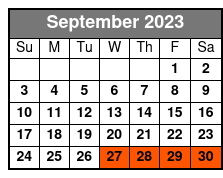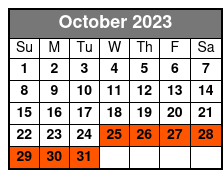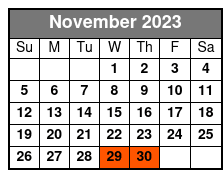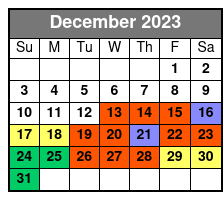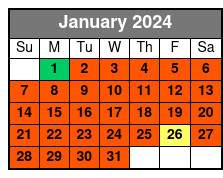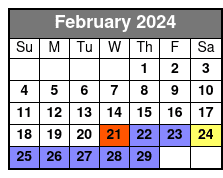 Options:
4pm Tour
Available 6/3/2023 until 3/31/2024 View Detailed Schedule
Enrich your visit to South Beach with a fun, cultural walking tour of the famed Art Deco district.
Book Now!