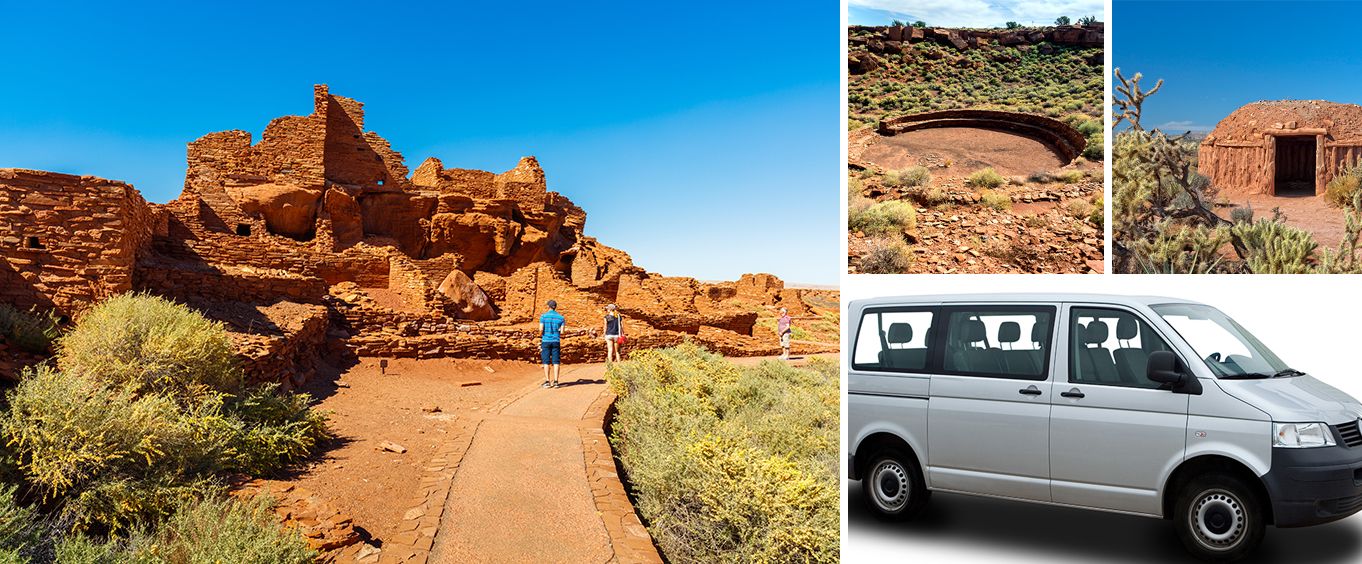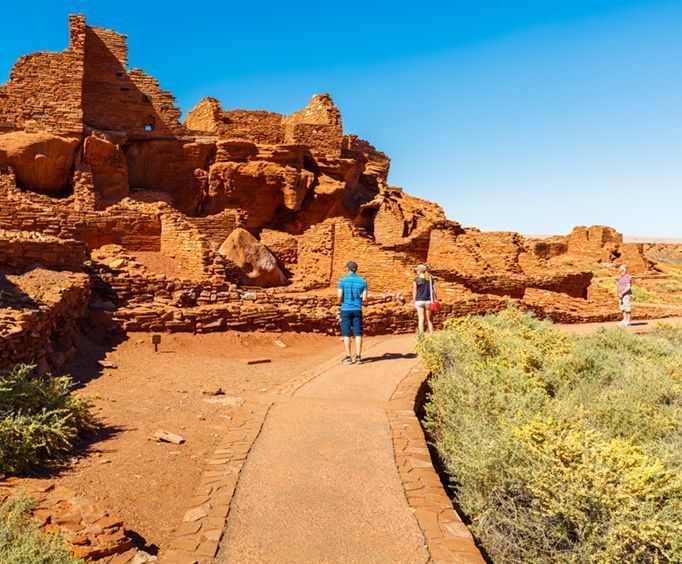 Flagstaff Tour Package
Your adventurous vacation to Flagstaff, Arizona includes three nights in a relaxing and luxurious hotel of your choice.

Create This Package in 3 Easy Steps:
1. Choose Dates & Times for Your Activities
2. Select Your Lodging from Over 19 Hotels
3. Confirm & Checkout
Details

3 Nights' Lodging in your choice of over 19 hotels.

Grand Canyon Explorer with Ancient Ruins

Prices Starting at:
Ages 19 and Up: $276.00
Ages 16-19: $189.99
Ages 3-15: $168.02
Ages 0-2: Free
Description
Your package also includes the Grand Canyon Explorer with Ancient Ruins which allows you to see some of the most breathtaking landmarks in the Grand Canyon area.
After your long day of touring the city, you will need a nice place to return to so you can relax for a new day of exploration. Choose from six different wonderful hotels where you can get a good night's sleep and recuperate for a new day. Bring the whole family on your vacation to Flagstaff with the Flagstaff Tour Package to create memories that will last a lifetime!