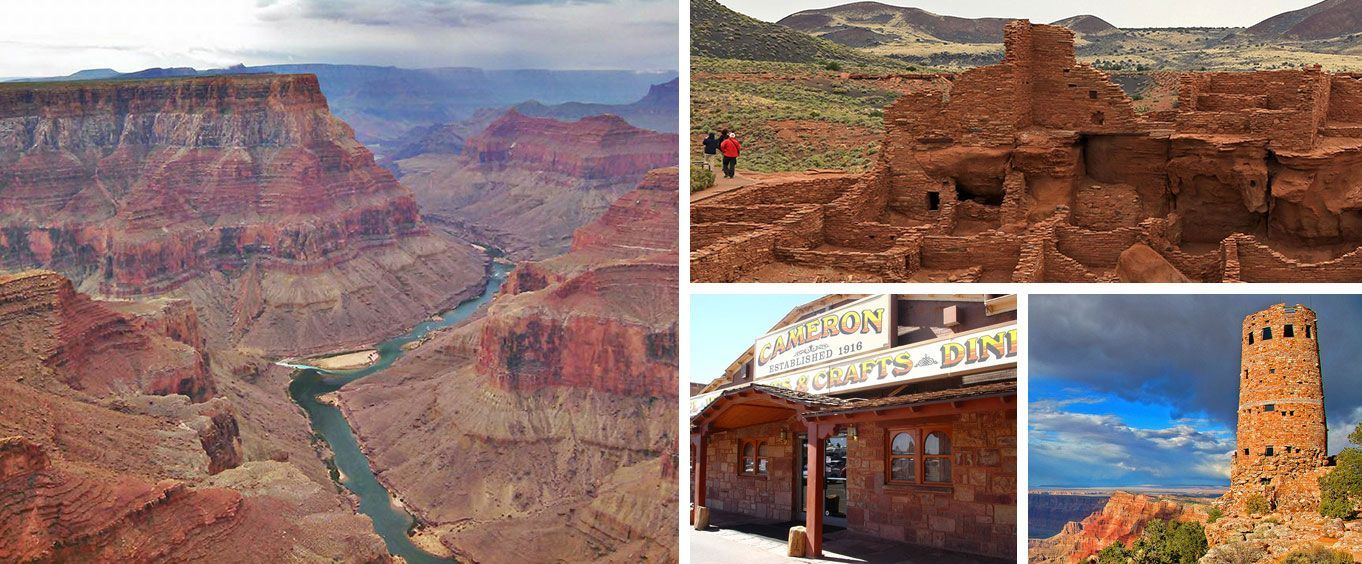 Flagstaff Family Vacation
If you're looking for the perfect family vacation full of excitement, look no further; with the Flagstaff Family Vacation package, you will enjoy four nights in a wonderful hotel as well as the Ultimate Grand Canyon Day Trip.

Create This Package in 3 Easy Steps:
1. Choose Dates & Times for Your Activities
2. Select Your Lodging from Over 19 Hotels
3. Confirm & Checkout
Details

4 Nights' Lodging in your choice of over 19 hotels.

Ultimate Grand Canyon Day Trip

Prices Starting at:
Ages 19 and Up: $298.00
Ages 16-19: $189.99
Ages 4-15: $168.02
Ages 0-3: $189.99
Description
After each day full of adventure will leave you tired and want to rest for a new day. Choose from six different hotels where you can enjoy your four nights of lodging. Book the Flagstaff Family Vacation for a family trip like no other full of memory-making adventures!