Hampton Inn & Suites Flagstaff
2400 S. Beulah Blvd. Flagstaff, AZ 86001
1-800-987-9852
Description
Hampton Inn & Suites Flagstaff Photos (11)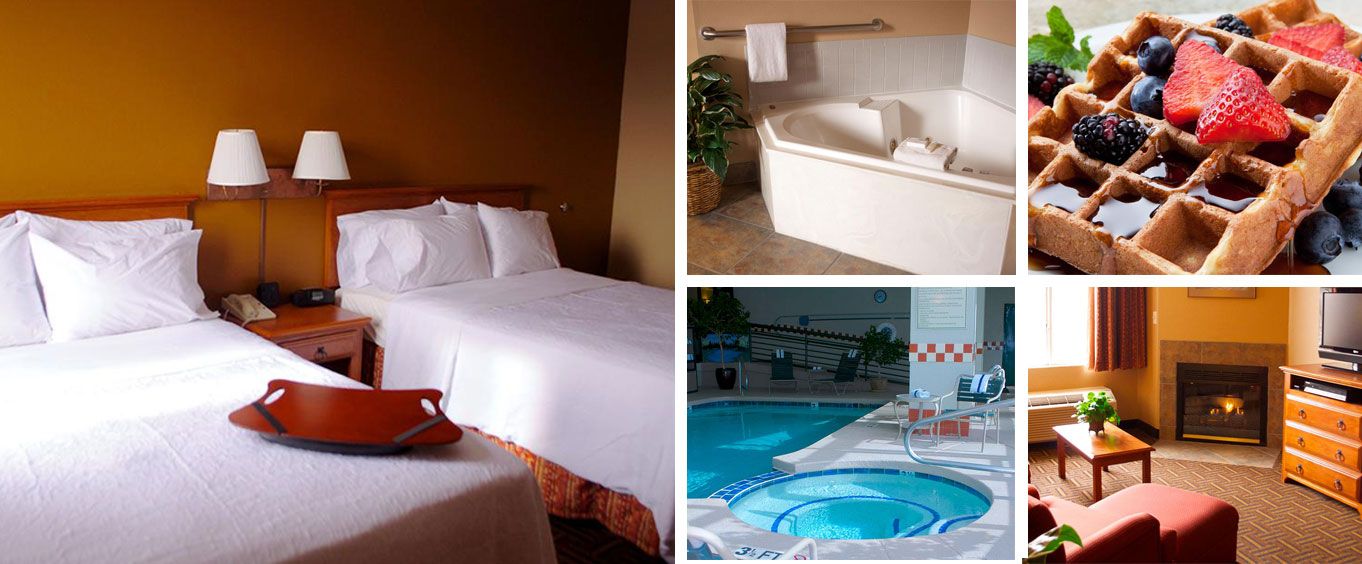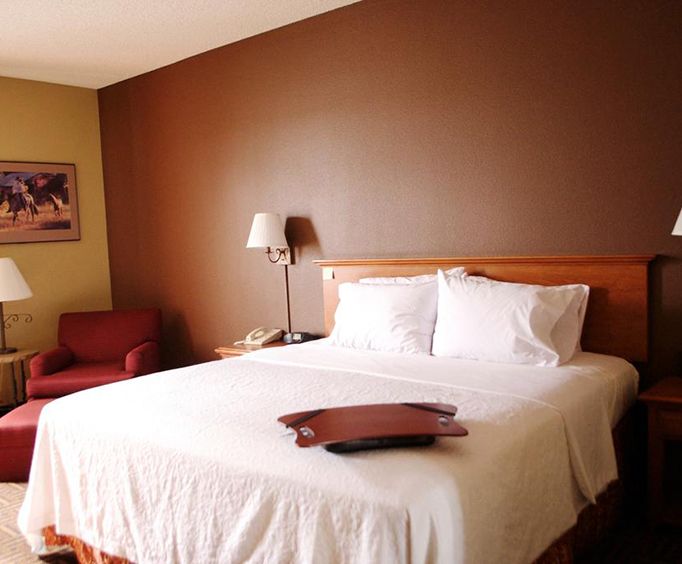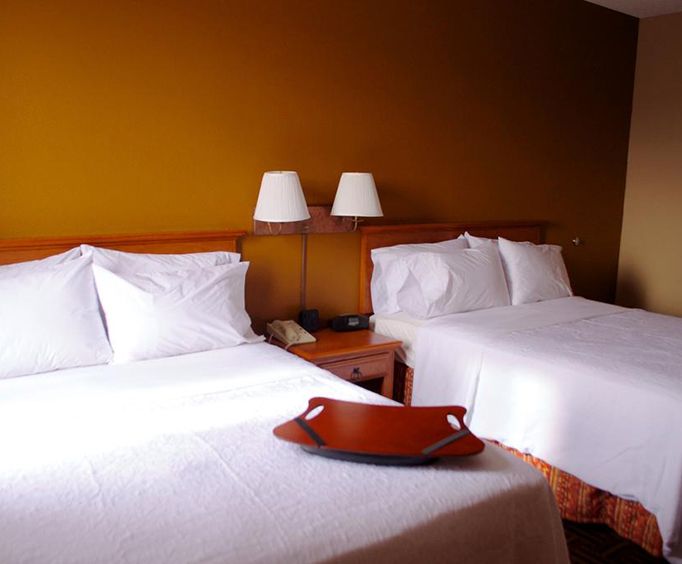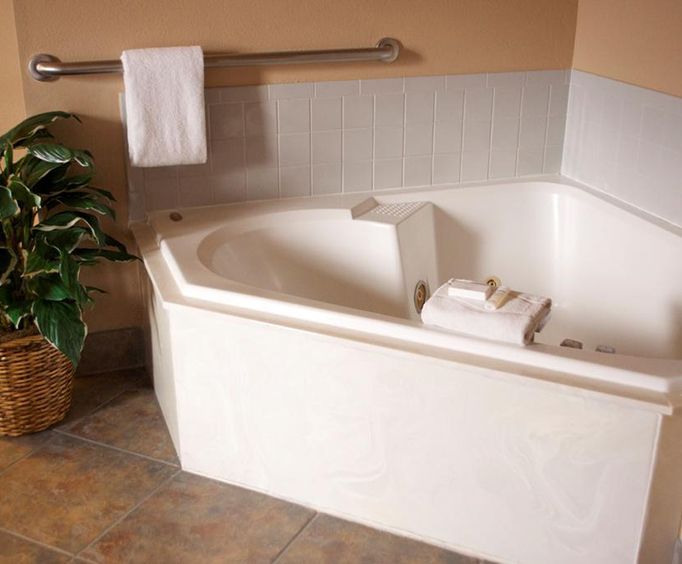 The Hampton Inn and Suites in Flagstaff, Arizona is a very clean hotel with spacious rooms. The hotel is located around one mile from Northern Arizona University. This makes it a great place for family members visiting a student at the university. The Riordon Mansion is also located a little less than a mile away from the hotel. The hotel is located in the south side of Flagstaff, which is right off of I-40.
The hotel features two restaurants. It also has an indoor pool and a 24 hour fitness center. There also is a safe for valuables at the front desk. There also is a 24 hour business center at the hotel. Additionally, for those who are scheduling meetings, there are meeting rooms available at the hotel. Continental breakfast is every morning.
There are a variety of rooms at the hotel. A hundred and twenty six of the rooms are non-smoking. However, if you smoke, you can get a room that you are allowed to smoke in. The smoking rooms all have a singular king bed with no kitchen or whirlpool. There is also a variety of different types of rooms. There are rooms that have two queen beds, a king bed and a whirlpool, two queen beds and a kitchen, one king and a kitchen, and two queens and a kitchen. All rooms have free Wi-Fi.
There are a lot of attractions in the Flagstaff, Arizona area. A little less than three miles away is the Lowell Observatory. This observatory was owned by a famous astronomer, who made many discoveries. The observatory is still used today. The skies outside of Flagstaff, Arizona are exceptionally dark and the air is clear, due to the dry climate and high altitude. If you ski, the Arizona Snow Bowl is located about 16 miles from the hotel. It is about a 30 minute drive. Despite being in Arizona, Flagstaff's high elevation gives it snowy winters that are great for skiing and snowboarding.
Book Now!