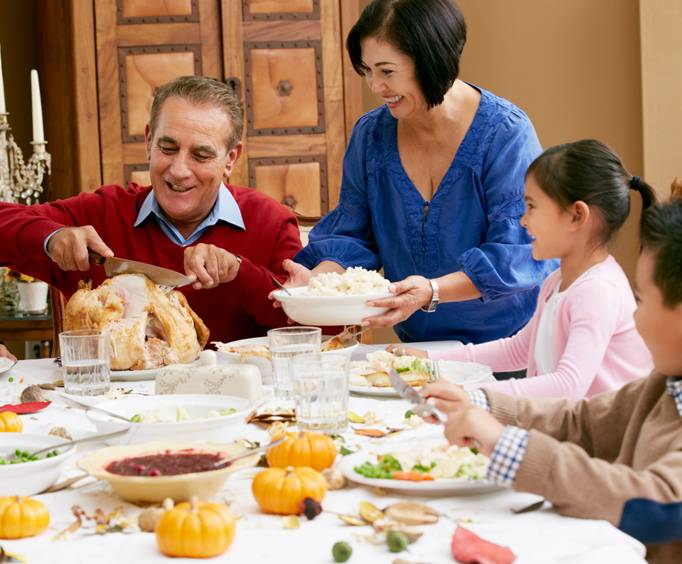 Thanksgiving Week in Flagstaff, AZ
This Thanksgiving have something you're truly thankful for with a sightseeing excursion in Flagstaff, AZ.
During a stay in Flagstaff you'll have the entire area of Northern Arizona available for exploration and historical sightseeing, many sites tying into the history of the area's Native American tribes. Whether wandering through cliff dwellings or visiting an actual Navajo Indian Reservation, there's plenty to do that will help you keep entertained throughout your stay.
As for those that would rather not leave the comforts of modern society, Flagstaff can be an enjoyable experience for you as well. Dining, shopping, museums and general entertainment offer guests all they'd ever need for a relaxing break from the daily grind. This Thanksgiving ponder on what you're truly thankful for as you kick back in relax with a vacation in Flagstaff, AZ.
Create Your Custom Package