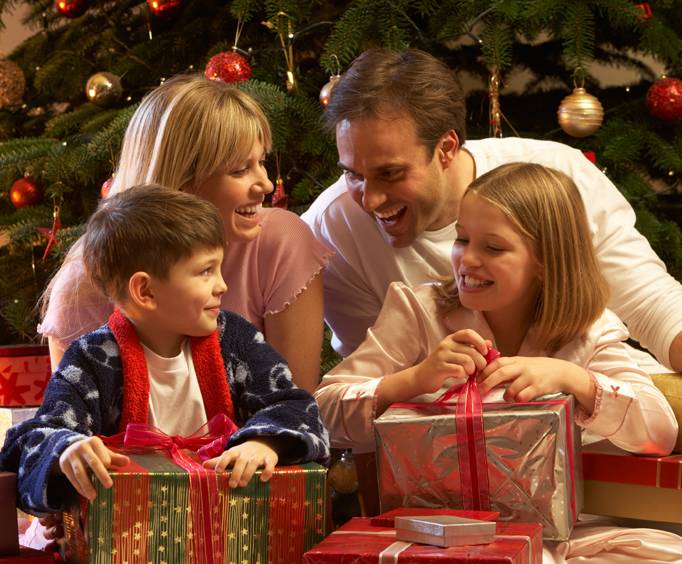 Christmas in Flagstaff, AZ
Those looking for a white winter, don't shy away from Flagstaff simply because of its location, because it can actually offer quite a few wintery sights for holiday visitors. It may come as a surprise to many, but the Flagstaff area actually receives an average yearly snowfall of 110 inches. With winter weather nearly always guaranteed to fall at some point on Flagstaff, you'll have the best of both worlds with the chance to explore numerous historical desert sites as they're blanketed in the beauty of snow.
For those that would like to do more than simply look at the snowfall, the Flagstaff area has a number of ski resorts and areas designated for winter sports of all sorts. There are a number of areas you can go to enjoy a white winter, but few can provide the stark contrast of desert scenery blanketed in snow. This December celebrate the holidays with a vacation that can keep the entire family entertained in Flagstaff.
Create Your Custom Package