Wild Wonderland at Bearizona

Description
Wild Wonderland at Bearizona Photos (3)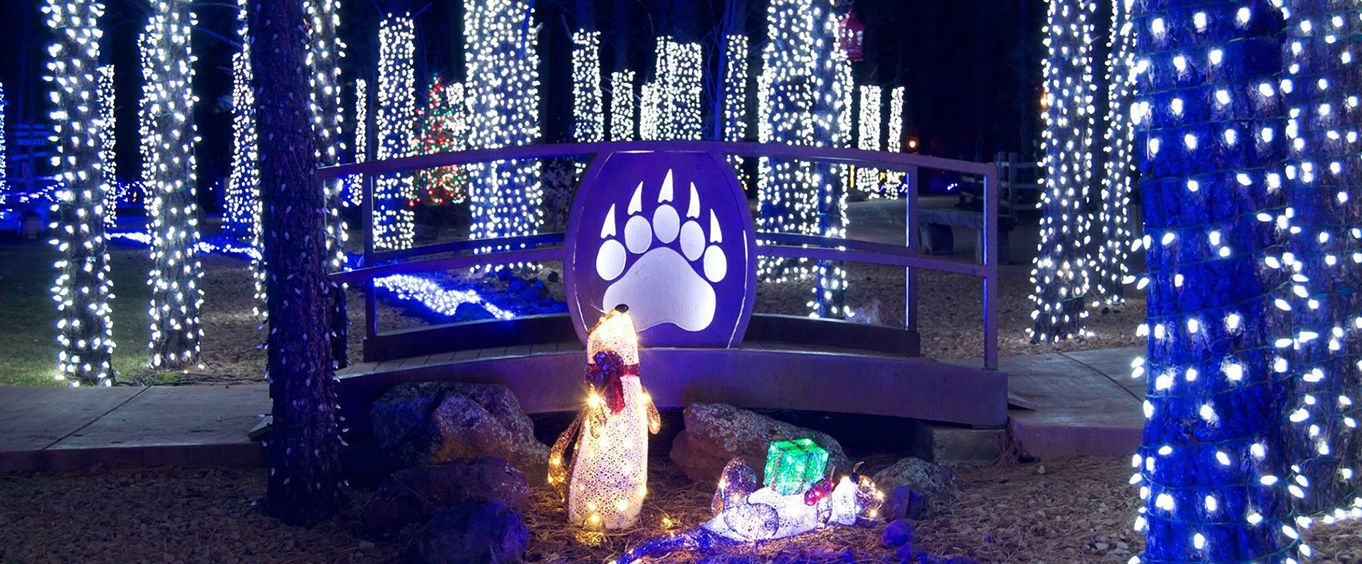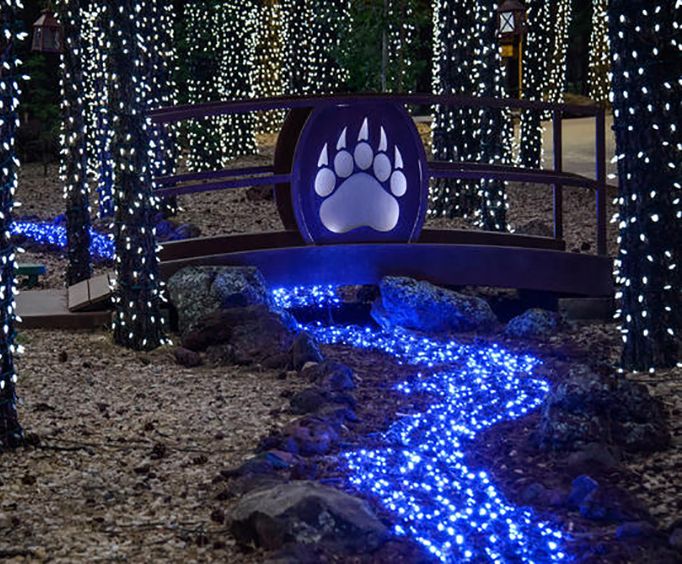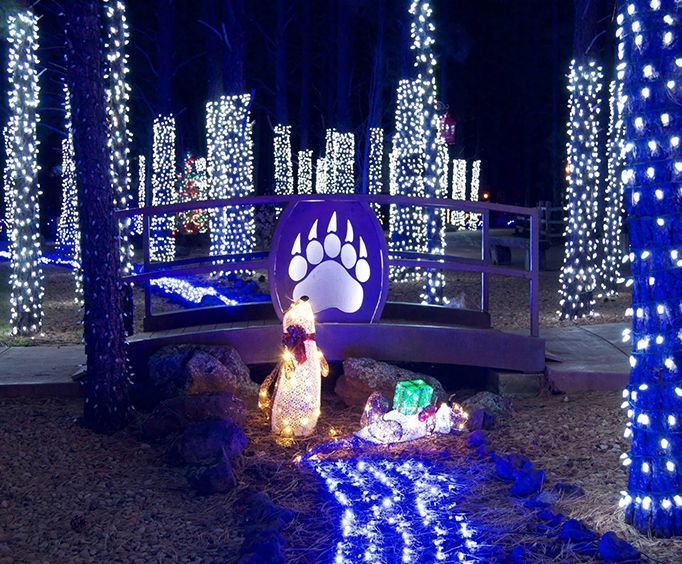 Come to the Wild Wonderland at Bearizona when you want to have a great zoo experience, and you will find that there are many places on this tour that allow you to learn the animals of the area. There are bears in this place, and there are many people who want to get pictures of the animals when they come through.
This is a great way for you to entertain your kids, and they teach you a lot about each of these spots. You get to learn something about the animals, and you will feel much more comfortable that you have come here because you do not have to tour the desert to see the animals.
You could have the kids come to this place to see the animals and take their pictures, and they will love seeing all the exhibits for each animal. You have an educational experience, and you will notice that the things that you do in this place will make it feel great to have this sort of experience on vacation.
You must get your tickets online before leaving, or you could get them at the window of the zoo. This is a pretty fun place for you to go, and it is also accommodating to the people who need special services.
You could come to Bearizona to see the animals and have a good time with the family. This is a great place to hang out, see the beauty of nature, and let you feel better about the way that you are vacationing.
This family friendly event allows visitors to enter the park after normal operating hours and takes place in the beautiful Fort Bearizona walk through area of the park. Guests will enjoy the lights and sounds of the season while strolling through the beautifully lit ponderosa pine trees that are synchronized to traditional Christmas music. This festive light show occurs every half hour from 5:30 to 7:30pm, gates open at 5pm.

Mrs. Claus makes a special visit nightly, for Storytime at 6pm and again at 7pm in her comfortable living room. After Storytime, kids of all ages can take a photo with Mrs. Claus. Several of the park's critters will stay up late to enjoy the cooler nights and will even get the chance to open their Christmas presents early! Bearizona's program animals are eager to participate in the season's festivities as well, and will be out for all to meet from 5:30pm to 7:30pm in the beautifully themed Gift Shop.

Guests can purchase delicious Christmas goodies and warm themselves up with seasonal beverages at the spectacular Canyonlands Restaurant or stay warm by the outdoor fire pit. They can even purchase s'mores to roast and toast while they enjoy the show.

Admission to this event is a separate charge from regular park admission. Guests should plan to dress extra warm as many of the activities occur outdoors.

Pickup & Return:
Williams, AZ - 30 miles west of Flagstaff at I-40 exit 165.

Includes:
All taxes, fees and handling charges

Does not include:

Additional Information:
Confirmation will be received at time of booking
Minimum drinking age is 21 years