Grand Canyon Explorer with Ancient Ruins

Description
Grand Canyon Explorer with Ancient Ruins Photos (26)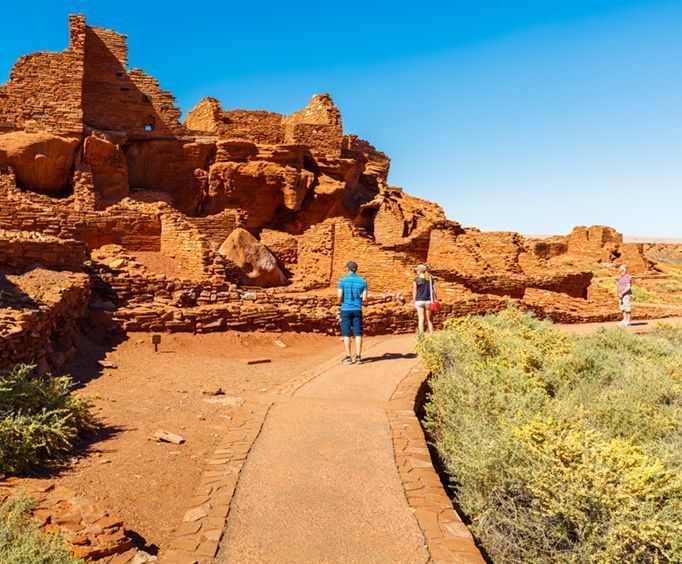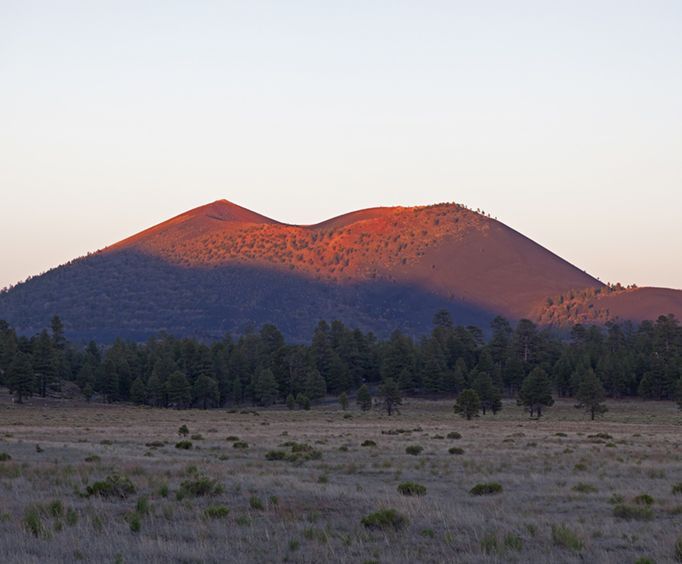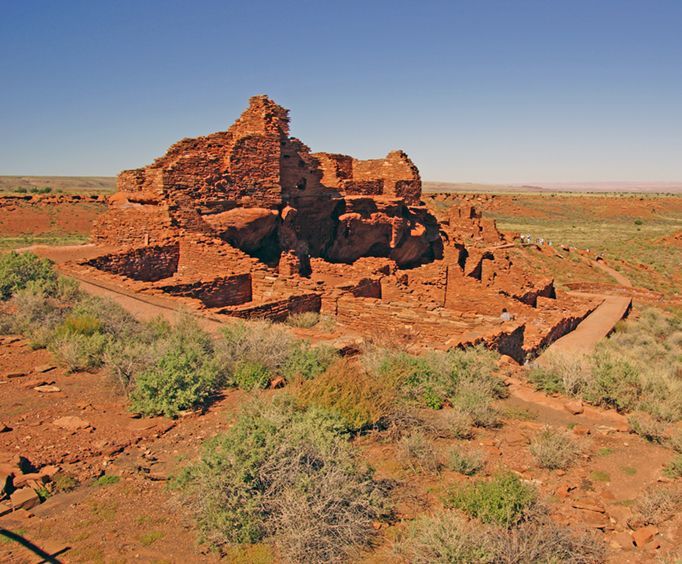 Enjoy some of the most stunning scenery and landmarks in the United States on the Grand Canyon Explorer with Ancient Ruins Tour. This tour encompasses the best parts of the Grand Canyon, allowing visitors to cross that off their bucket list while creating tons of memories along the way.
Guests will be able to experience landmarks such as ruins, lava fields, volcanoes, and more on this all-encompassing 11 hour tour. Of course, they will also see the Grand Canyon! This tour is taken in a fun and comfortable vehicle which allows guests to relax while enjoying the sights. Your guide is also totally knowledgeable about the area, so if you have any questions swimming around in your mind, feel free to ask as you tour the area. The tour begins at Wupatki and Sunset Crater Volcano National Monuments, East and South Rims of the Grand Canyon, and tons of amazing fun. Lunch is also provided on this tour, so you do not need to worry about packing one!
Sights along the way include:
Cameron Trading Post
Navajo Reservation
Grand Canyon mules
Indian ruins at Wupatki National Monument
Sunset Crater Volcano National Monument
Wildlife of the area
As you visit these places, you will truly be swept away by the beauty of the area. Once picked up from your Flagstaff Arizona hotel, enjoy a comfortable air-conditioned ride to these areas and even enjoy some free time to explore on your own! This experience is sure to be unforgettable, so be sure to attend the next time you visit Flagstaff.
Book Now!