Flagstaff, AZ Day Trips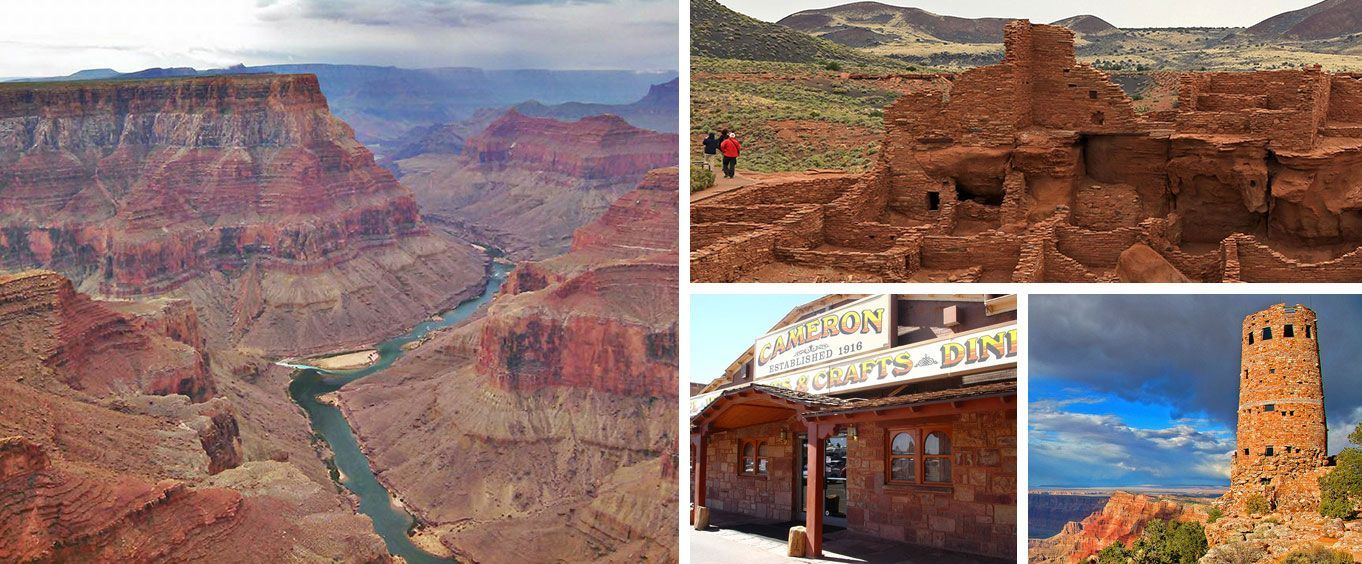 Take a day to see some of the exciting attractions in and around Flagstaff, AZ. An exciting day trip like the Sedona Red Rock Adventure will give you an entire day to explore area attractions like the famous red rock formations in Sedona. They make your travels very convenient and easy! Book your day trip today.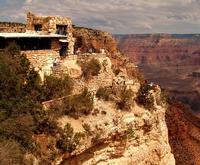 If you want to enjoy a tour to the Grand Canyon and want to see how it feels to travel around Flagstaff or Sedona, you will enjoy to be apart of the day trips that are exclusive to those who want to see Arizona.
Available 48 days between Now & Dec 31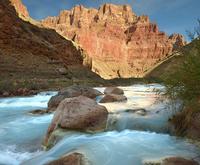 This is the coolest day trip to see Arizona's highest mountains, the San Francisco Peaks and then on to the Grand Canyon where I can take tons of amazing pictures to show all my friends.
Available 350 days between Nov 15 & Oct 31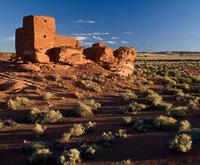 This day trip to the Grand Canyon is perfect for those who want to experience the most of Arizona! Head out from Flagstaff, Arizona and enjoy a full day seeing the beautiful Grand Canyon and many other surrounding sights worth visiting on your next vacation.,Head out on the Comprehensive Grand Canyon Tour from Flagstaff for a full day trip to enjoy the Grand Canyon and many other popular locations surrounding the natural wonder. Embark today and enjoy your next vacation experience.
Available 352 days between Nov 15 & Oct 31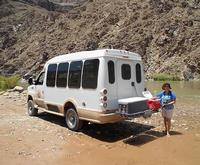 There are day trips in which you will love to be apart of with a chance to see the Grand Canyon from a place of location that you can book with your friends and family who will enjoy having a tour guide.
Available 286 days between Nov 16 & Oct 31
<
Nov 14
N/A
Sold Out
Nov 17
N/A
Sold Out
Nov 24
N/A
Sold Out
Nov 29
N/A
Sold Out
Dec 01
N/A
Sold Out
Dec 02
N/A
Sold Out
Dec 03
N/A
Sold Out
>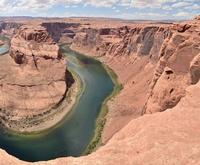 Full Day: Grand Canyon Complete Tour from Flagstaff is a great day trip, you will see many sights including volcanoes, old Native America ruins, colorful cliffs and more, you will also be provided a delicious lunch at the Cameron Trading Post.
Available 291 days between Nov 15 & Oct 31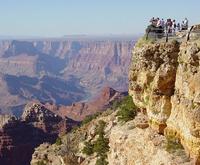 If you would love to ride to the Grand Canyon from Flagstaff or possibly fly in a helicopter, you need to book this day trip tour that is available for those who love heights and want to share the great times with their friends and family.
Available 351 days between Nov 15 & Oct 31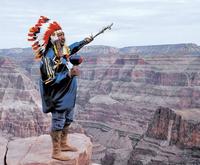 This 8-hour day trip tour will involve a close glimpse of what the Grand Canyon and Navajo Indian Reservation is like in the beautiful are of Flagstaff which is miles into Arizona and with all the activities along the way, the tourists will get a chance to stop by the jewelry store to see if there is a souvenir they would like.
Available 285 days between Nov 15 & Oct 31