Flagstaff, AZ Adventures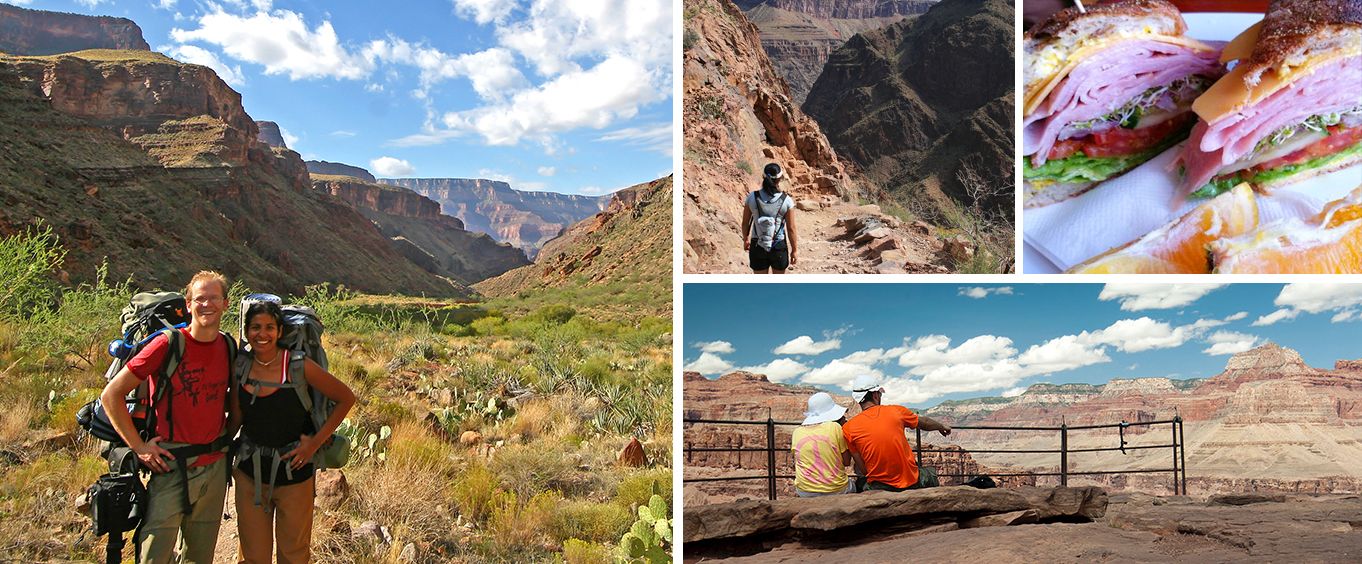 Get away from the hustle and the bustle of the city by embarking on a wonderful daylong hiking adventure in the Grand Canyon area as you get to be in nature away from the noise of cars and away from a lot of people. You will get to be one with nature as you embark on a special journey that allows you to really enjoy yourself and experience a lot of beauty and excitement in a wonderful journey that is perfect for your whole family to be able to go altogether and experience some amazing and exceptional places filled with many great sites and scenery that you will not soon forget. It is the perfect place for people who love to enjoy nature.
Available 245 days between Mar 1 & Oct 31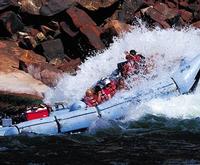 This is an adventure for people who like danger and are willing to put it all on the line for time off excitement and adventure through some of the hardest Whitewater rafting experience imaginable and who are willing to really put themselves to the test to be able to explore a beautiful place that is filled with a lot of things to do at the same time. You will have the Whitewater rafting adventure of a lifetime and this will be able to put a smile on your face as you explore the open waters and enjoy a wonderful adventure. This will be unlike anything you have experience in your home life and it is a perfect place for you to enjoy Arizona.
Available 165 days between May 4 & Oct 15