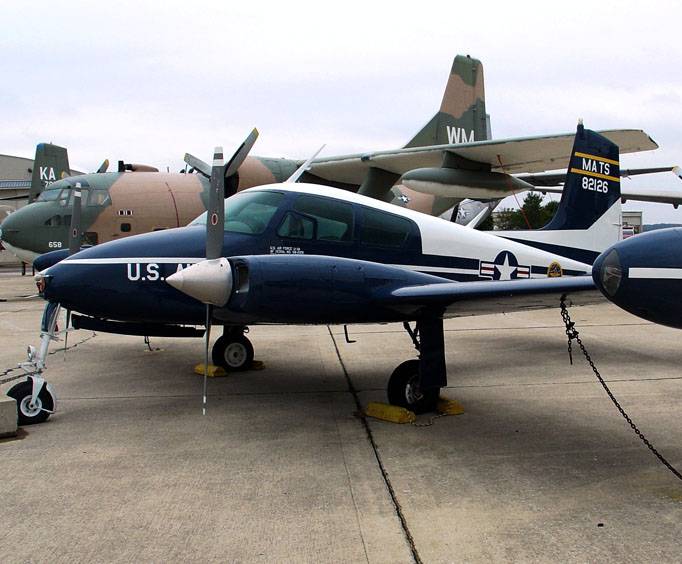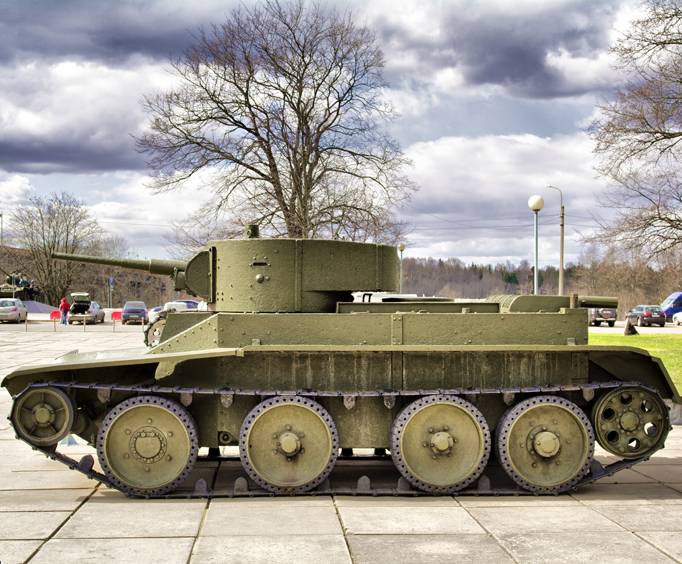 Air Mobility Command Museum in Dover, DE
1301 Heritage Rd Dover , DE 19902
The Air Mobility Command Museum is located in Dover, Delaware adjacent to the Dover Air Force Base and showcases various aircrafts throughout history. The museum is open to the public from 9 a.m. to 4 p.m. Tuesday through Sunday, except for holidays. Admission and parking are both free.
This museum is a must-see for airplane lovers as it houses over 30 different planes ranging from cargo carriers to presidential planes to bombers. The museum also houses a variety of exhibits that detail humanitarian and war efforts in the United States during the Vietnam and Korean Wars. Visitors can climb to the top of the air traffic control tower on site, which is an actual control tower that was in use on Dover AFB until 2009. From the top of the tower, visitors can listen in on live broadcasts from the current tower at Dover AFB and watch the incoming and outgoing planes.
Hangar 1301, now the site of the museum, was originally a military site for secret rocket development during World War II. The hangar continued to be used for military operations through the 1970's. In the 1990's, the hangar achieved listing on the National Register of Historic Places and relaunched as the Air Mobility Command Museum.
The museum is an exciting trip through America's airborne history, and the multitude of planes is sure to delight visitors young and old alike. As the capital city of Delaware, Dover is a vibrant and exciting city with no shortage of shopping, dining, and entertainment options. For an escape from the hustle and bustle of the city, visitors can enjoy a relaxing respite in the nearby Little Creek Wildlife Area, but no trip to Dover can be complete without the high-flying fun of the Air Mobility Command Museum.

DOVER DE
HOTELS & VACATION PACKAGES