Parasailing in Destin, Florida 2019 Schedule


Activity lasts approximately 1 hours.

Both Cameras and Video Cameras are Permitted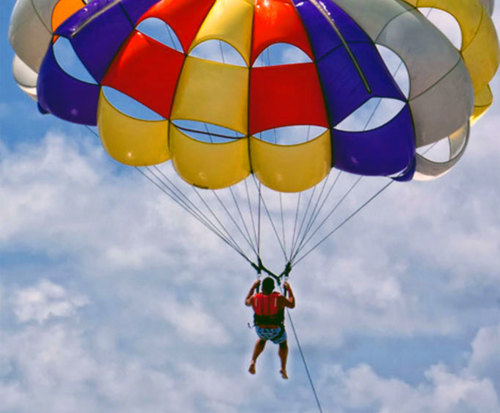 The purpose of parasailing is to sight-see, have fun and be adventurous. People come from all over the country to experience parasailing in Destin, Florida. This amazing water sport is the only way to catch the amazing views above the water. You can parasail for approximately one hour. Make sure to bring your camera so you can take snapshots from your viewpoint.
Book Now!