Destin Airshow and Fireworks Private Boat Cruise
Description
Destin Airshow and Fireworks Private Boat Cruise Photos (6)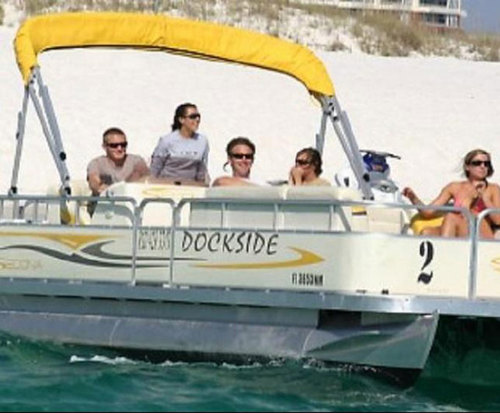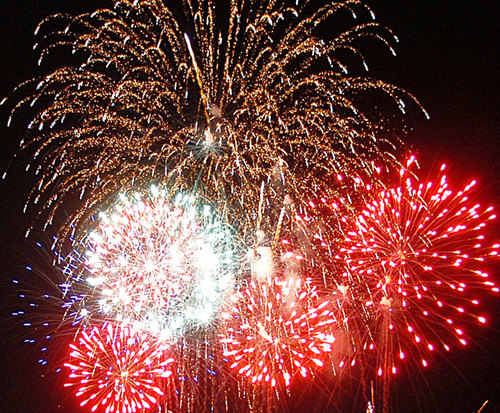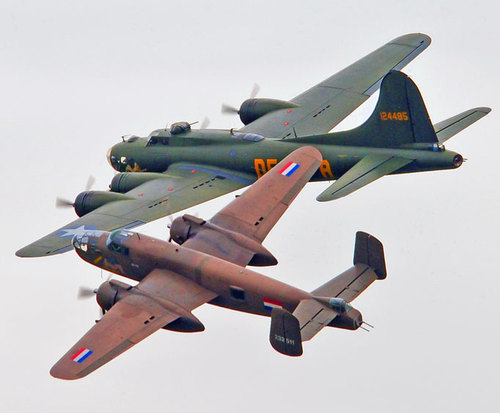 A beautiful end to a fun day in Destin is to go out on a private boat cruise to see an airshow and fireworks.
The boat will take you to an area just off of the shore so that you have the best view possible. There are other boats in the water as well, combining to create an enchanting look in the water. The airshow begins just before sunset. You will see several planes create various patterns and designs in the air before the fireworks begin. The event takes place on a Thursday evening, which will allow you to explore other areas of Florida on the weekend. This is an ideal experience for a couple who wants to have a romantic and playful date night or a family who wants to enjoy an ending to an exciting day. There isn't a captain on the boat as you will take the vessel out on your own. Areas are roped off so that you know where to go in the water. If there aren't many boaters, you can sometimes find other locations off the shore to park the boat so that you have the view you want. Each boat holds up to eight people.
While you're exploring areas of Destin, Florida, get on a private boat so that you can watch the airshow and fireworks before sunset.