Airshow & Fireworks Private Boat Cruise in Destin, Florida

Description
Airshow & Fireworks Private Boat Cruise in Destin, Florida Photos (7)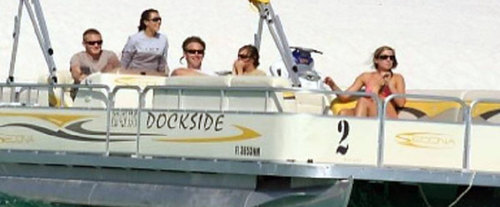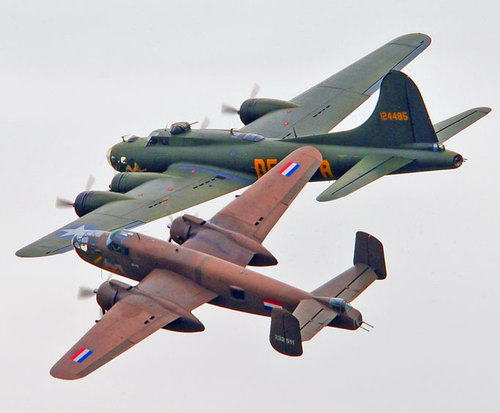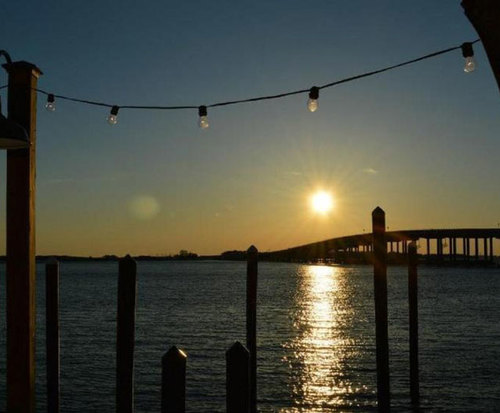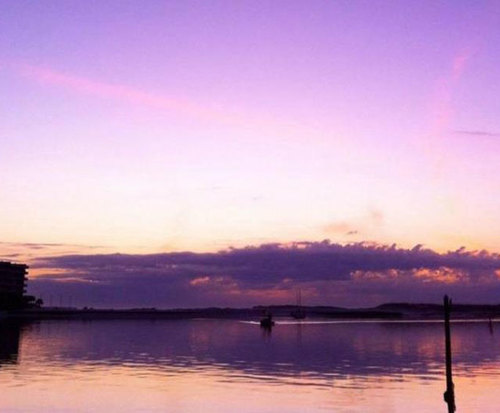 Head to Destin, Florida for the perfect way to end your day with an airshow and fireworks boat cruise. This relaxing event takes place just before the sun sets below the horizon giving visitors the opportunity to witness an amazing display.
This event is ideal for guests of all ages. Climb aboard the boat just before the sun sets and cruise out in the coastal waters of Florida. Take in the amazing Destin Warbirds Airshow which showcases the amazing flight abilities of both gifted and talented pilots as well as powerful aircraft. Watch P-39s chase planes overhead as they dart through the sky. Many older aircraft are featured in this amazing flight show. After the sun has left the sky and the planes have returned to their hangers keep your eyes on the sky for a brilliant fireworks display. Relax and unwind to the gentle rocking of the boat as a cascade of bright colors flash through the sky. The ocean provides one of the most amazing views as guests can also enjoy the delightful reflection of colors dancing across the oceans crystal, glass-like surface.
This amazing event is really two spectacular shows in one. Take in the amazing flight skills during the Destin Warbirds Airshow then relax in style as you gently float on the ocean below the dazzling fireworks display. Don't miss out on this unique opportunity, book your reservations today for the airshow and fireworks boat cruse in Destin, Florida.