Destin Pontoon Boat Sunset Cruise

Description
Destin Pontoon Boat Sunset Cruise Photos (10)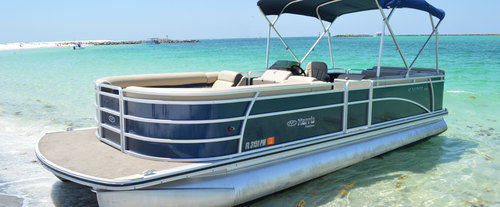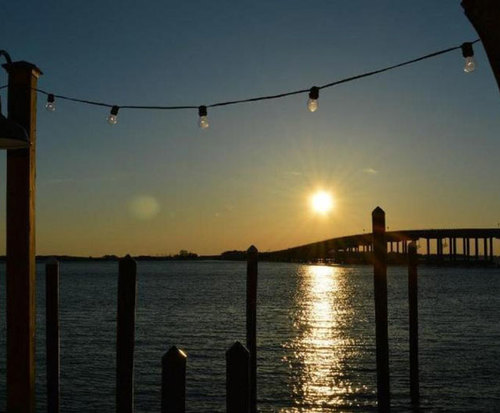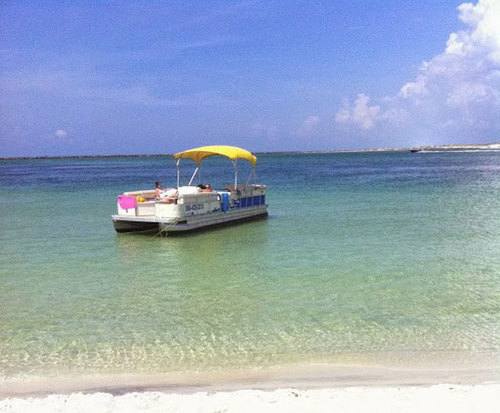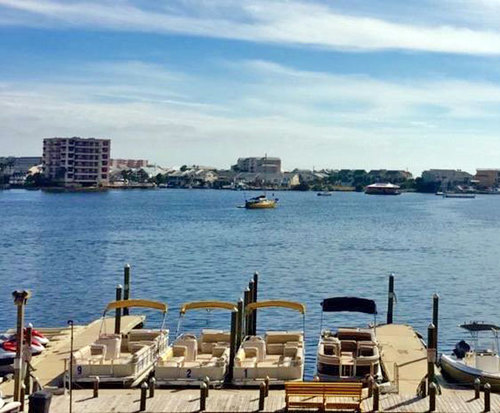 The Destin Pontoon Boat Sunset Cruise is a romantic way to celebrate your love. There are numerous Pontoon cruises available in Destin, Florida. The post popular tours will look for dolphins and other sea life. If you love dolphins, then you can enjoy a little boat ride watching these beautiful creatures. Perhaps, you could even hear them squeal.
Destin had a 2013 population of around 13,000 or so. It is part of the Fort Walton Beach Metropolitan Area and can be reached via Highway 293 or Highway 98. Destin is near the Henderson Beach State Park. Big Kahuna's is a popular restaurant in the area.
Two of the popular companies for a Destin Pontoon Boat Sunset Cruise are the following:
AJ's Water Adventures at 116 Harbor Boulevard and Sunventure 314 Harbor Boulevard. As you can see by their addresses, they are fairly close to one another. AJ's Water Adventures has received solid reviews. All of the tour companies eventually arrive at the same area at sunset to watch the dolphins.
The Destin Pontoon Boat Sunset Cruise gives you a nice relaxing environment to watch a peaceful beast: the dolphin. These dolphins are playful and quite used to have humans viewing them. Just think of all the great pictures you could post about your Destin Pontoon Boat Sunset Cruise with the dolphins. Watch the sun set with the Destin Dolphins.