Private Individual 1-Hour Jet Surfing in Panama City Beach
Panama City Beach is renowned for its crystal-clear waters and magnificent dunes, making it the perfect location for this water sport. The 1-hour private session allows you to enjoy the thrill of jet surfing at your own pace without sharing the waves with others. Your experienced instructor will guide you every step of the way, ensuring you get the most out of your time on the water.
One of the benefits of jet surfing is that it's incredibly easy to pick up. Unlike traditional surfing, where you must paddle out and wait for the right wave, jet surfing propels you onto the waves using a powerful jet engine. This means that you can start riding the waves almost instantly without worrying about the physical exertion of paddling.
Private jet surfing lessons are ideal for both experienced surfers and complete beginners. If you're a professional surfer, you'll love the added speed and excitement of jet surfing, while if you're new to the sport, your instructor will help you get started and progress at your own pace.
The equipment provided for the 1-hour session is top-of-the-line and includes a jet surfing board, wetsuit, lifejacket, and helmet. You'll be able to enjoy the sport without worrying about logistics, as everything you need will be provided for you.
If you're looking for an unforgettable water sports experience in Panama City Beach, look no further than Private Individual 1-Hour Jet Surfing. With a personal instructor, top-of-the-line equipment, and the beautiful waters of the Gulf of Mexico, you're guaranteed to have a thrilling and enjoyable time. Book now to secure your spot on the waves.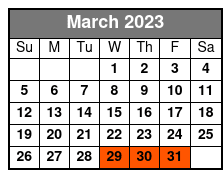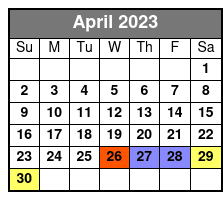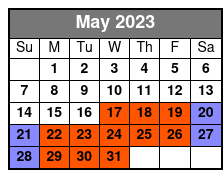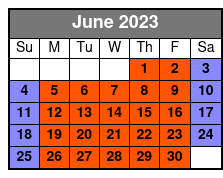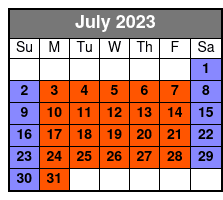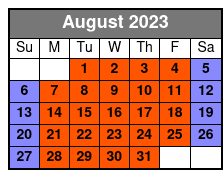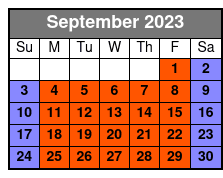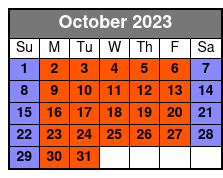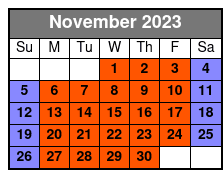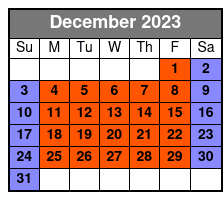 Book Now!