Jet Ski Tours in Destin, Florida

Description
Jet Ski Tours in Destin, Florida Photos (5)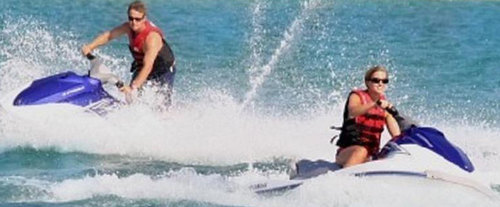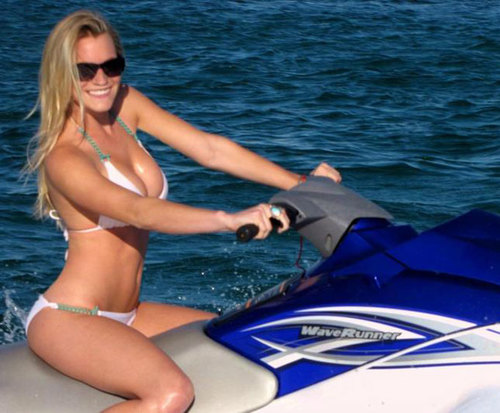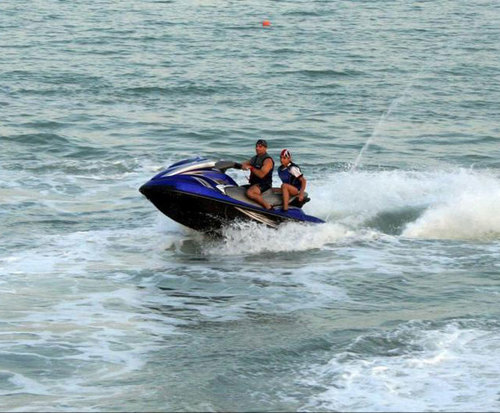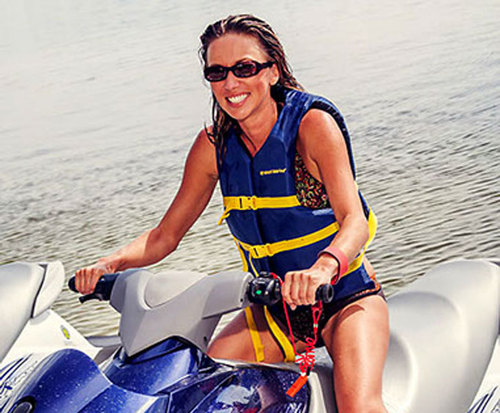 Jet ski tours in Destin, Florida provide tourists the opportunity to glide though the emerald waters on new state-of-the-art Waverunners. Destin is one of the state's hidden gems with an unlimited supply of sun, water sports and relaxation. Jet ski tours are a great way to get away from it all. Enjoy seeing pods of dolphins right next to your jet ski while exploring Choctowatchee Bay and East Pass.
Destin has some of the most beautiful beaches on the Florida panhandle. Jet skiing is one of the most popular activities in the area. Guided tours can be traced back to the 1960s. Whether you are a beginner or advanced jet skier, you will have a great time. Professional jet skiers will take you though some of the most beautiful spots that showcases the city's rich history. The crystal blue water is often teaming with dolphins, colorful fish and other sea inhabitants.
Destin has some very interesting points of interest. The pristine waterways Choctawatchee Bay and East Pass will give you an up close, unforgettable experience of all the area has to offer. Each year, thousands of tourists descend upon the city during spring break and the summer months. The bay is always filled with excited tourists eager to explore the water. When not on a waverunner, guests can find several great restaurants, shopping venues and souvenir shops.