Brewery Tours in Denver, CO

Embark upon a brewery tour in Denver, CO to experience some of the best local brews. These adult-friendly activities are perfect for an evening out on the town!
Experience the past history and the breweries of Denver on a small group Mining Towns Brewery Tour that takes a step back in time and gives visitors a taste of the local breweries located throughout the historical mining towns tour.
Available 35 days between Oct 1, 2018 & Mar 12, 2019
View Schedule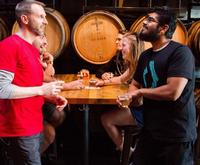 The Denver Full Day Total RiNo Tour is a brewery tour in Denver, CO where guests will be able to try many of Colorado's local beers, ciders, and wines while also checking out some of the art at the River North Art District.
This brewery tour of Denver will tour the North End neighborhood where you will see breweries, galleries, restaurants, and shops. Your tour will stop at three breweries and cider houses for tastings of beer or cider. Each stop is 45 minutes.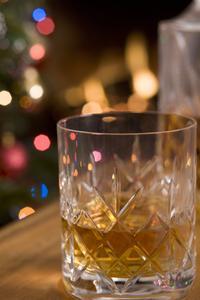 Come on out to visit one of the most unique cities in the United States; Denver, Colorado and take a Brewery tour to learn about the craft distillery where visitors will learn more about the distillery process by visiting a number of drinking holes.
Available 15 days between Sep 22, 2018 & Dec 29, 2018
View Schedule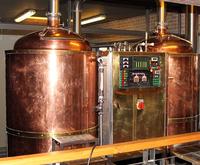 Sip on some delicious hand picked craft brews that come straight from the knowledgeable brewer's themselves while learning about the rise of Denver, Colorado's, craft breweries and the popular RiNo district, also known as River North neighborhood.
Available 31 days between Sep 20, 2018 & Dec 30, 2018
View Schedule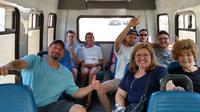 Up to six people at a time can enjoy taking a tour of at least three of the top breweries in the city, learning about how the beverages are crafted and enjoying a sample or two from each location.
Available 20 days between Sep 21, 2018 & Apr 26, 2019
View Schedule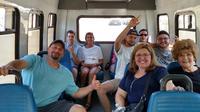 Enjoy going on a tour for a few hours to explore some of the local breweries including Brew on Broadway and Blue Moon, learning about how each company crafts their beers and sampling and few beverages.
Available 24 days between Sep 23, 2018 & Apr 28, 2019
View Schedule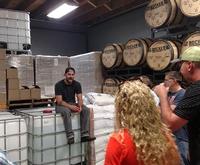 The Small-Group Mile High Distillery Tour in Denver, CO is a brewery tour where guests will start at the Brew on Broadway before eventually stopping at 3 different distilleries to try different types of beverages to their favorite choice.
Available 55 days between Sep 20, 2018 & Mar 30, 2019
View Schedule