Contact Us
1-800-712-4649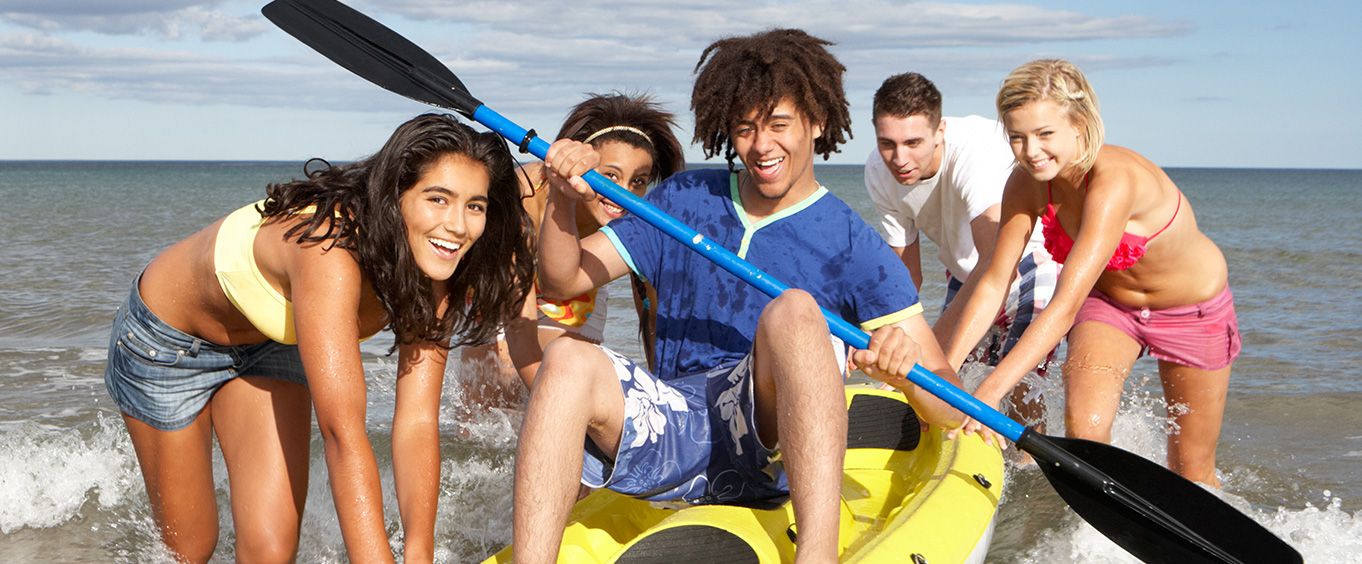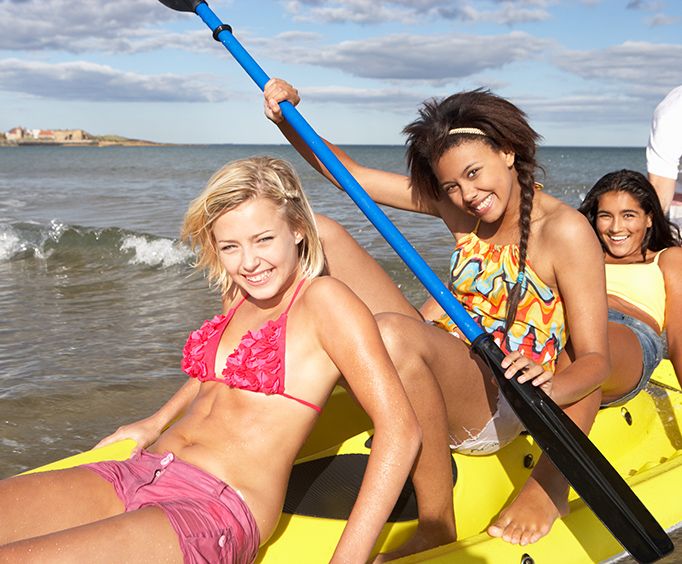 Daytona Beach Getaway
The Daytona Beach Getaway provides two nights' lodging for a quick, fun visit to the tropical setting of Daytona Beach, as well as a canoe rental in the area.

Create This Package in 3 Easy Steps:
1. Choose Dates & Times for Your Activities
2. Select Your Lodging from Over 22 Hotels
3. Confirm & Checkout
Details

2 Nights' Lodging in your choice of over 22 hotels.

Canoe Rental in Daytona Beach

Prices Starting at:
Ages 19 and Up: $129.00
Ages 0-19: $10.00
Description
For some fun in the area, a canoe rental is sure to be a fantastic choice. These activities allow guests to see some of the best of the area while exploring beautiful landmarks and backwater areas.
With your getaway package, you will have over 17 hotels to choose from to return to after your busy day in this wonderful city. Whether you're looking for a beachfront, resort-style hotel or a quiet, cozy hotel room, you're sure to find just the hotel you need.
Book the Daytona Beach Getaway for a nice, relaxing weekend away from your hectic everyday life!