Sailboat Cruise in Daytona Beach, Florida 2019 Schedule


Activity lasts approximately 3 hours.

Appropriate for All Ages

Both Cameras and Video Cameras are Permitted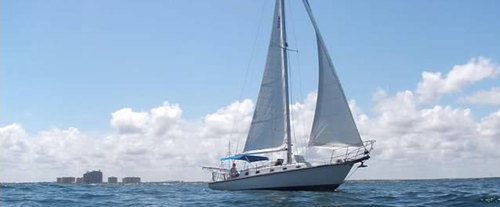 Guests can board one of the fun sailboats in Daytona Beach to view the area from the water. One of the activities that guests can do while on the cruise is to swim in the ocean. There is plenty of room on the deck of the boat to interact with friends and family who are on the cruise and to meet others who are on the trip. While on the water, guests can sometimes see dolphins and other animals as they play.
Book Now!