St Johns River Kayak Experience

Description
St Johns River Kayak Experience Photos (4)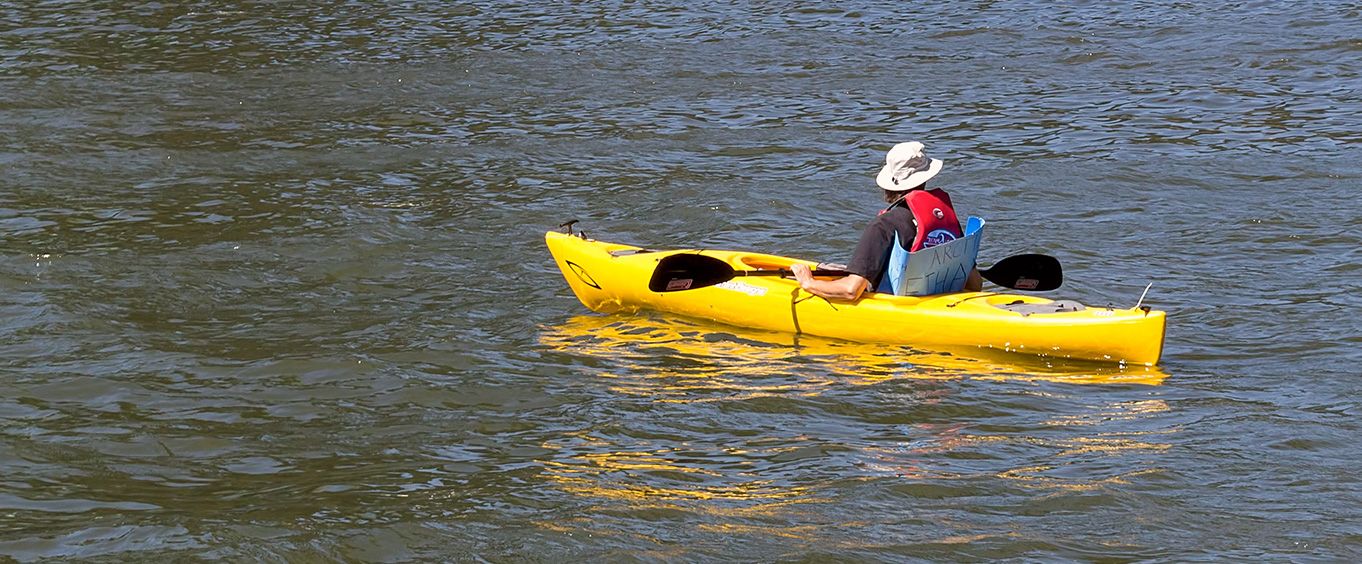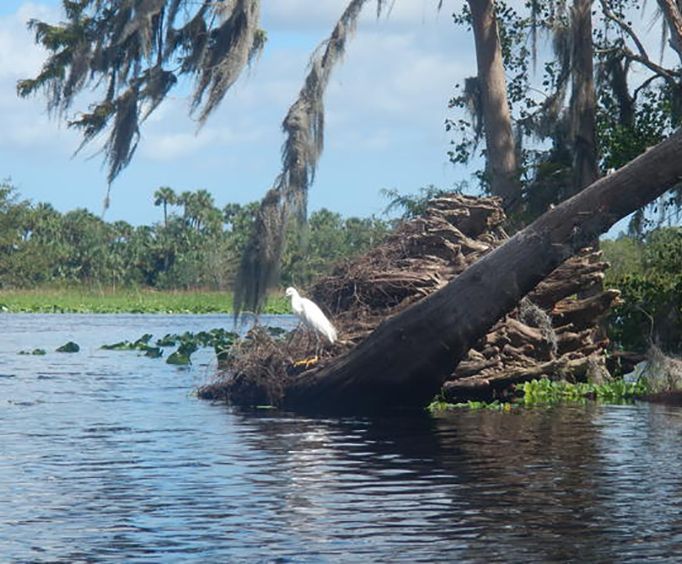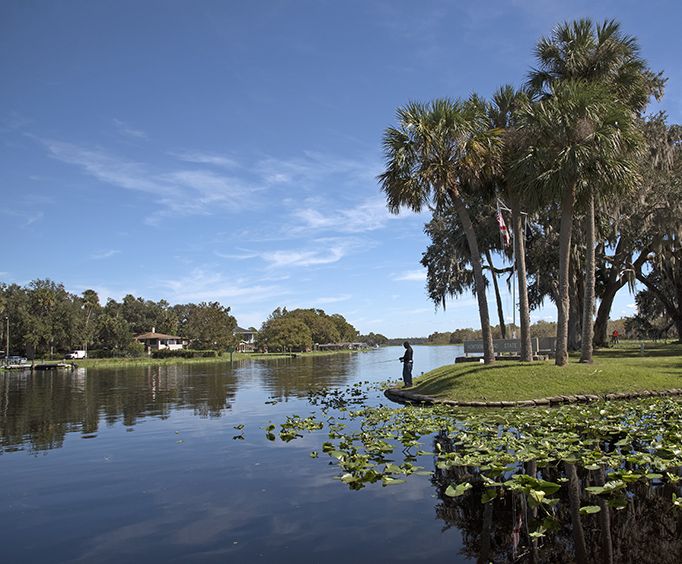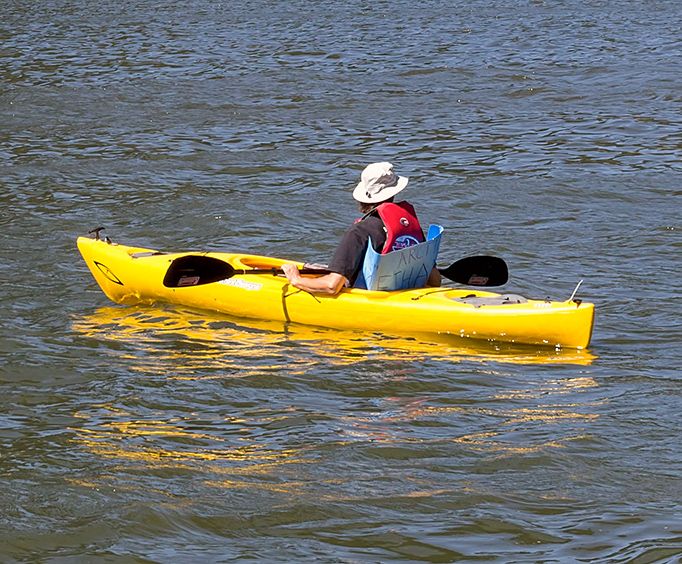 If you are looking for wonderful kayaking experience on a very calm River then you will love being on the St. John's. It will be a magical time as you enjoy a day away from the hustle and the bustle of the city. You'll get to spend your time in nature interacting with real animals and just have a good time. You will be part of a small group which ensures that you are given personalized service and you are able to really have fun. If you are looking for fun and rewarding time then you will love this even more. This will be something special and you will be able to create a lot of great memories as well. You will meet at the launch point for quick safety briefing where we will go over everything you need to know in order to keep safe and have fun on the River. After that, it is time for you to get in.
You will get in the water and you will paddle around a small island and journey of a lot of places as you spend 45 minutes exploring before your first stop. You will be able to enjoy a small snack and from there to some water then it's time for you to get back in. You'll explore the main River as well as lots of other streams that connect the river. You can even get some hiking done as there are a lot of small trails as well.
This is going to be a tremendous opportunity for you and you will have a lot of fun. You will enjoy kayaking and you will have a great time.
You will meet at the launch point, a public boat ramp (with no facilities) for a quick safety briefing and introduction to paddling. Once on the water you will paddle around a small island and journey up Le Fils Slough. Your first stop, about 45 minutes in, gives you the opportunity to hike up to a small wild citrus grove and enjoy a small snack. Back on the water your guide takes you through a narrow cut back to the main river. Paddling up stream you will pass Iron Bend and come to Hammock Bluff park for another short stop. Depending on the group's decision, you can do some hiking in the park on one of two trails (each about a mile long). After another light snack you will ride the gentle current back to the original launch point. The total length of this paddle is about 8 km (~5 miles). The paddling is easy and suitable for all skill levels including those who have never kayaked before.

Pickup & Return:
We use a public boat ramp as our launch site. Please be advised there are NO public restrooms or facilities.
Departure Times: Operating everyday with flexible departures. We recommend an early launch (approximately 8:00-8:30 AM) for optimal wildlife viewing.
All flight times are approximate and subject to change due to weather conditions and weight restrictions.


Includes:

Does not include:

Additional Information:
Confirmation will be received at time of booking
All participants must know how to swim.