Sailboat Cruise in Daytona Beach, Florida

Description
Sailboat Cruise in Daytona Beach, Florida Photos (10)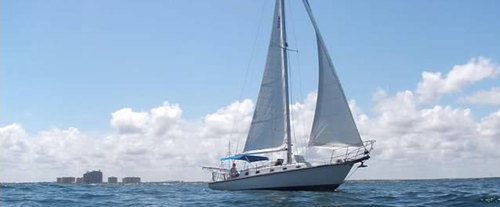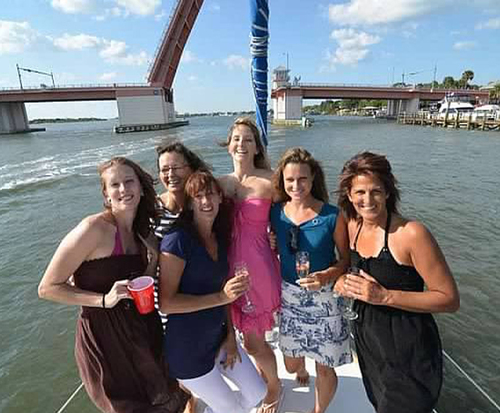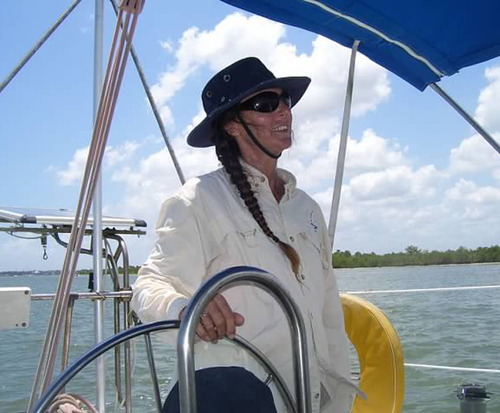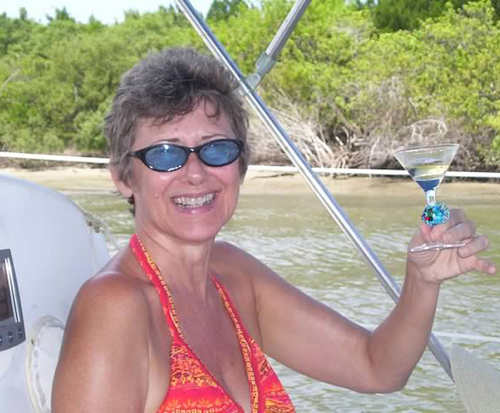 A sailboat cruise in Daytona Beach, Florida will allow you to enjoy the beauty of sailing without needing to actually purchase a boat. When you arrive you'll be able to board one of the stately and fun sailboats. This will then take you out to the beautiful waters of Daytona Beach. During that time you'll not only be able to see some of the amazing sights and sounds of the area from the deck of the boat. You'll also be able to take part in a number of other activities. One of the most entertaining is a chance for you to actually swim in those pristine waters.
When you're on the boat you'll be able to feel the motion of the water underneath you. And you'll know that you're being propelled forward by the clean and eco-friendly winds. Above you'll see the kind of skies which can only be seen in Florida's amazing climate. And below the equally unique waters will glisten with their majesty. And on deck you'll have a variety of choices. If you came with friends and family you'll be able to delight in the shared enthusiasm. And if you came alone than you'll have a chance to meet new and friendly faces. But either way you'll find yourself quickly settling into the mindset of someone living a life of luxury on the clear and beautiful waters.
One of the biggest things you'll take from the experience is a sense of what true relaxation on the open waters is like. There's few things in the world which can compare to the silent but swift movement of a sailboat on warm, open, waters.