Polynesian Luau & Fire Dinner Show at Hawaiian Inn

2301 S Atlantic Ave Daytona Beach Shores, FL 32118
1-800-712-4649
Description
Polynesian Luau & Fire Dinner Show at Hawaiian Inn Photos (14)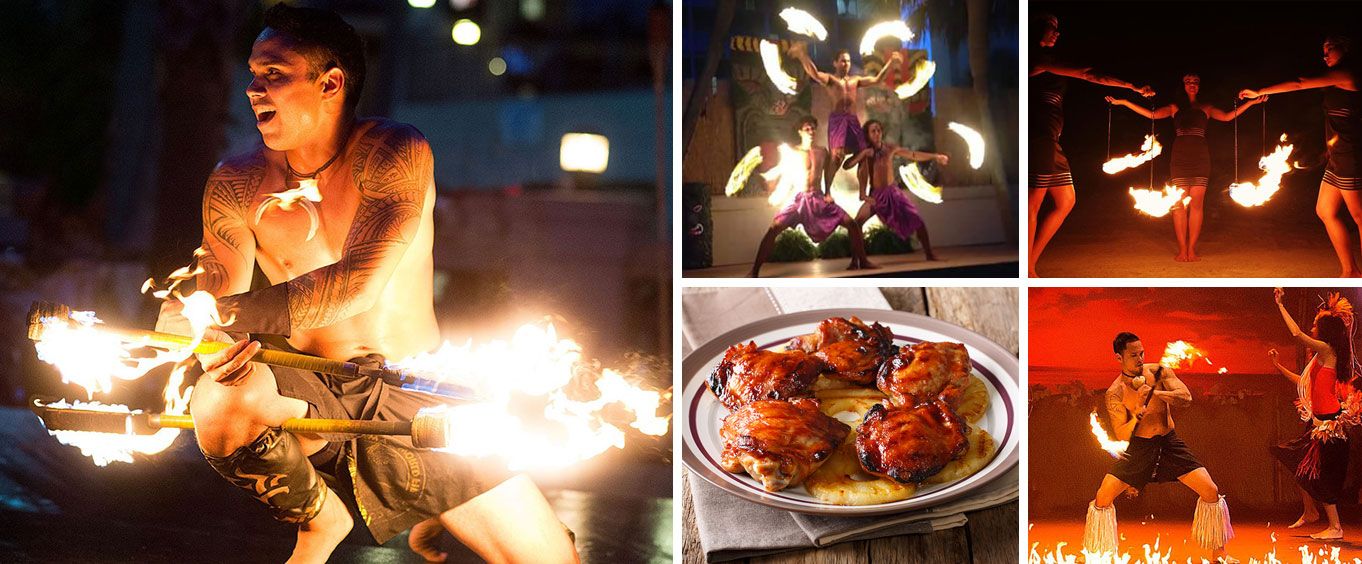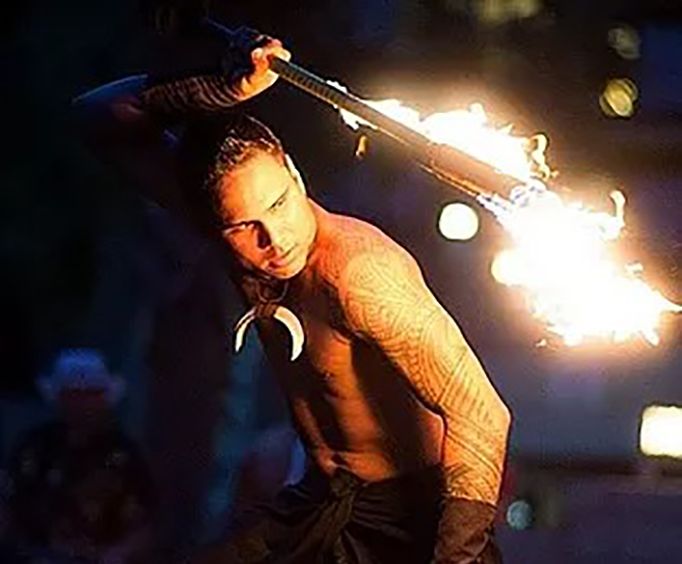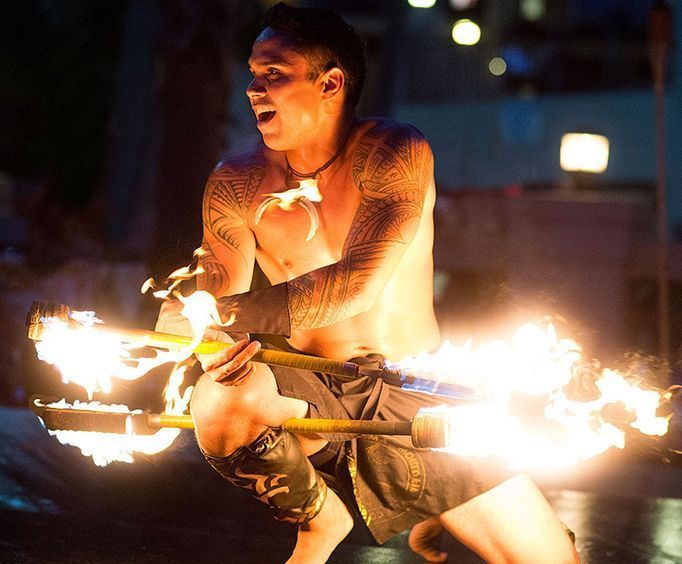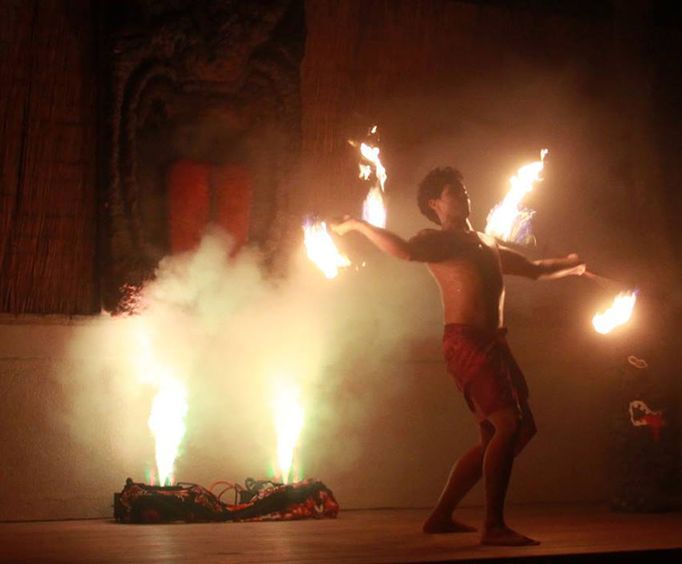 Customer Photos (1)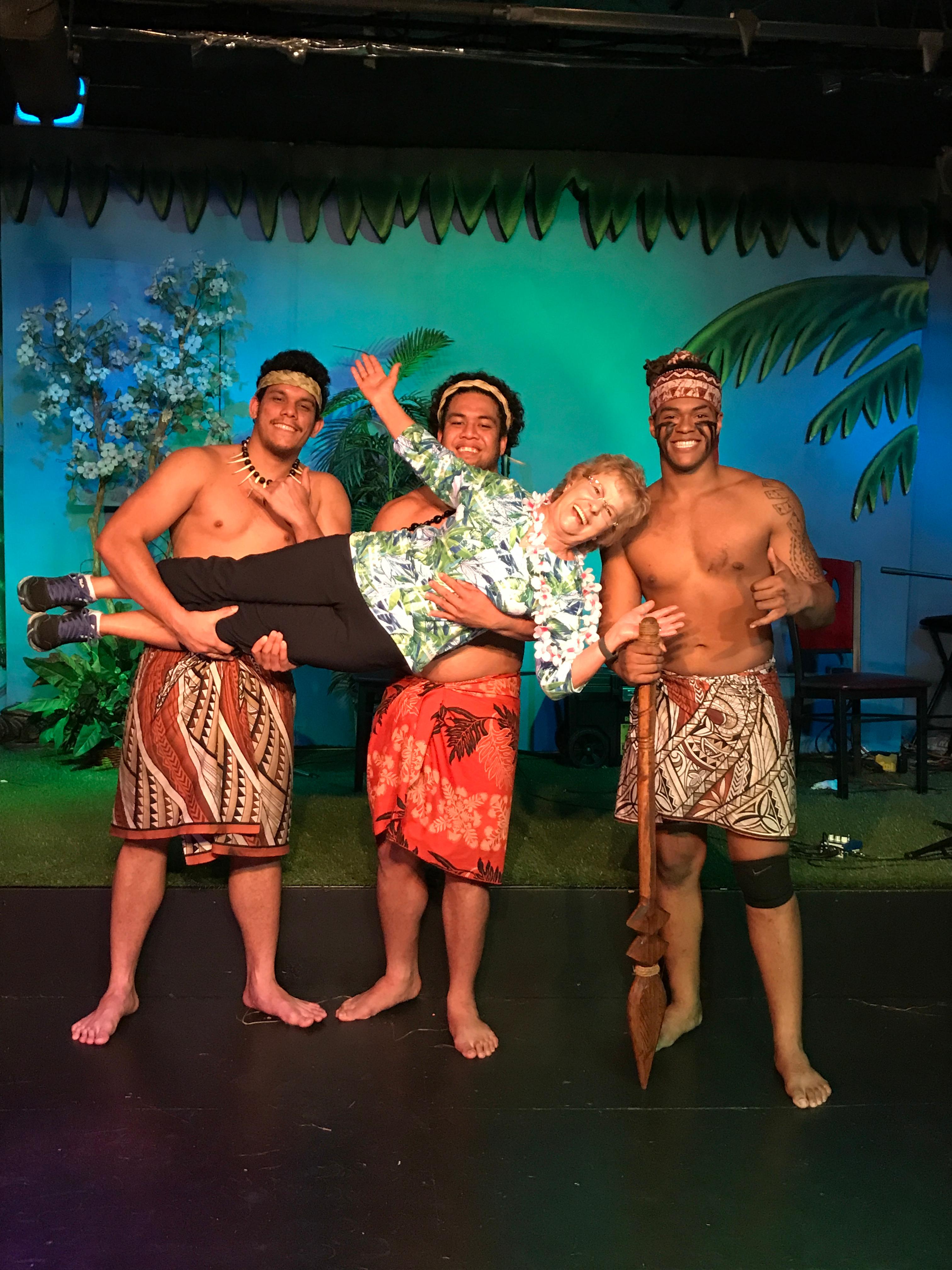 For a unique and intriguing cultural experience in Daytona Beach, FL, make sure to attend the Polynesian Luau & Fire Dinner Show at Hawaiian Inn. This show combines thrilling music, dance, and cultural displays for a fun and captivating experience.
The show itself is put on by an authentic and talented Samoan family from the village of Nu'uuli on Tutuila island in American Samoa. Learn about their culture through ethnic dances, fantastic music, and of course thrilling fire knife performances.
About Fire Knife Performances
Samoan Fire Knife is one of the most intricate and stunning displays in the Samoan culture. Called Ailao Afi, or Fire Knife Dancing, this display shows off a warrior's courage. The Fire Knife Team at this show consists of the Lavata'i brothers from Nu'uuli. They started their journey with this technique in 2002 under the direction of the late and legendary Chief Letuli Olo Uluao Misilagi Letuli and his daughter, Malie Letuli. The brothers earned 1st Place titles at the World Fireknife Championships.
As well as seeing these amazing feats, guests will also be treated to a delicious luau-style meal. Do not miss out on an amazing time and experience with the Polynesian Luau & Fire Dinner Show at Hawaiian Inn in Daytona Beach, FL!
Reviews
5.0 | 1 reviews
Sharon Schultz
Belding, MI
✓
Verified Traveler
This was an awesome meal & entertainment. Love it.

Book Now!