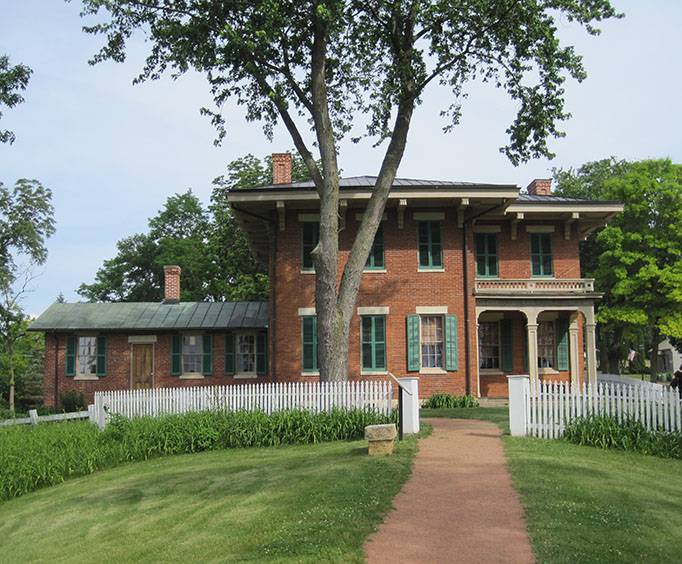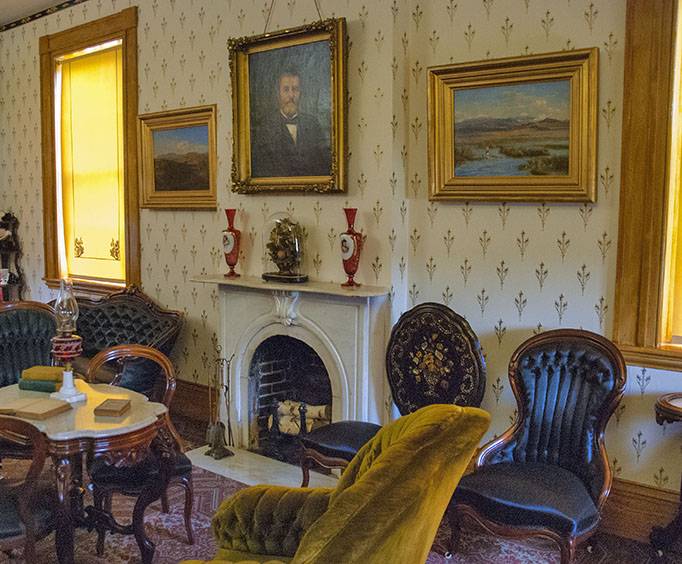 Ulysses S. Grant Home State Historic Site near Davenport, IA
500 Bouthillier St. Galena, IL 61036
The Ulysses S.
Grant Home State Historic Site is the home that was donated to General Grant and his family after the end of the Civil War - a 'Thank You' to Grant and his family for his service as leader of the Union Army and victory in the Civil War. It sits in U.S. Grant Historic Site which includes several other historic buildings in Galena, Illinois, an hour and a half Northeast of Davenport, Iowa, and roughly an hour and a half West of Rockford, Illinois. The entirety of the site, three buildings in all, is managed by the Illinois Historic Preservation Agency.
General Grant and his family lived for a short time in the house, from 1865 until his election to the Presidency in 1868. Once he was elected, he visited the house very rarely. However, the city of Galena appointed caretakers, and the house was continually kept ready for the President to visit whenever he was able. The house has since been restored inside and out to its 1868 appearance. Tours are given by period dressed members of The International Order of Questers, Galena Belles Chapter 1304.
You will want to visit the Grant Home Historical Site if you, or someone you are travelling with, are fans of history, specifically the American Civil War, or interested in presidential history. Additionally, the site is a fun place to visit because of the attention to detail and authenticity, the sense of history, and the period dressed tour guides who will talk you through the home of one of the United State's most famous Presidents.

GALENA IL
HOTELS & VACATION PACKAGES
MOST POPULAR THINGS TO DO
IN GALENA IOWA