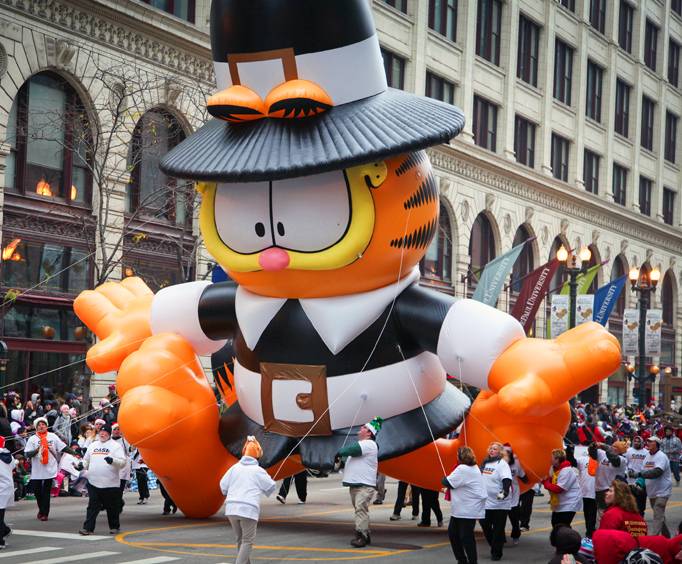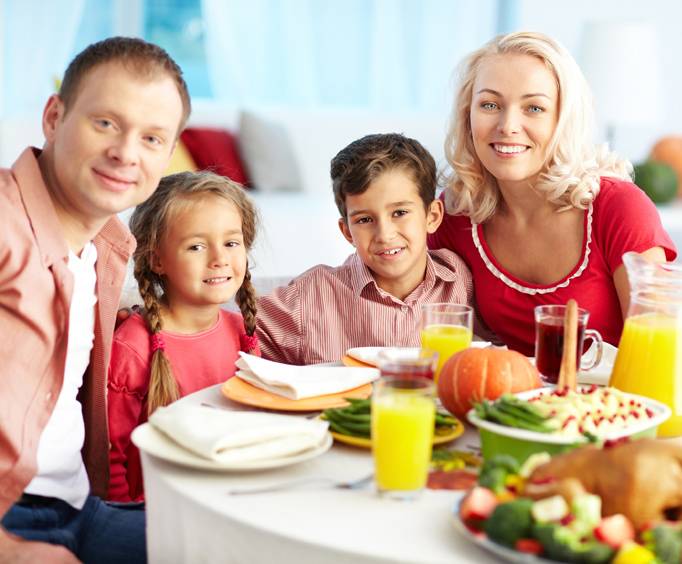 Thanksgiving in Davenport, IA
Thanksgiving in Davenport, IA is celebrated throughout the city. The city has a wide array of various events for families to enjoy. The activities are all within price range for all income levels.
Once of the biggest events that happen on Thanksgiving day is the annual Thanksgiving dinner. This dinner serves thousands of people in the area that do not have anyone else to share the special day with. Another event that celebrates Thanksgiving is the annual Thanksgiving day parade. The parade goes through the downtown area. The children and families will love seeing the different balloons, floats, characters, and groups that march in the parade. And one of the biggest events every year is the Festival of Trees. The Festival of Trees is held downtown and lasts about a week to 10 days. The event has a display a uniquely decorated Christmas trees, art exhibits, musical concerts, crafts for sale, old-fashion holiday treats for sale, and so much more. And if you or your family want to take advantage of some great deals, various different stores throughout the city have some of the best deals of the year to ring in the holiday season.
Thanksgiving in Davenport, IA is one of the greatest times of the year for the city. All of the residents and organizations come together to create a wonderland of fun for families.
Create Your Custom Package
Most Popular Types of Amenities & Room Types

HOTELS & VACATION PACKAGES
MOST POPULAR THINGS TO DO
IN IOWA