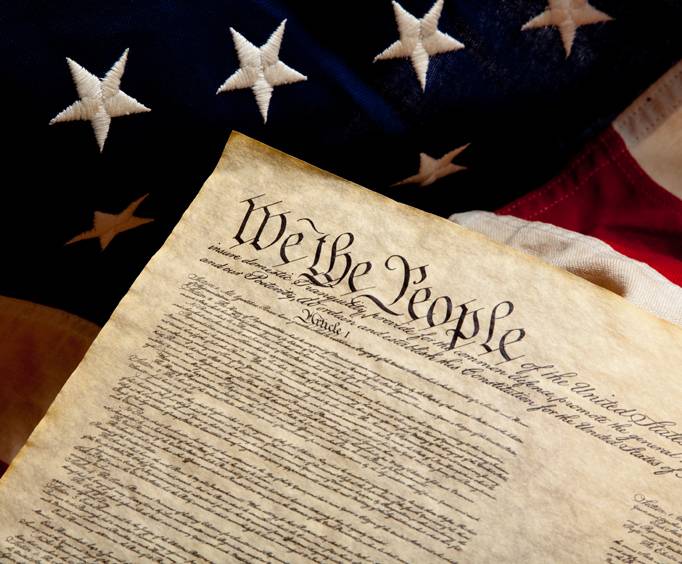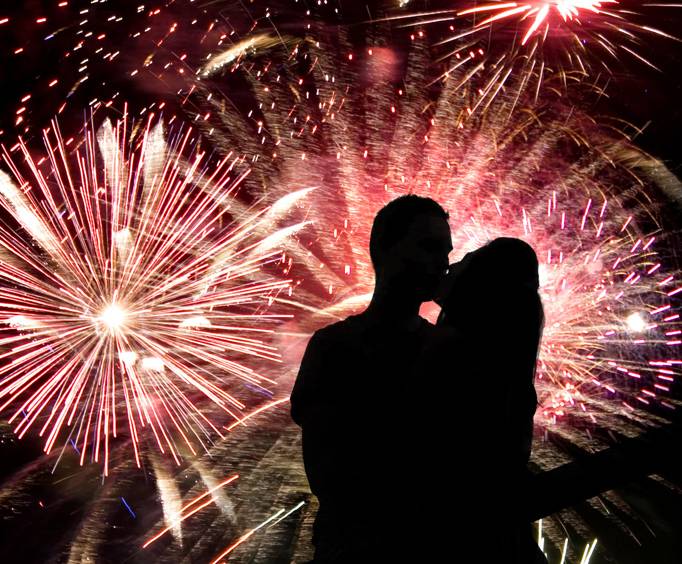 4th of July in Davenport, IA
Davenport, Iowa knows how to celebrate America's Independence, with fireworks and parades! July 4th is one huge celebration in Davenport, guests will love the fun and festivities.
On the morning of July 4th, join the city for the Bettendorf Old Fashioned 4th of July. It kicks off with a parade that winds through the streets. Lovely floats, happy smiles, bright colors, and music fill the air. Vendors set up booths selling crafts, arts, and food creating a lively marketplace. Enjoy playing fun games with friends and family, or dancing to the festive music. The celebration lasts all day long until fireworks begin. Red, White, & Boom is set over the river between Davenport and Rock Island. There are fun family activities leading up to the main attraction. Enjoy watching the colorful reflection on the surface of the river as fireworks shoot and dance through the sky. It's a magical event. A separate celebration is held in a different part of town, Firecracker Run & Parade. The event kicks off with a run early in the morning and is followed by a lively, fun parade in the afternoon. Once it's come to it's end, guests are welcome to head to the fireworks at the river and celebrate through the night.
Come celebrate the fourth in style in Davenport, Iowa. The area offers fun, festive, family friendly events that are sure to bring a smile to anyone's face. Enjoy the celebratory atmosphere and feel the patriotic spirit while having a wonderful time at these fun events.
Create Your Custom Package
Most Popular Types of Amenities & Room Types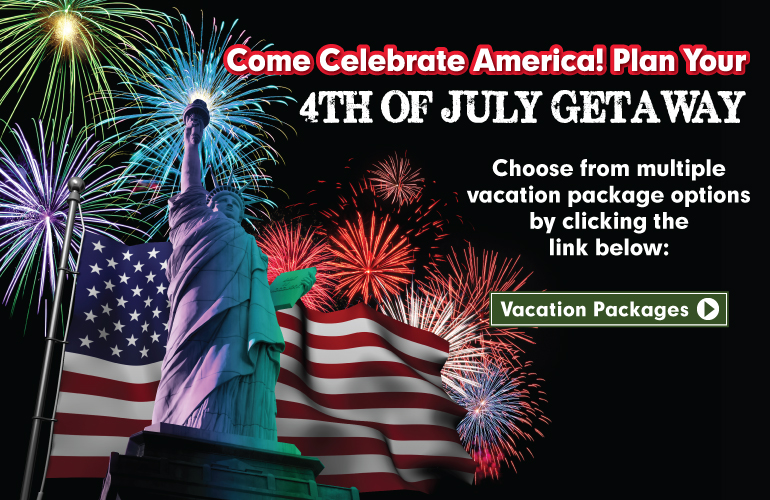 HOTELS & VACATION PACKAGES
MOST POPULAR THINGS TO DO
IN IOWA