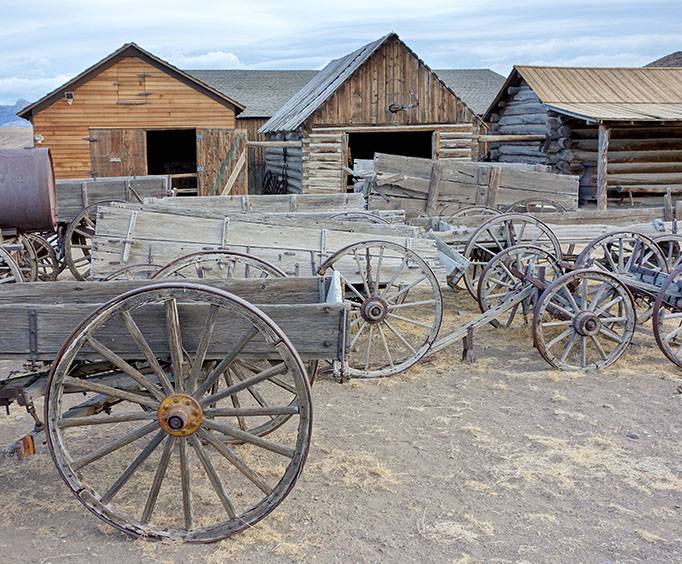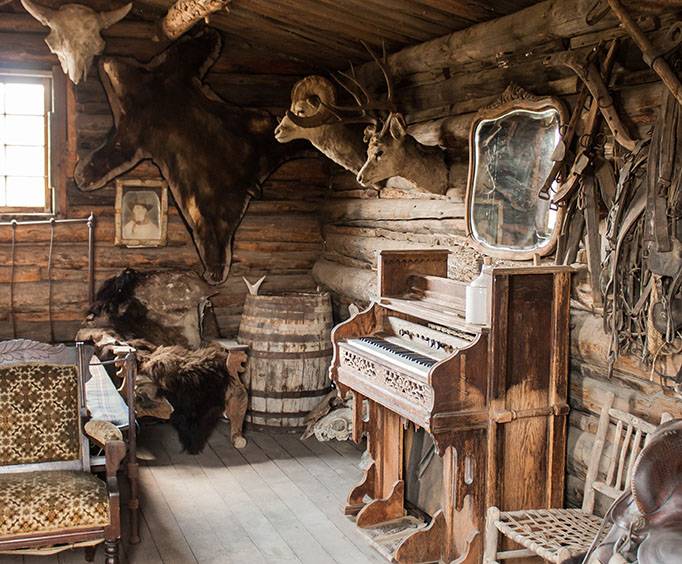 Old Trail Town in Cody, WY
1831 Demaris Dr Cody, WY 82414
There are not many eras in American History, that has intrigued us as much as the 'Old West.'
Over the years, the Old West has been depicted in many ways, especially bringing attention to to the legends of gunfights and the notorious outlaws, who seem larger than life back then. In Cody, Wyoming, there is a special place that brings visitors back to these days.
Old Trail Town is an amazing attraction that captures this unforgettable time in history. With a twenty two year span from 1879-1901, Old Trail Town focuses on the height of the Old West. Old Town Trail consist of over twenty five old historical buildings, many which was carefully reassembled and meticulously placed to make the town unique. In addition to this, it also features an estimated one hundred horse drawn vehicles, and a very impressive number of artifacts and memorabilia, the largest of its kind in the state of Wyoming. On these premises, are the gravesites of some of the popular citizens of that time, allowing visitors to pay tribute to their memories. Even the name of the city, which Old Trail Town is situated in, has its own significance. The town was co-founded and named after William Frederick Cody, known to everyone as the legendary showman 'Buffalo Bill'!
Old Town Trail has enjoyed community support for years as it one of the most popular attractions in the city. Located not far from the very famous Yellowstone National Park, it is right off the Yellowstone Highway. Since 1967, Old Trail Town has been able to preserve this era in history, allowing visitors to stroll down their trails, to get a feel of the spirit of the Old West!

MOST POPULAR THINGS TO DO
IN CODY WYOMING