Clearwater, FL Things to Do, Activities and Attractions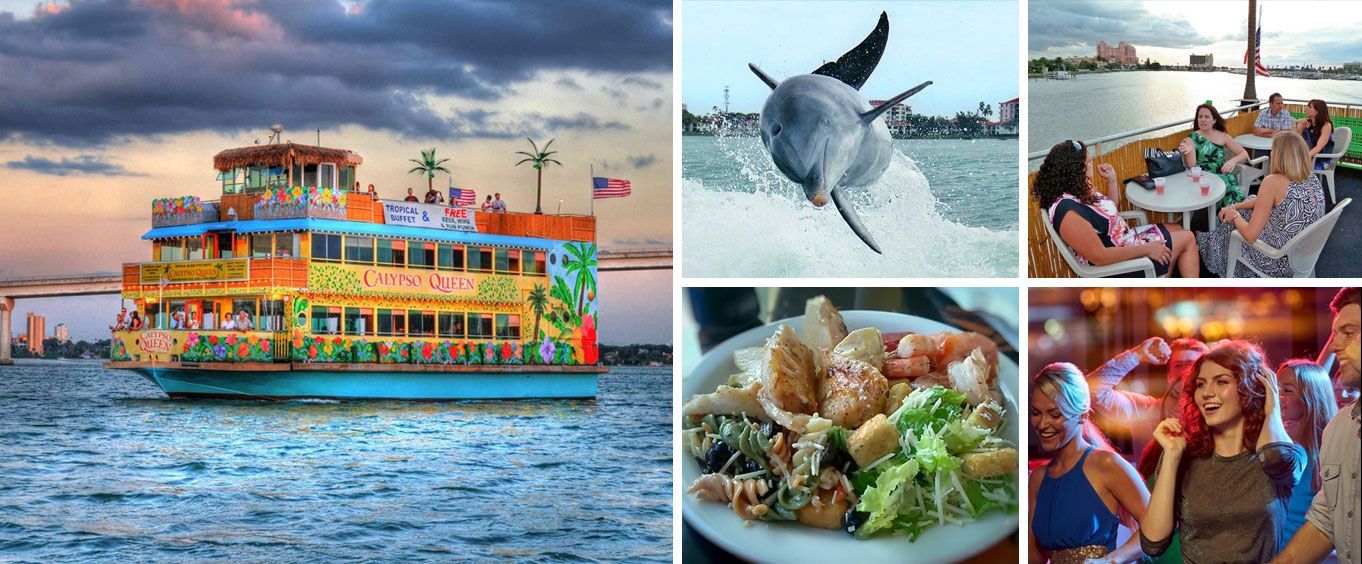 Find the best things to do, activities and attractions in and around the Clearwater, FL area.
Clearwater Most Popular Activities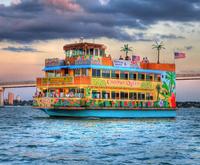 Come along and enjoy this unique Caribbean themed cruise aboard the Calypso Queen with it's triple decks, two enclosed dining area's, fantastic buffet served with Caribbean fare, followed by a live DJ and dancing, including a congo line and the limbo in Clearwater, Florida.
Available 333 days between Aug 21, 2019 & Jul 31, 2020
View Schedule
So many dream of racing and with the formula one race car simulator you get to feel what it is like to drive some of the fastest cars in the world as you race around the virtual tracks laid out.
Aug 26
N/A
Sold Out
Sep 02
N/A
Sold Out
Sep 09
N/A
Sold Out
>
Get the full experience of being the Top Gun F-16 fighter jet pilot with these amazing simulator experience and take on amazing air to air challenges and complete a mission to finally feel how it is to fly a military plane.
Aug 26
N/A
Sold Out
Sep 02
N/A
Sold Out
Sep 09
N/A
Sold Out
>
The Journey Through Space Simulator Experience is fun for the whole family which will allow you to see space as you have never seen it before. You are going to have the ride of your life!
Aug 26
N/A
Sold Out
Sep 02
N/A
Sold Out
Sep 09
N/A
Sold Out
>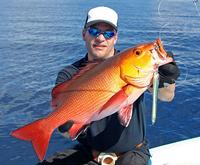 We are having a great time here in Clearwater so today we decided to check out some inshore fishing and we are having a blast with a great captain that provided all the gear and found us some great spots.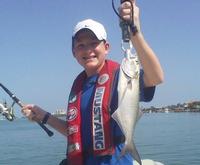 Fishing with a few close friends and an experienced captain makes for a great time in the calm backwater where we do not have to worry about getting sick or being crowded by a lot of big boats.
The 737 experience is great for tourists who want to know what it would be like to actually board a 737 airplane, and this experience is equipped with a stewardess, minimal shakes and bumps, and other passengers.
Aug 26
N/A
Sold Out
Sep 02
N/A
Sold Out
Sep 09
N/A
Sold Out
>
The Clearwater Marine Aquarium General Admission gives purchasers entry into the Aquarium with the chance to see Winter and Hope from the beloved Dolphin Tale movies, as well as, the chance to see marine biologists at work saving marine animals.