Religious Tours in Chicago, IL
Add something interesting to help you learn something new on your next vacation to Chicago, IL.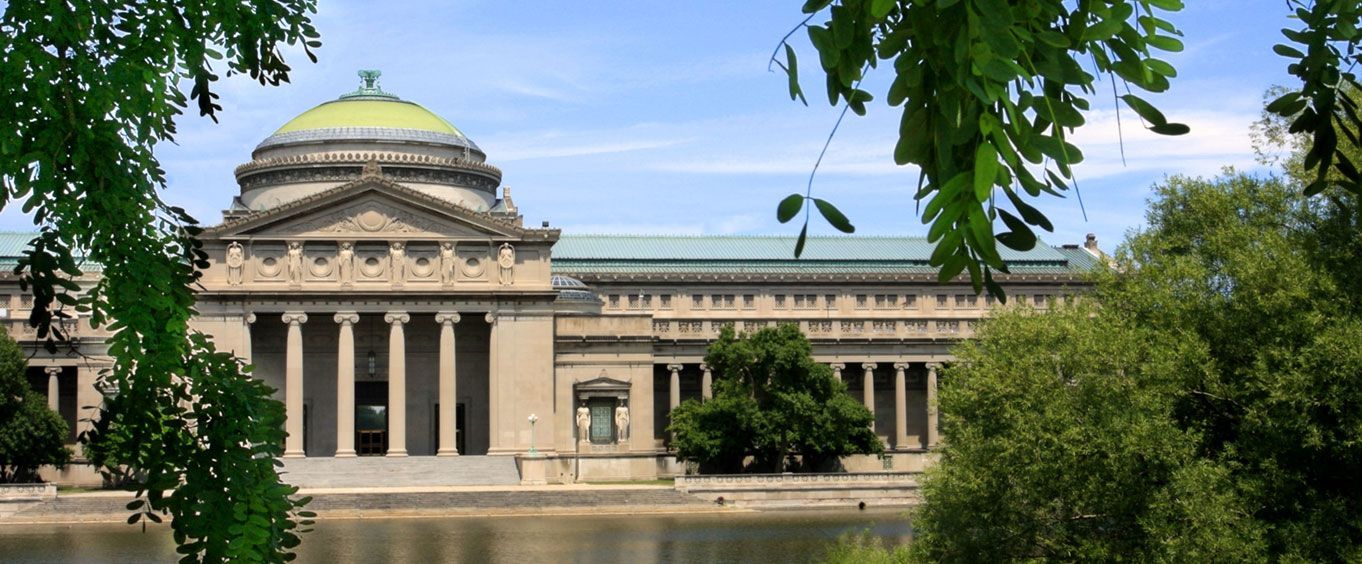 Chicago Essentials Bus Tour is about 3 hours, all taxes, fees, and handling charges are in the cost of the tickets, there will be snacks, transportation by in air-conditioned bus, there will be a guide on board the bus, the guide will give commentary.
Available 13 days between Aug 19, 2018 & Nov 11, 2018
View Schedule
Take a tour through Chicago with a guide to visit some of the best cupcake bakeries in the city including Sprinkles, Sacred Ground, and More Cupcakes, sampling some of the sweet creations at different locations.
Available 82 days between Aug 18, 2018 & May 26, 2019
View Schedule
You will design award winning memories as you segway, ferry, walk, bike or horsebuggy along Dutch land, Mackinac Island, Lake Michigan's microbreweries, the Milwaukee River and Frank Lloyd Wright's Oak Park buildings collecting drawdropping photographs during 8 days of religious tours.
Available 1 days between Aug 31, 2018 & Aug 31, 2018
View Schedule