Chicago, Illinois Attractions – Observation Decks
See Chicago from new heights on an observation deck! Browse the listings below to start planning your vacation.

Chicago Observation Decks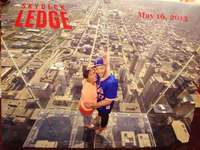 View the sights of the city of Chicago Illinois from the Sky Deck, the pinnacle of Chicago, the ledge of the Sky Deck contains a strong glass balcony that showcases the city in one unmatched beautiful display of Chicago Illinois.
Available 6 days between Jun 25, 2018 & Jun 30, 2018
View Schedule
The Chicago Grand Tour and Hancock Observatory is a wonderful way to experience the city first hand and in person as you get a truly hands on and one of a kind tour like no other of the big city.
Available 189 days between Jun 26, 2018 & Dec 31, 2018
View Schedule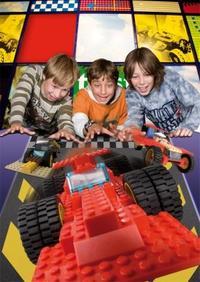 Fun for both kids and adults, the Legoland Discovery Center in Chicago boasts 30,000 square feet of Lego-oriented fun; the center offers a playground, rides, a 4D cinema, a build and play zone, and much more.
Available 280 days between Jun 25, 2018 & Mar 31, 2019
View Schedule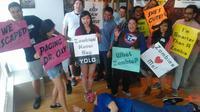 Do you like zombies? Have you ever thought about what it would be like to be trapped in a room with one? Well, here's your chance to get trapped in a room with a hungry zombie that wants to eat your brains. Will you escape him or will you be eatin? This is a once-in-a-lifetime opportunity so don't miss out. This is a best-seller and observation decks.
Available 77 days between Jun 27, 2018 & Oct 12, 2018
View Schedule
Jun 30
6:30 PM
6:30 PM
6:30 PM
6:30 PM
6:30 PM
Jul 01
6:30 PM
6:30 PM
6:30 PM
6:30 PM
6:30 PM
>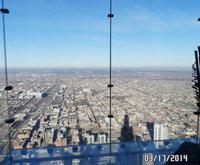 Arrive early to enjoy a full breakfast on the Skydeck of the Willis Tower, viewing the city below from 103 feet in the air and taking pictures of the sun as it rises over the horizon.
Pricing and schedule are currently unavailable.