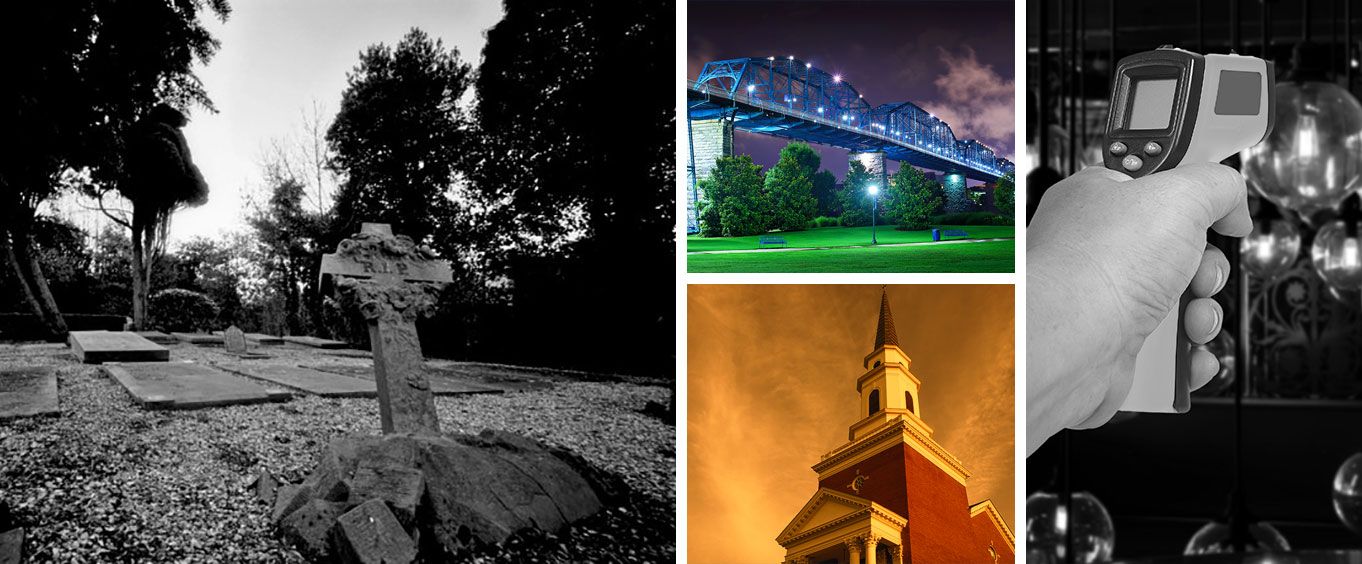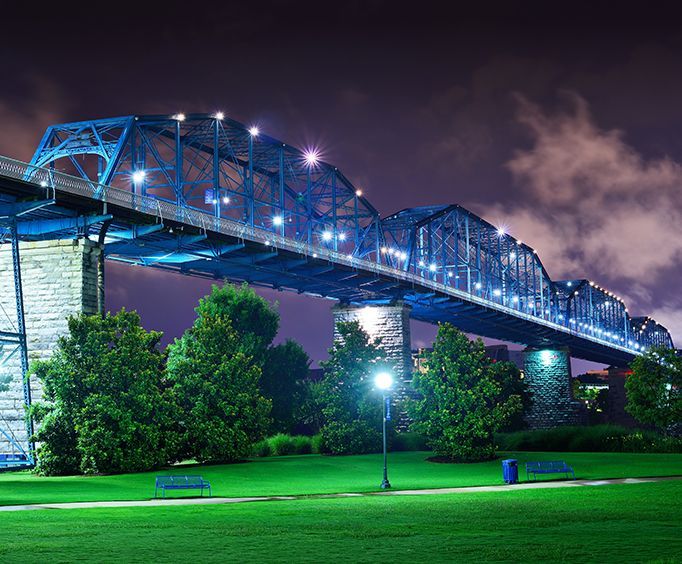 Chattanooga Fun Package
For the best of Chattanooga TN, make sure to book the Chattanooga Fun Package.

Create This Package in 3 Easy Steps:
1. Choose Dates & Times for Your Activities
2. Select Your Lodging from Over -1 Hotels
3. Confirm & Checkout
Details

2 Nights' Accommodations in your choice of over 57 hotels in your choice of over -1 hotels.

Cemetery Ghost Hunt

Prices Starting at:
Ages 19 and Up: $110.00
Ages 0-19: $35.71
Description
This getaway includes two nights of lodging at your choice of over 57 hotels in the area as well as the 1.5-Hour Cemetery Ghost Hunt.
The cornerstone of any great Chattanooga, TN vacation is a fantastic hotel. Choose all of your amenities and features to make your vacation perfect. With over 57 to choose from, you're bound to find something to suit your needs.
Then, head out on the spooky 1.5 Hour Cemetery Ghost Hunt. Here, you'll be able to explore some of the vast history that makes Chattanooga unique and may even be able to have a paranormal experience of your very own.