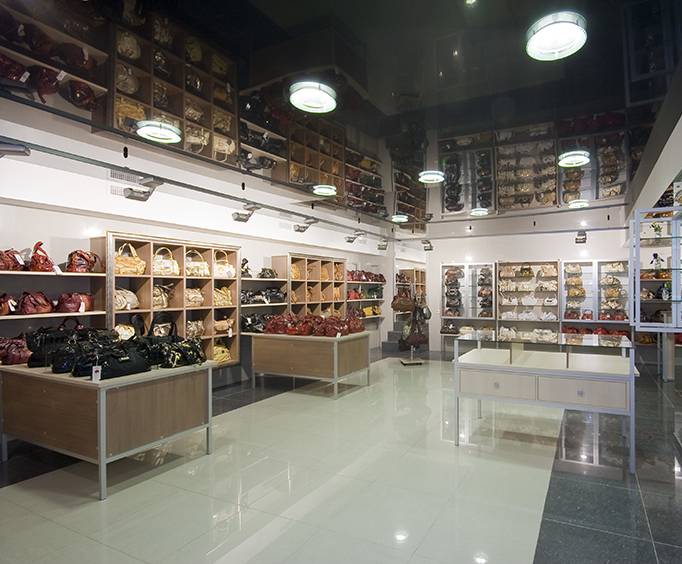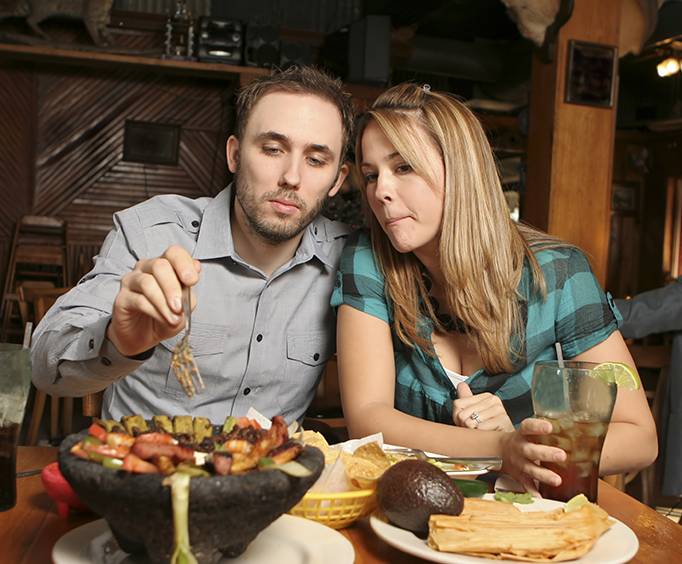 Warehouse Row in Chattanooga, TN
1110 Market St Chattanooga, TN 37402
Warehouse Row in Chattanooga is a place that you must come to at least once because it has been set up to ensure that you will have a good time. You will notice that the Warehouse Row has been set up with a number of shops and places to eat that will be exciting for you. The city has used this area to completely revitalize their downtown, and it is a part of the city that everyone should be interested in. it will help them have the best time possible, and you may come down here every night while you are on vacation.
The Warehouse Row has been used by many people to start their own businesses, and it will give them a number of ways to have their own family stead. You may come in to meet someone who makes crafts, or you may find a shop that was made to cater to people just like you. You will start to have a good time when you are on the Warehouse Row, and you will be impressed with the way that this location looks.
You may come out for special grand openings of new locations, and you will notice that there are always new places opening up. You will see a major difference in the way that you are managing your trip, and you may come up to Chattanooga just for the event.
The Warehouse Row in Chattanooga is a place that you will go when you want to have the best time in downtown Chattanooga. They have built this lovely place, and they will give you many places to shop and to eat.
The following tours visit Warehouse Row:
For an immersive and fun adventure in Chattanooga, TN embark upon the Chattanooga Hop On Hop Off Trolley Tour.