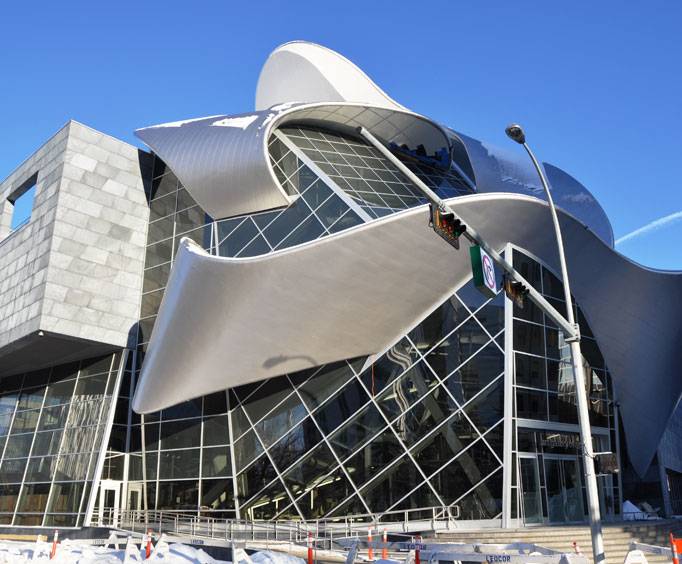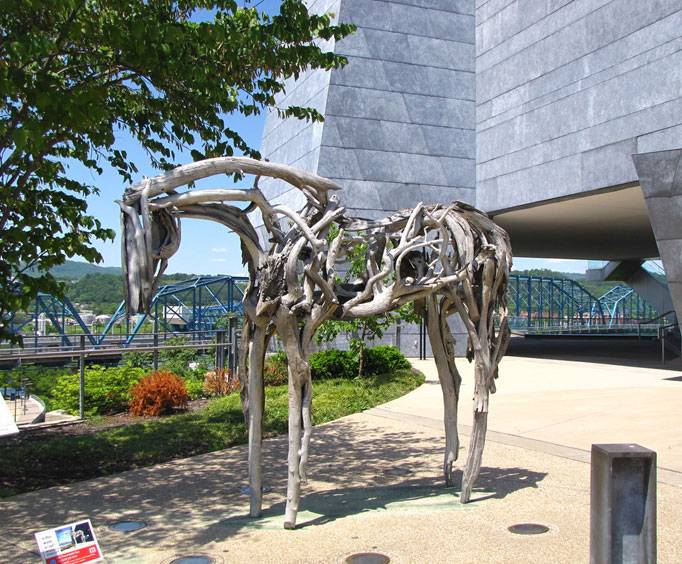 The Hunter Art Museum in Chattanooga, TN
10 Bluff View Ave Chattanooga, TN 37403
The Hunter Art Museum is located in Chattanooga. This is a museum that features several pieces of work by local artists. There are special events through the year where groups are recognized for their creations.
The museum sits along the Tennessee River, providing beautiful views of the mountains that surround the area. While inside the museum, the entire family can enjoy an experience of viewing the exhibits together. There are events that focus on teenagers and the work that they create. Some of the collections include items from the Colonial period. There are exhibits that include photography, sculptures, mixed media and furniture. Some of the exhibits include works that are designed with items that aren't typically seen in other pieces of art. There are a few noted artists who have their work on display, such as Jack Beal and George Segal. There are some exhibits in the museum that are on permanent display while others change through the year. There is a section in the museum for children who are interested in learning about design and how to get started in the world of art. Events that are held at the museum include artful yoga and classes for children who are taught at home so that they can learn about various art techniques.
The Hunter Art Museum offers a variety of modern art designs blended with some of the historic pieces that you might expect to see in a larger museum. This is an attraction that you can visit while passing through the Smoky Mountains and Chattanooga.
The following tours visit Hunter Art Museum in Chattanooga, TN:

For an immersive and fun adventure in Chattanooga, TN embark upon the Chattanooga Hop On Hop Off Trolley Tour.

The following tours go by Hunter Art Museum in Chattanooga, TN: