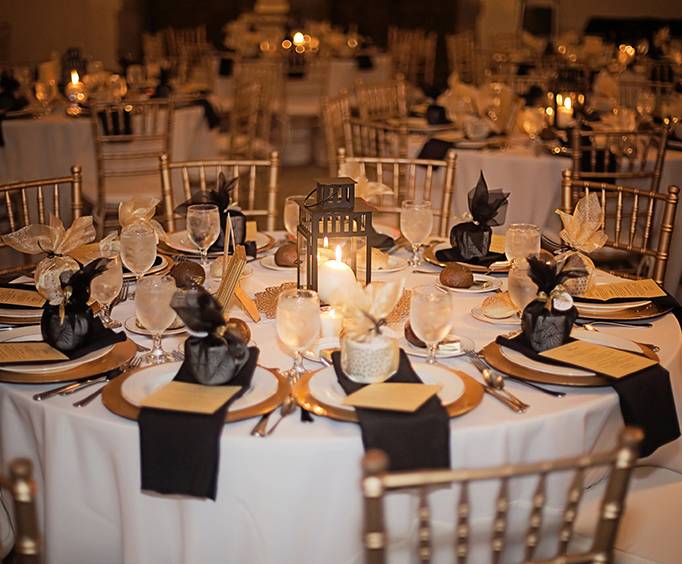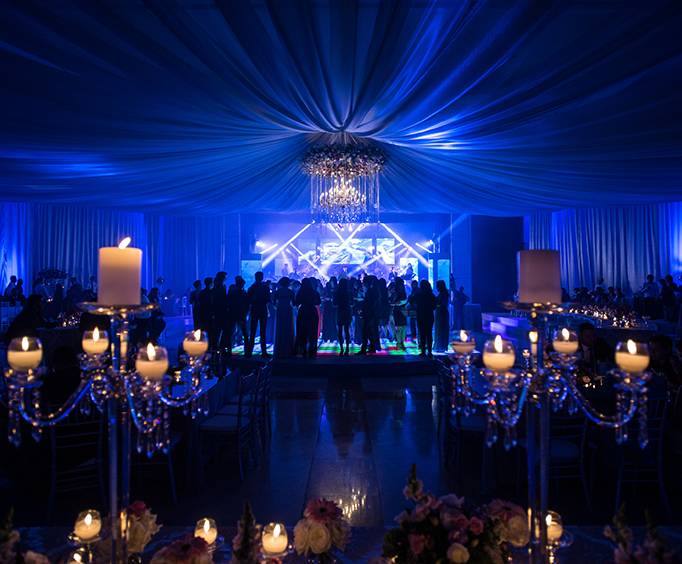 Stratton Hall in Chattanooga, TN
3146 Broad St Chattanooga, TN 37408
Stratton Hall in Chattanooga, Tennessee is an exquisite and versatile event venue. It is located in the heart of the city of Chattanooga and is situated at the base of the famous
Lookout Mountain
. The Hall is named after the owner's daughter, Haleigh Stratton, who serves as director of the hall.
Stratton Hall was made specifically to host large and small events and features elegant chandeliers, beautiful flooring, and detailed columns. It also has exposed beams and a rustic outdoor design that melds a romantic feel with modern architecture. The outdoor area features large arbor and greenery that has delicate lights strung to offer a dim glow. The Hall is perfect for hosting outdoor weddings, cocktail hour, or a special get-together. There is even Chapel that provides a draped ceremony backdrop that is perfect for weddings or any other special event. The Hall is ideal for VIP receptions or even cocktail hour.
The gorgeous Stratton Hall is a breathtaking place to visit and is an ideal spot to host a wedding, reception, fundraiser, luncheon, prom, or any other celebration. It is a venue that is worth checking out. It is also near great shopping at the local department store and is even by a furniture store, and grocery store so it's easy to get some shopping done all in the same area of the city.