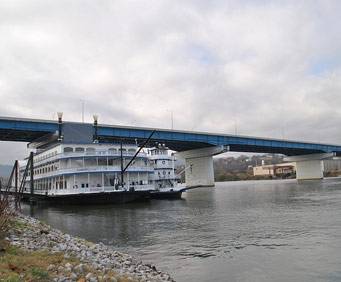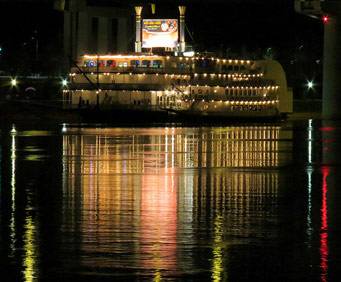 Southern Belle Riverboat in Chattanooga, TN
201 Riverfront Pkwy # 2 Chattanooga , TN 37402





(
5.0
)
Based on

3

reviews ↓
If you'll be visiting Chattanooga, Tennessee, don't miss this opportunity to get a whole new perspective on the area from the water...aboard the Southern Belle Riverboat.
With the Southern Belle Riverboat, you and your family can take a cruise along the scenic Tennessee River as a sightseeing cruise, lunch cruise, or dinner cruise.
Also, take time to check out Pier 2 at the Landing. This is the dock site for the Southern Belle and features a gift shop and the beautiful chandelier room which is available to rent for your event.
Events at Southern Belle Riverboat in Chattanooga, TN