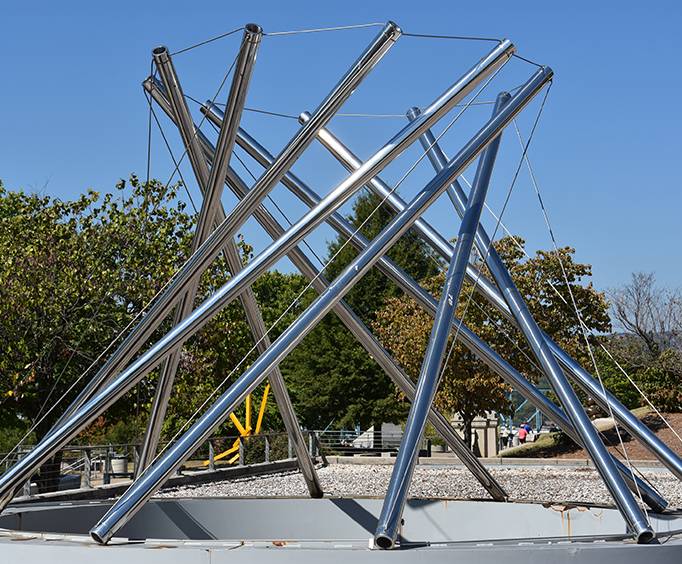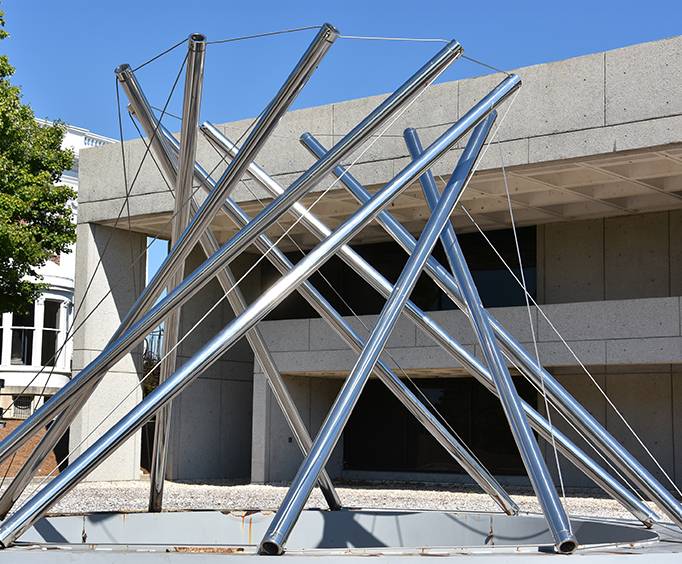 River Gallery in Chattanooga, TN
400 E 2nd St Chattanooga, TN 37403
Located in Pigeon Forge, Tennessee, just outside of the Great Smoky Mountains National Park, this two story museum was constructed with strict attention to detail at a size that is one-half scale of the actual Titanic herself.
Situated in a large pool of water, pressurized jets generate a large wave foaming on the bow of the 'Ship' that is the museum creating the illusion of this once majestic ocean liner cutting it's way across the Atlantic from Southampton to New York City. The 'Boarding Passes,' or tickets, have an individual's name that perished with the sinking of the Titanic further drawing you in to the feeling of what it must have been like to board the Titanic on it's maiden and final voyage.
This is a self-guided tour, with an average time of two hours, but is much more than just a solemn walk through. The employees, known as the 'Ship's Crew,' are positioned at strategic points along the way to provide information and anecdotes as well as answer questions as factually as they can.
These 'Crew Members' are not the standard custodians or curators of a traditional museum. They are dressed in costume representing the types of clothing the crew would have been wearing and more importantly displaying the different classes of society that existed at that time. They also as the provide factual information presented in story telling fashion creating more of a 'Living Theater' to enhance the experience.